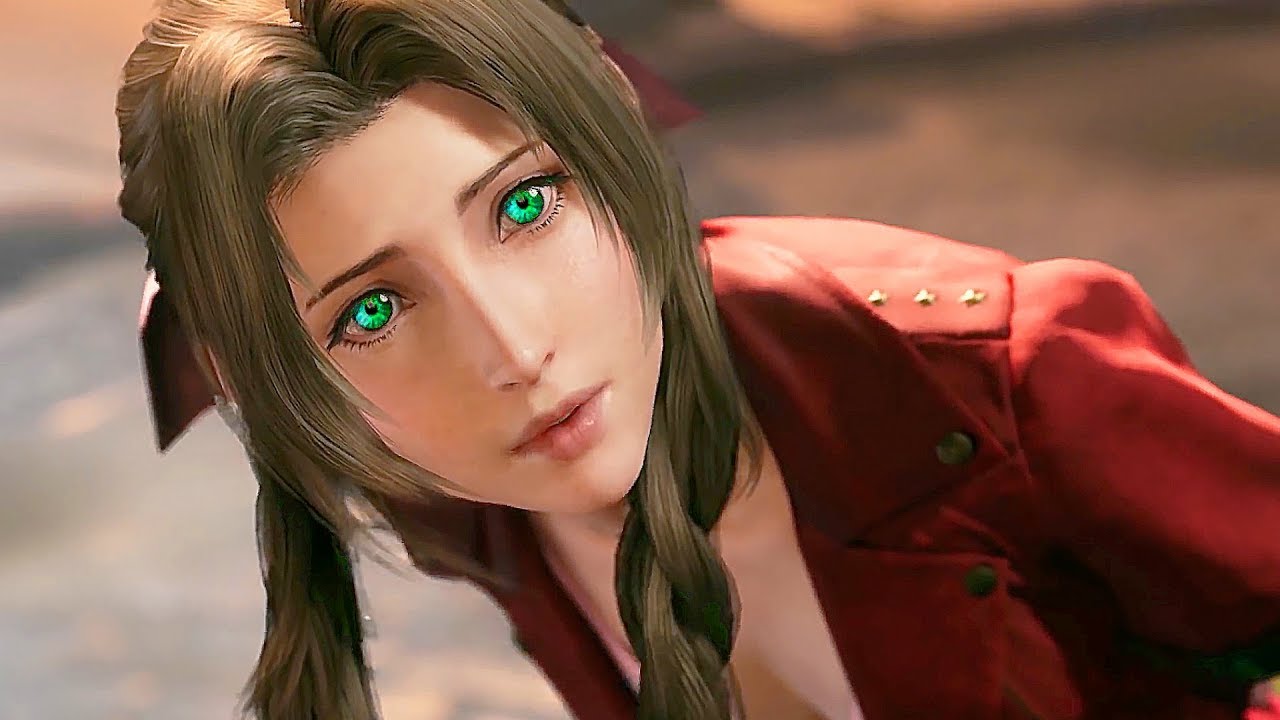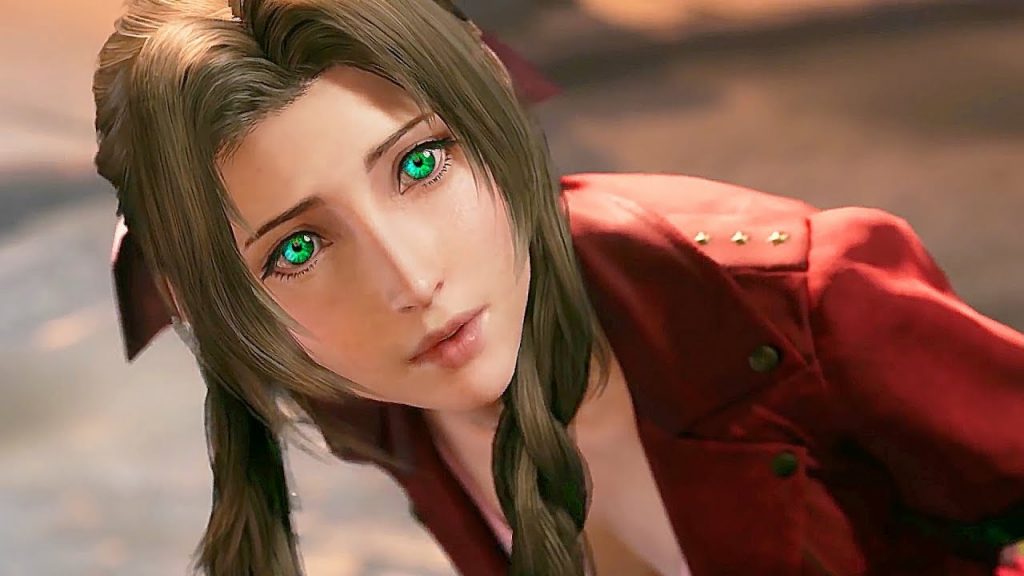 Square Enix has pumped out a fresh Final Fantasy 7 Remake trailer, this time focusing on game's Nobuo Uematsu-composed theme song, known as Hollow.
Final Fantasy 7 Remake Theme Song
The theme song also features vocals from Yosh, a singer-songwriter and member of the Japanese Rock Band, Survive Said The Prophet. In addition to the theme, the new trailer also offers players a look at some of Final Fantasy 7 Remake's boss battles and characters throughout Midgar.
Check out the new trailer below.
Final Fantasy 7 Remake is now scheduled for release on April 10, and is the first instalment in a multi-part project. The game will be exclusive to the PlayStation 4 for 12 months, after which it is presumably free to receive an Xbox and/or PC version.
Square Enix was originally going to launch Final Fantasy 7 Remake on March 3, but pushed it back to allow for some last-minute polishing.
We know that so many of you are looking forward to the release of FINAL FANTASY VII REMAKE and have been waiting patiently to experience what we have been working on. In order to ensure we deliver a game that is in-line with our vision, and the quality that our fans who have been waiting for deserve, we have decided to move the release date to April 10, 2020.
In case you haven't been keeping up, the game covers the Midgar portion of the original game, but it's been expanded considerably to accommodate two Blu-ray discs. You can also expect to see more on the characters of Biggs, Wedge, and Jesse this time around.
Square Enix hasn't specified how many parts the entire Final Fantasy 7 Remake will encompass, but it has said that development of those extra episodes will be more efficient.
The original version of Final Fantasy 7 was released in 1997 for the PSOne, and has gone on to sell over 11 million copies worldwide.