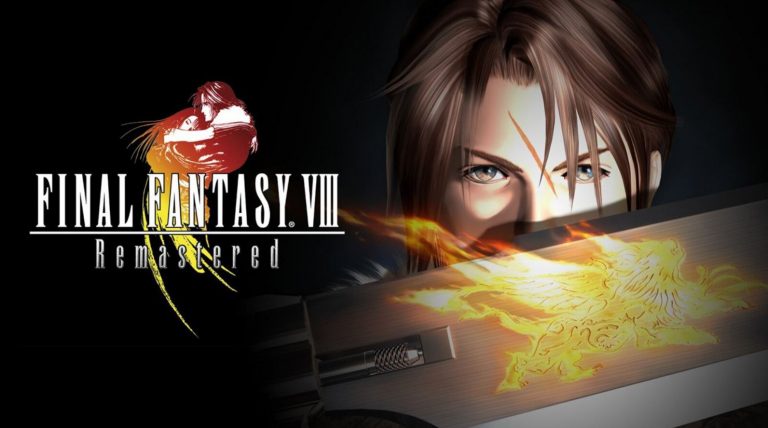 Final Fantasy 8 Remastered has received eight minutes of gameplay footage via 4Gamer, offering a glimpse at the game's pre-rendered cutscenes and in-game battle footage. Despite being 20-years-old, the game still looks great in action, and the high-definition makeover definitely adds some extra polish to the much-loved PSOne RPG.
Final Fantasy 8 Remastered Gameplay
Check out the Final Fantasy VIII Remastered gameplay below for a shot of nostalgia to the veins. It's like living in 1999 all over again, just without the mobile brick phones and blocky polygons.
Final Fantasy 8 Remastered is scheduled for release on September 3 for PlayStation 4, PC, Nintendo Switch, and Xbox One. The game features a number of enhancements over the original version aside from an obvious facelift, including the ability to turn off random encounters, a Battle Assist option, and the chance to speed up the game x3.
Originally released in Japan in February 1999 and the US and UK later that year, Final Fantasy 8 has become one of the best-loved instalments in the venerable JRPG franchises, and has sold 9.6 million copies worldwide as of this month.
In addition, the game also became the fastest-selling entry in the Final Fantasy series until Final Fantasy XIII, which was a multiplatform release.
While the game utilises the same combination of pre-rendered backgrounds and real-time characters as its predecessor, Final Fantasy VIII is noted as the first entry in the series for employing realistically-proportioned characters.
In terms of mechanics, Final Fantasy 8 utilises a system know has Guardian Force, which allows players to summon creatures in combat. You can assign (or junction) a creature to a character, allowing you to then utilise new battle commands beyond the standard attack function, including Magic, and special GF assaults.
Furthermore, magic is now drawn from enemies as opposed to being given to the character as a limited resource, while Limit Breaks are now assigned to characters when they're at low health, and now have interactive properties.
Check out our Gamescom 2109 feed for all the latest updates.