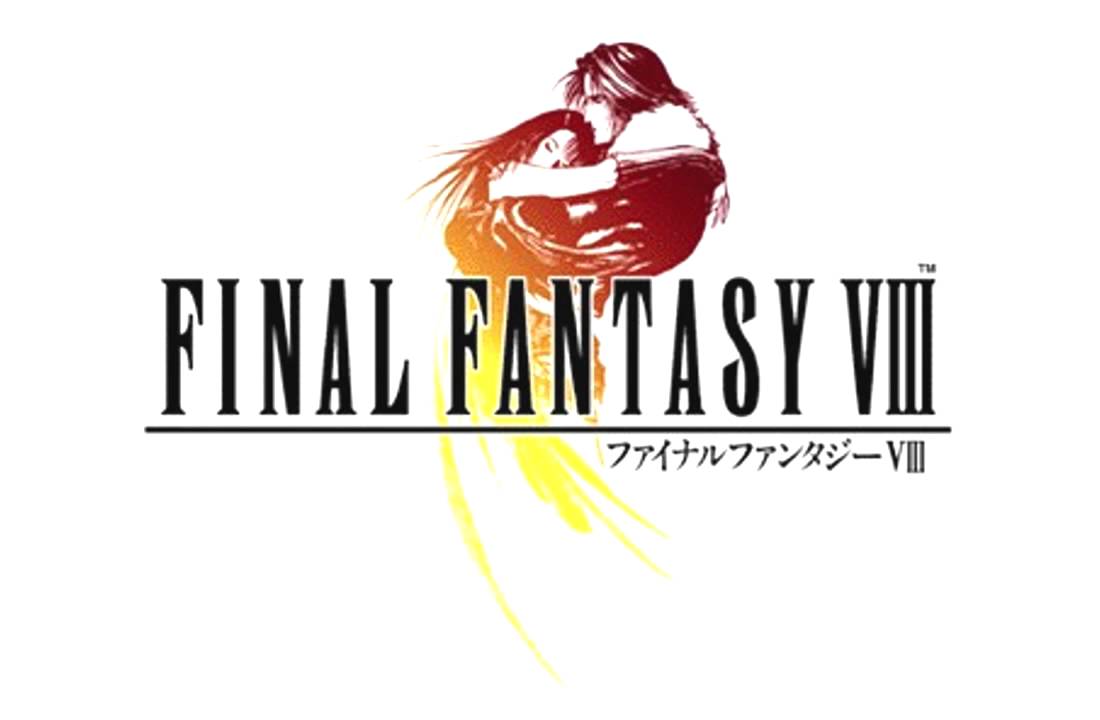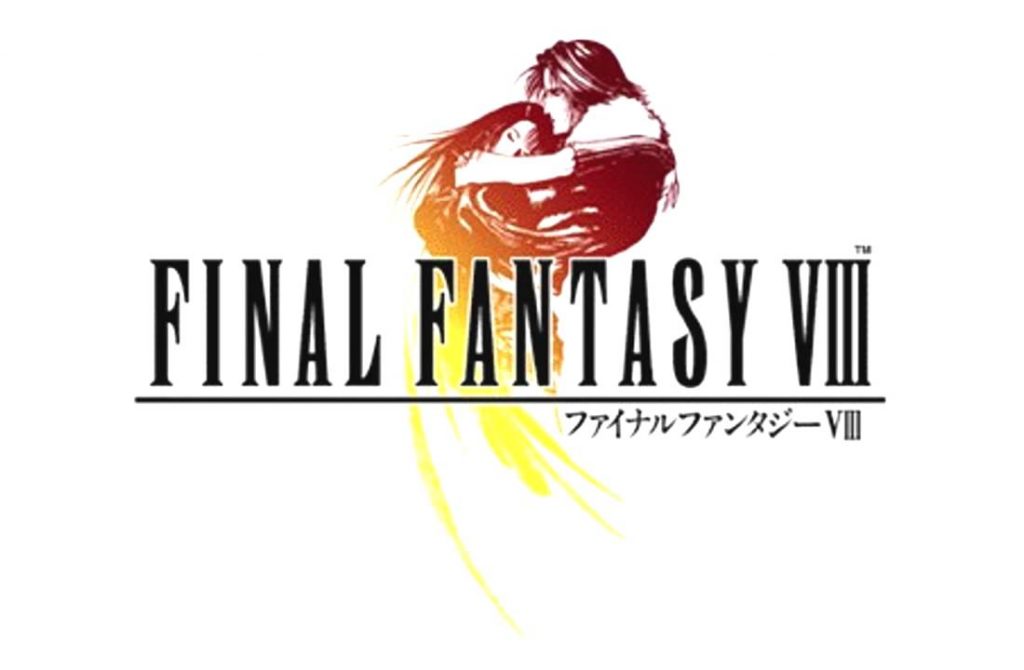 Fans have waited a long time to see Final Fantasy 8 on home consoles again. Thanks to developer Dotemu, Final Fantasy 8 Remastered is finally lined up for console release later this year.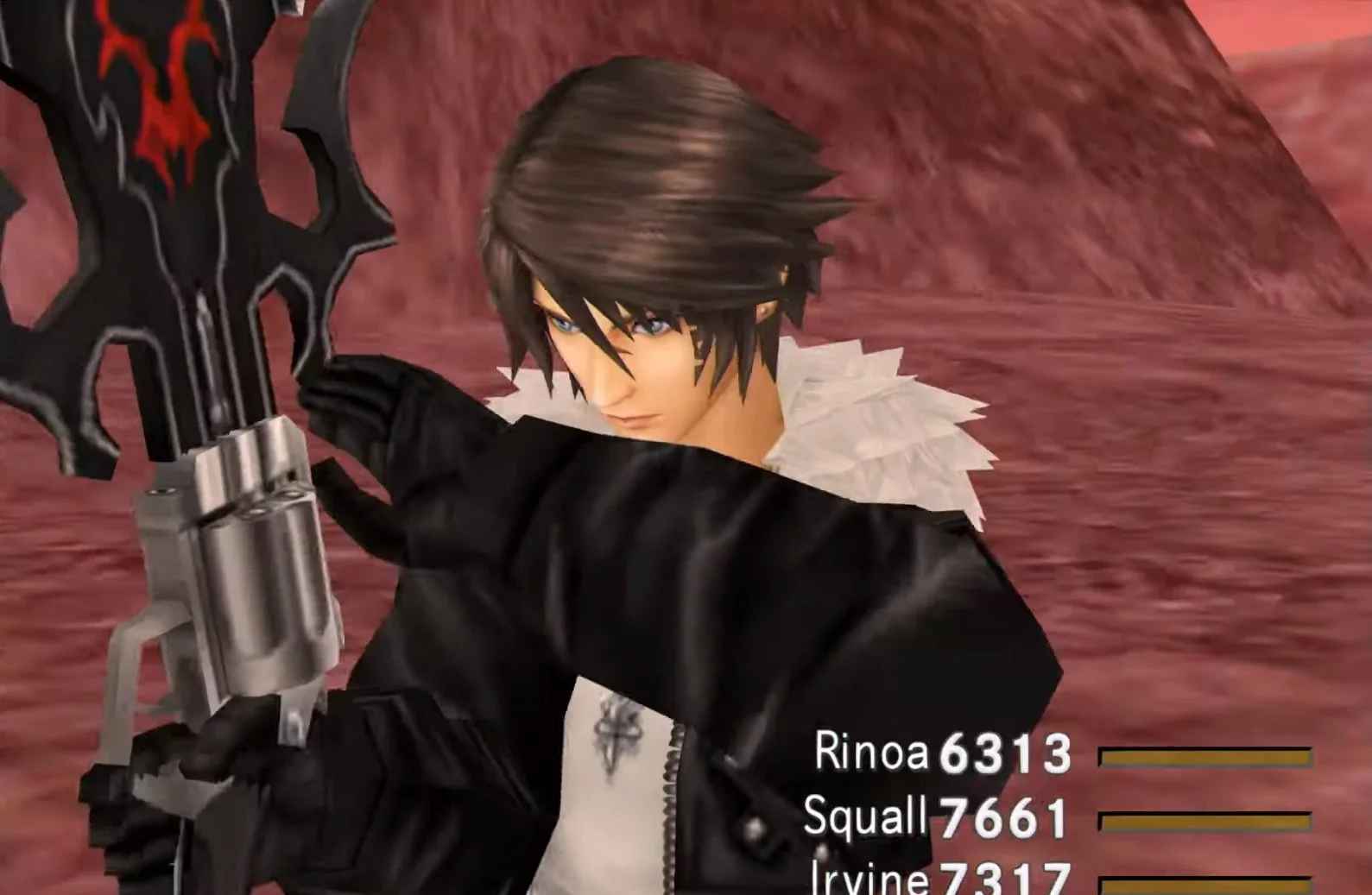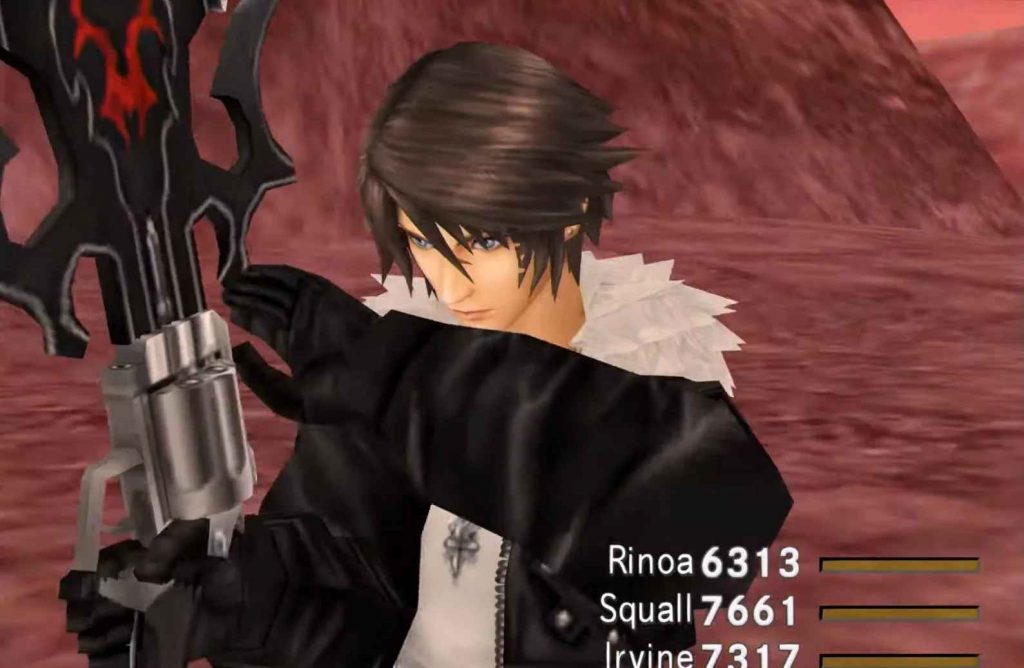 Final Fantasy 8 Remastered music stays original
Dotemu announced via Twitter this week at it jumped into the development fray with Square Enix to bring Final Fantasy 8 Remastered to PS4, PC, Xbox One, and Nintendo Switch:
Twenty years after Final Fantasy VIII original release, we're proud and honored to team up with @SquareEnix for its Remastered Version that will hit PC, PS4, Xbox One and Nintendo Switch this year. pic.twitter.com/Ba2YBN5mrH

— Dotemu (@Dotemu) June 11, 2019
One Twitter follower asked Dotemu if the remastered version will have the original PSX music or the "terrible versions from the Steam release." To which, Dotemu replied:
It'll be original PSX music 😉

— Dotemu (@Dotemu) June 12, 2019
---
Dotemu's resume of games conjures up a rather hearty and impressive list. To name a few, Dotemu helped develop Ys Origins, Wonder Boy: The Dragon's Trap, and Windjammers. The team even has their hands in the upcoming release of Streets of Rage 4. Needless to say, the Final Fantasy 8 Remastered development looks to be in good hands with Dotemu. If they plan on using the original PSX music, odds are they plan on ensuring that the entire package releases with better choices than those made with the Steam version of the game.
Square Enix gave a vague release date of sometime this year. Until then, we have you covered with upcoming updates on Final Fantasy 8 Remastered's upcoming release. In case you might have missed the E3 2019 announcement, be sure to check out the trailer for Final Fantasy 8 Remastered below. We're more than ready for this game to launch!