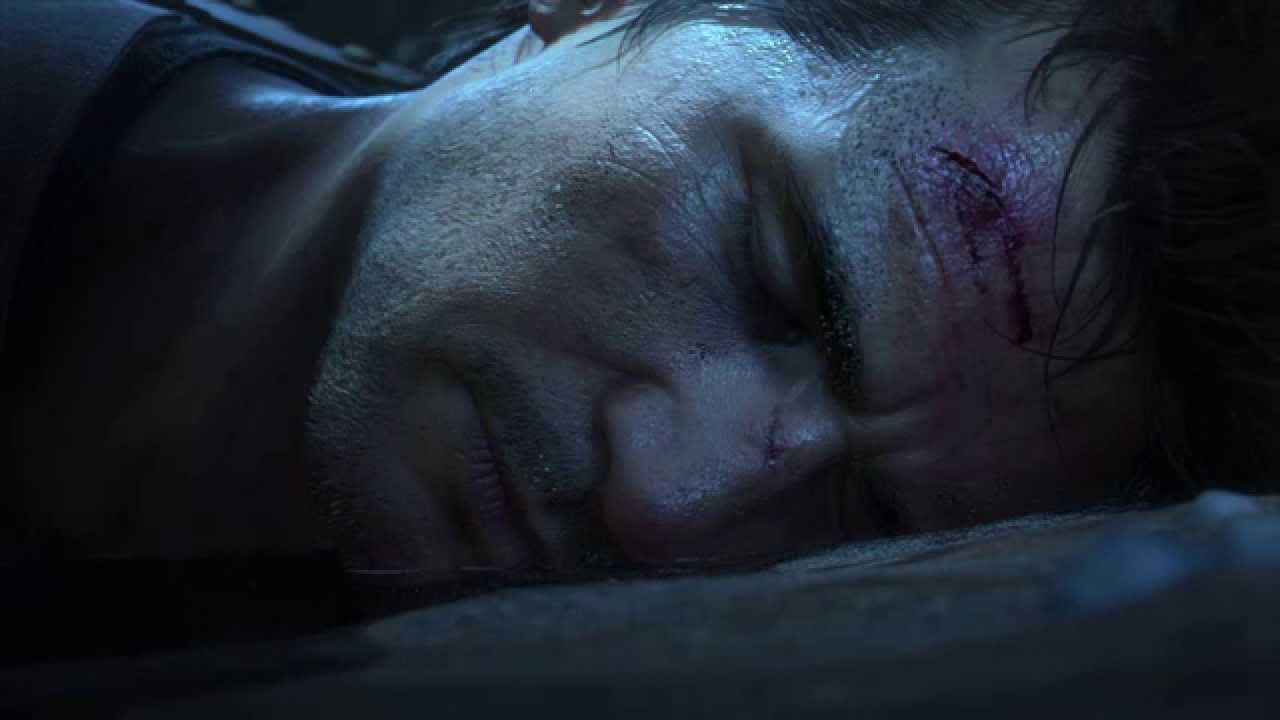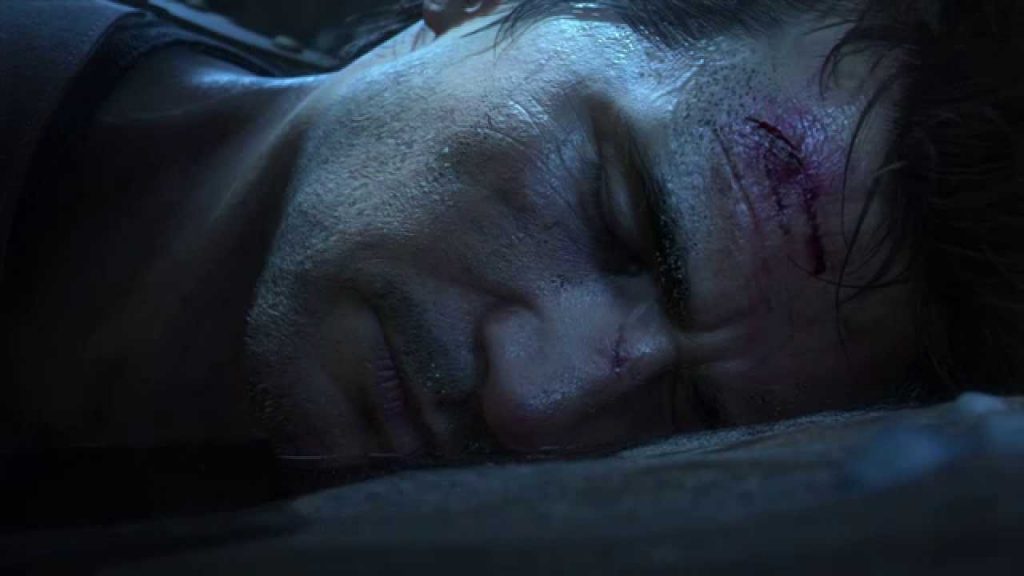 The long-delayed movie adaptation of Naughty Dog's Uncharted franchise will finally begin shooting 'this month,' according to platform holder Sony.
Uncharted Movie Shooting Soon
Speaking on the PlayStation Blog, Hermen Hulst, the recently-appointed head of Sony Worldwide Studios, confirmed that the film is on track and will be kicking off production soon. He also reiterated the cast remains the same, with Tom Holland, Mark Wahlberg, and Antonio Banderas all on board.
We're very excited. The Uncharted film starts shooting this month with Columbia Pictures. It's got a great cast — Tom Holland, Mark Wahlberg, and recently announced Antonio Banderas. It's going to be a really fun movie, [it] will help reach audiences who maybe haven't heard of Uncharted before.
This lines up with previous comments from Holland, who said back in February that the film will start shooting in four weeks time.
The Uncharted movie will open in cinemas on March 5, 2021, and will be an origins story exploring the earlier years of Drake and mentor Sully's globetrotting antics. As such, it isn't based on any single game in the series, but presumably takes elements from the younger Drake depicted in Uncharted 3: Drake's Deception.
Sony's attempts to get an Uncharted movie off the ground haven taken around a decade, with numerous directors/writers attached to the project over the years. These include David O. Russell, Neil Burger, Seth Gordon, Shawn Levy, and Dan Tractenberg.
Hopefully things will all go smoothly now that production is soon kicking off.
Uncharted: Drake's Fortune arrived for the console as one of its early must-have titles, and was followed by Uncharted 2: Among Thieves, which is considered among the best video games of that generation. Uncharted 3: Drake's Deception arrived in 2011 for the PS3, and Uncharted 4: A Thief's End turned up in 2016 for the PS4.
Sony Bend developed the prequel Uncharted: Golden Abyss for the PS Vita back in 2012, and the standalone expansion Uncharted: The Lost Legacy hit PS4 in summer 2017.
Source: PlayStation Blog