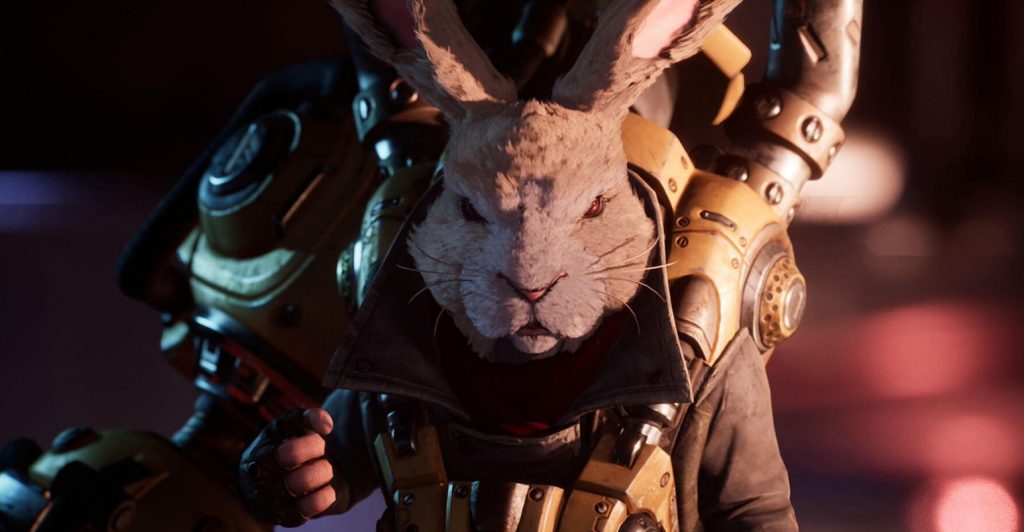 The upcoming Dieselpunk Metroidvania, F.I.S.T received a new Gameplay Trailer during ChinaJoy 2019.
The game, which is being published by Sony Interactive Entertainment, has you playing as a Rabbit who manipulates a gigantic mechanised fist to attack enemies. The vivid dieselpunk world is filled with evil robot army to take out. There are NPC's to talk to, items and weapons to find, as well as a number of secrets to uncover.
You can check out the latest trailer, featuring gameplay below:
Almost 20 minutes of gameplay has now been released for the game, which you can watch below:
This new trailer came during ChinaJoy 2019 at PlayStation's Press Conference. You can catch up on all the announcements here.
F.I.S.T is coming to PS4.
Source – [Gematsu]