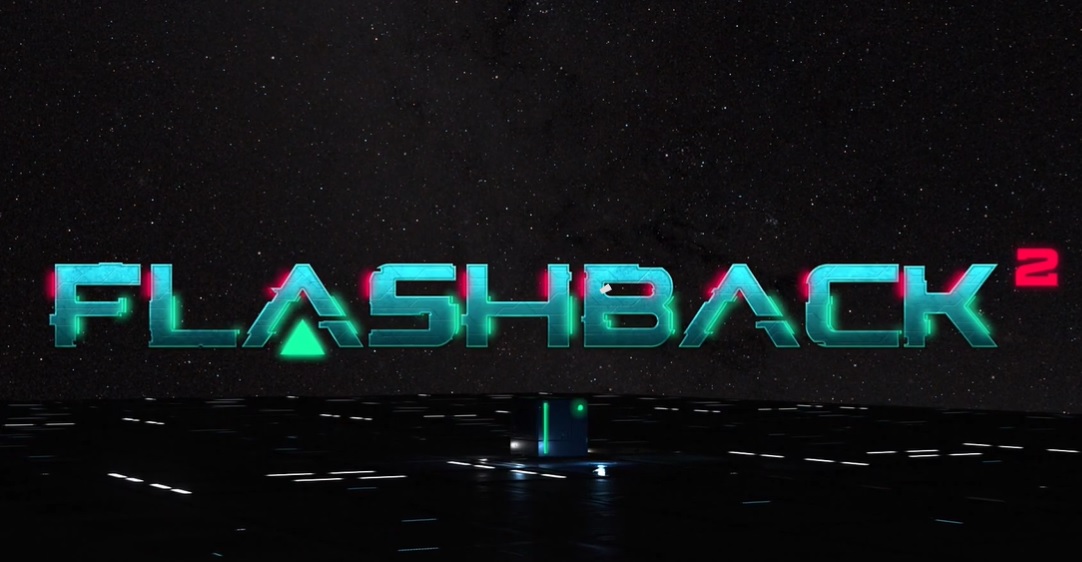 Flashback 2 has just been re-revealed by publisher Microids and is now confirmed for a PS4 and PS5 release in Winter 2022.
A seemingly full-fat sequel to Flashback, a hugely innovative sci-fi adventure platformer that released on 16-bit platforms back in 1990s, having a sequel announced nearly 30 years after the first game is quite the feat to say the least.
Though little was confirmed or otherwise revealed about the story of Flashback 2, we nonetheless caught a number of glimpses at the game in motion – and it looks like it'll be staying true to the 2D platforming shenanigans that made the first game such a classic.
You can catch the Flashback 2 reveal teaser trailer below.