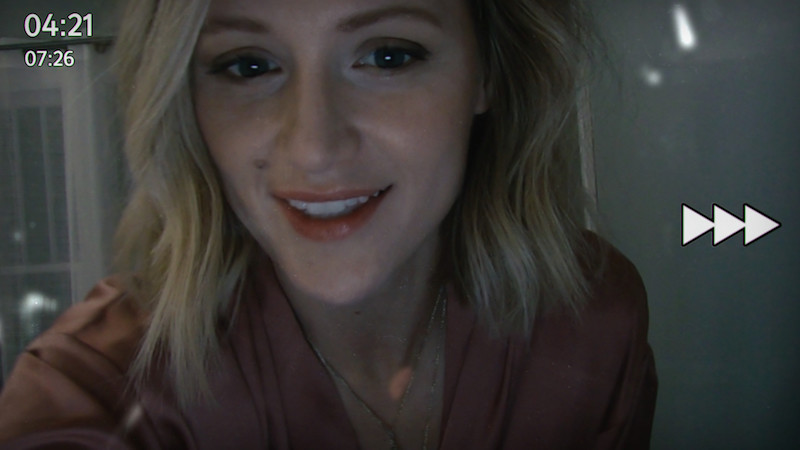 Telling Lies, a sophisticated full-motion video investigative thriller from Sam Barlow, the same chap who brought us the excellent Her Story on mobile and PC platforms, is set to release on PlayStation 4, Xbox One and Nintendo Switch next week on April 28, 2020. Telling Lies will be published on console by Annapurna Interactive.
Already released on PC, Telling Lies is a highly compelling prospect – not least because it parks you in front of on NSA database full of footage that covers the lives of four different people over a two year period and forces you to link together the clues to work out how each is tied into a terrible tragedy.
If you don't mind some light spoilers, the trophy list for Telling Lies was leaked last week, too.
You can catch the full press release and Telling Lies PS4 trailer below:
Telling Lies Set For PS4, Xbox One and Nintendo Switch Release On April 28, 2020 From Sam Barlow and Annapurna Interactive

Telling Lies, an investigative thriller game about exploring private conversations, will be coming to PlayStation 4, Xbox One and Nintendo Switch on April 28. Developed by Sam Barlow and published by Annapurna Interactive, Telling Lies is an intimate and intense experience where it's up to the player to decide the truth. The game's initial release on PC and iOS launched to critical acclaim in 2019, and has been widely recognized for its ensemble cast including a BAFTA 2020 Game Awards nomination and Golden Joystick 2019 Award for Logan Marshall-Green's outstanding performance in a leading role.

Featuring a star-studded live-action cast including Logan Marshall-Green, Alexandra Shipp, Kerry Bishé and Angela Sarafyan, Telling Lies sits the player in front of an anonymous laptop loaded with a stolen NSA database full of footage. The footage covers two years in the intimate lives of four people whose stories are linked by a shocking incident. Explore the database by typing search terms, watch the clips where those words are spoken and piece together the story.
Source: Annapurna Interactive