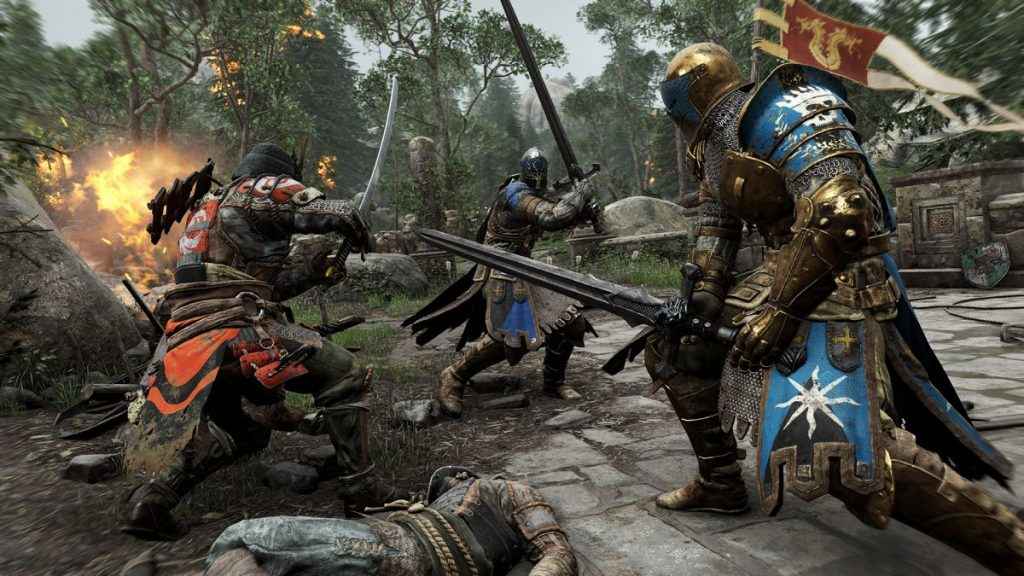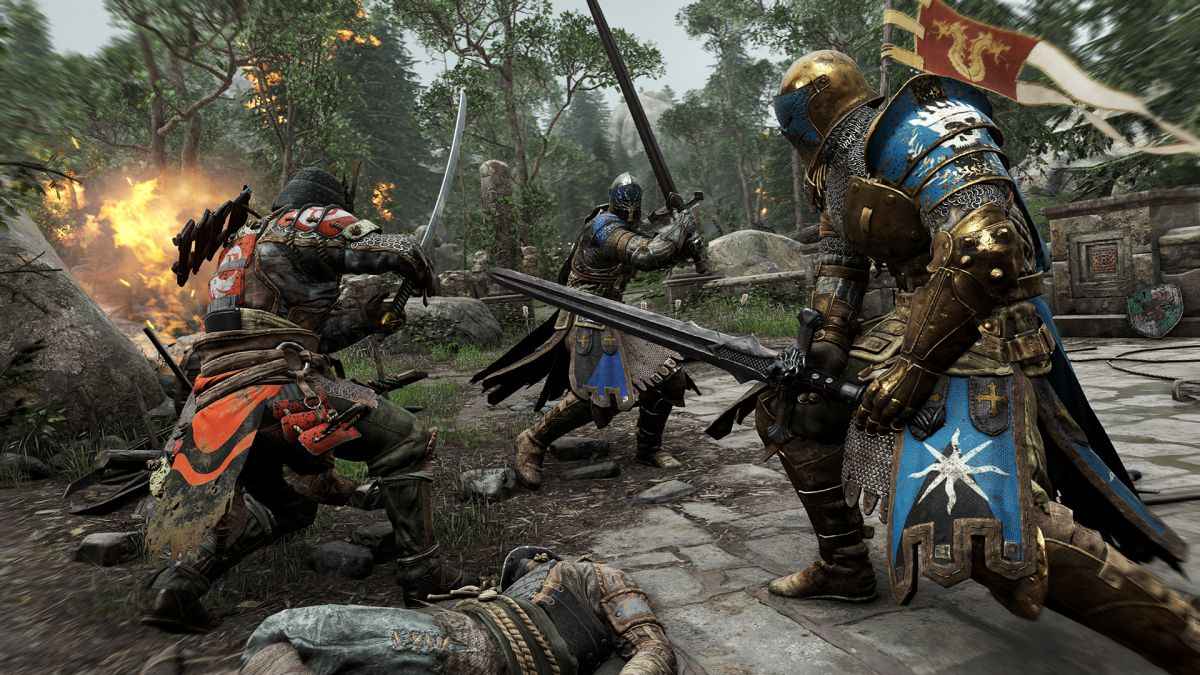 Ubisoft has confirmed the arrival of For Honor dedicated servers for PS4 and Xbox One. With plans to improve the online experience, the new server infrastructure will launch on March 6, 2018.
Ubisoft's multiplayer-focused, melee-action game has suffered from online issues since launch, but the introduction of dedicated servers should improve many of the problems including:
Resyncs and host migrations during games have been entirely eliminated
Match completion rates on PvP modes have improved overall
Major fixes have already been implemented on the PC side following the launch to improve the experience on servers. Console players will benefit from these improvements from day one
What time are the For Honor dedicated servers live?
The servers are expected to go live at 2pm GMT.
Players are currently enjoying For Honor Season 5: Age of Wolves which launched in February. The update included hero tweaks and quality of life updates. Players can also look forward to new training modes which are due to be added shortly.
Considering that the player base has reportedly dropped drastically since launch, we'd expect Ubisoft to announce another For Honor free weekend shortly so players can experience the game with a much smoother multiplayer experience.