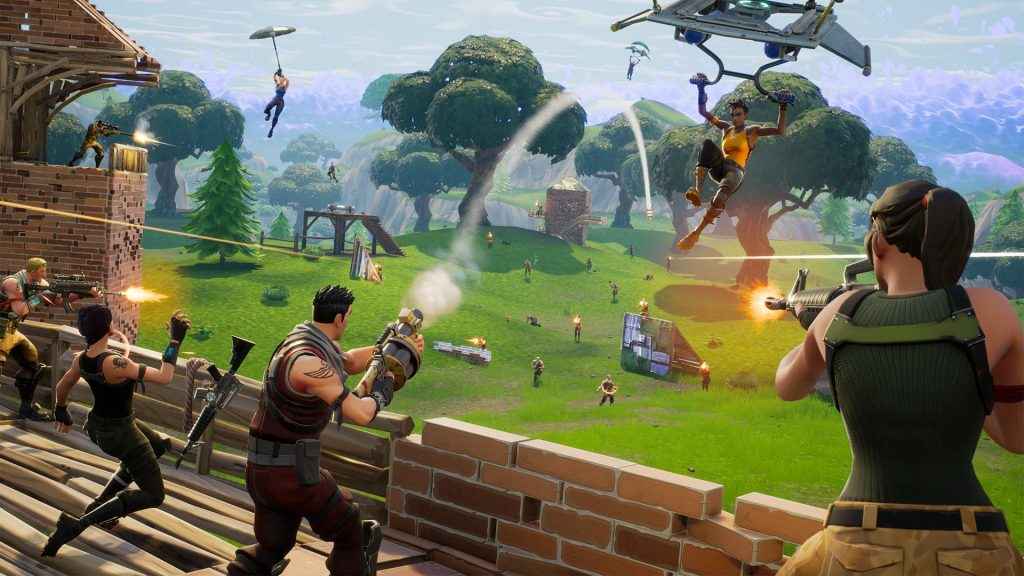 The Fortnite Blitz mode is now available across all platforms, including PS4. In this new limited time mode (LTM) there's going to be lots of loot and plenty of storms!
Running for a week only, the Fortnite Blitz mode should make matches much more intense. With only 15 minutes to complete a round, the action is going to be fast and furious!
Fortnite Blitz Keeps The Action Fast-Paced
Item spawn rates will be far more frequent, they'll be ammo boxes galore and supply drops will arrive more quickly. Health in ammo chests has doubled, while health in treasure chests has been boosted from 200 to 500.
Harvesting resources have also doubled and the circle of the storm will already been pushing its way into the island! The Fortnite Blitz mode is available to play now on PS4, following the recent update 3.3 patch.
Fortnite Mobile players will also be able to enjoy their first bit of LTM action! The mobile version launched recently on iOS and players have already been trying to find out how to connect a PS4 controller to their iPhone in their thousands.
It should be easy fodder for the PS4 players. Go and get them – if the servers hold out!