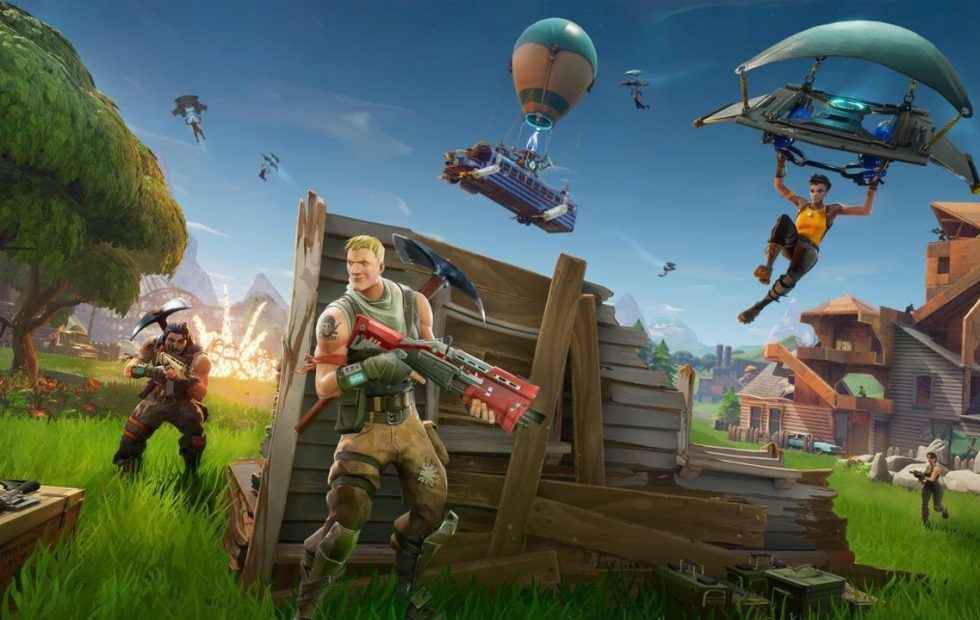 Fortnite Doorbell Locations are one of the things you will have to hunt for in this week's selection of challenges, alongside the Shooting Gallery Locations. The goal is to ring the doorbell of a house whilst an opponent is in that house.
This requires a fair amount of luck; however, a good strategy is to play Solo, land at a popular location, such as Retail Row and Tilted Towers, and ring the doorbell of as many houses as you can. You are bound to find at least one house with an enemy in it. The Doorbells can be found by the front door of the house and you can interact with them.
Fortnite Doorbell Locations – Where Are They?
Below is a map with all of the doorbell locations.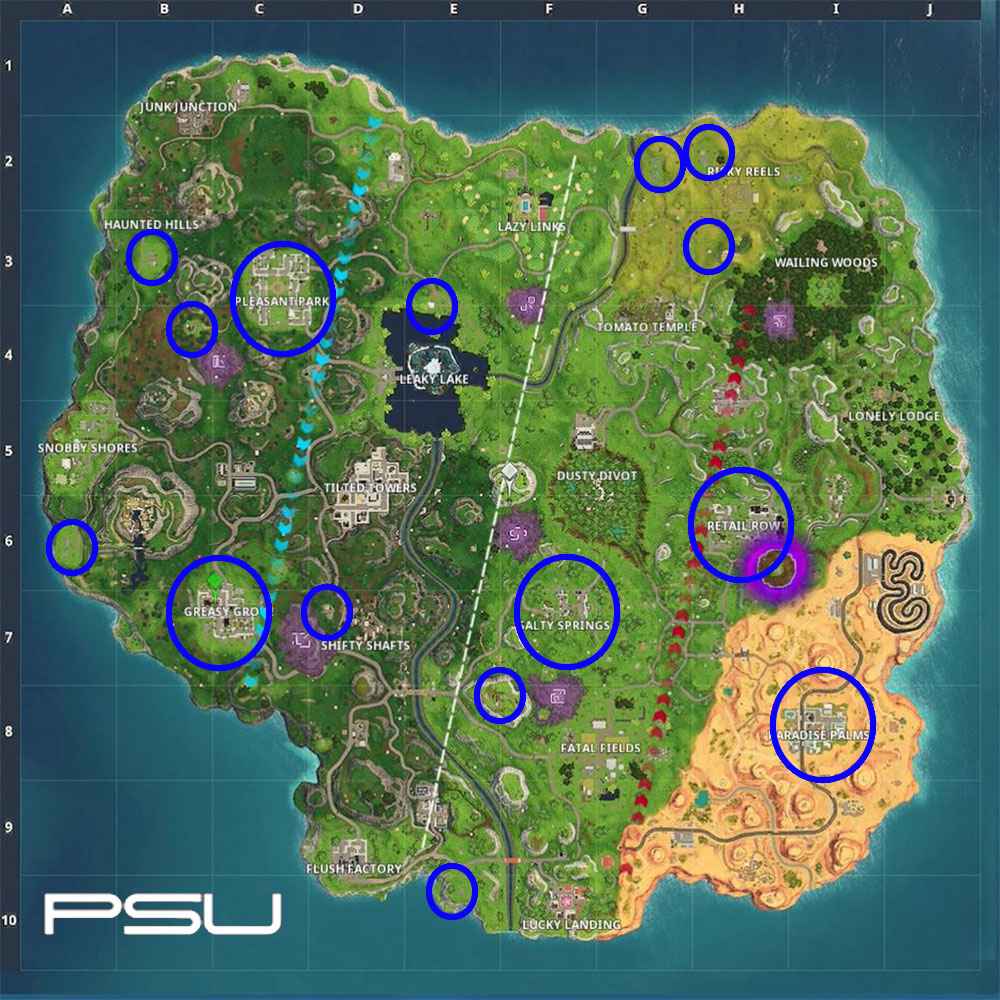 Fortnite features 100 players parachuting into a map and fighting to be the last one surviving. With a variety of different weapons and gadgets to take out your enemies, the game offers intense, heart-pounding survival scenarios, as you fight to outlive everyone else. If you prefer a more team-orientated gameplay experience there are options to play with a friend or as a squad of four. There are also 50 V 50 modes for those looking to work together on a larger scale.
Fortnite just received a new update that boosted the game's resolution on the PlayStation 4 Pro. Epic has also just introduced in-game tournaments, allowing you to take on players from other consoles. On the other hand, if you are interested in some physical merchandise, then officially licensed Fortnite Christmas Jumpers are coming.
What do you think of this week's challenges? Do you think the Doorbell challenge is too hard?