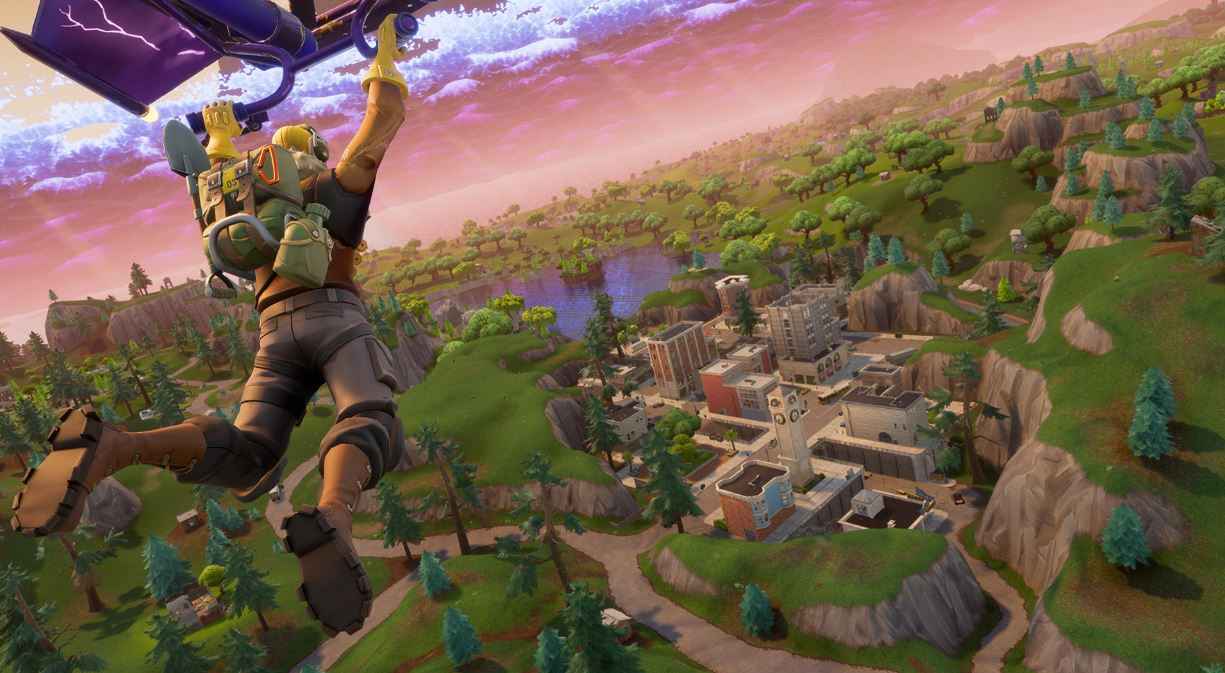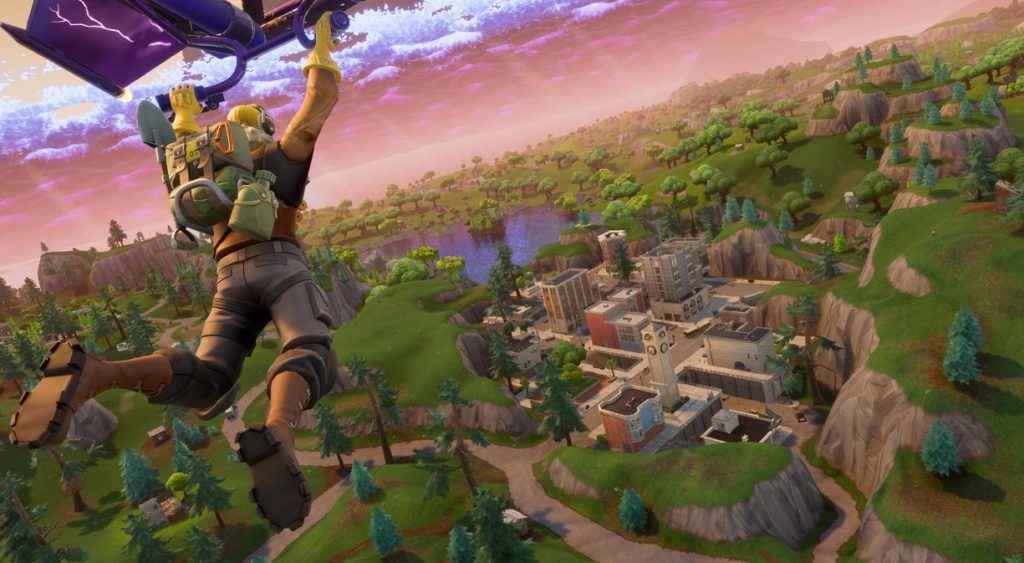 Fortnite Shooting Gallery locations are one of the things you will have to find when completing this week 4 challenges. There are not very many of them and after hitting the activation pad, the goal is to hit three targets as they spring up around you.
This requires a bit of skill and precision. The best mode to do this on would be 50 vs 50 as you will not have to worry about getting shot in the back.
Also, here's the Fortnite Doorbell Locations if you need them.
Fortnite Shooting Gallery Locations – Where Are They?
Below is a map of all of the known shooting galleries on the map.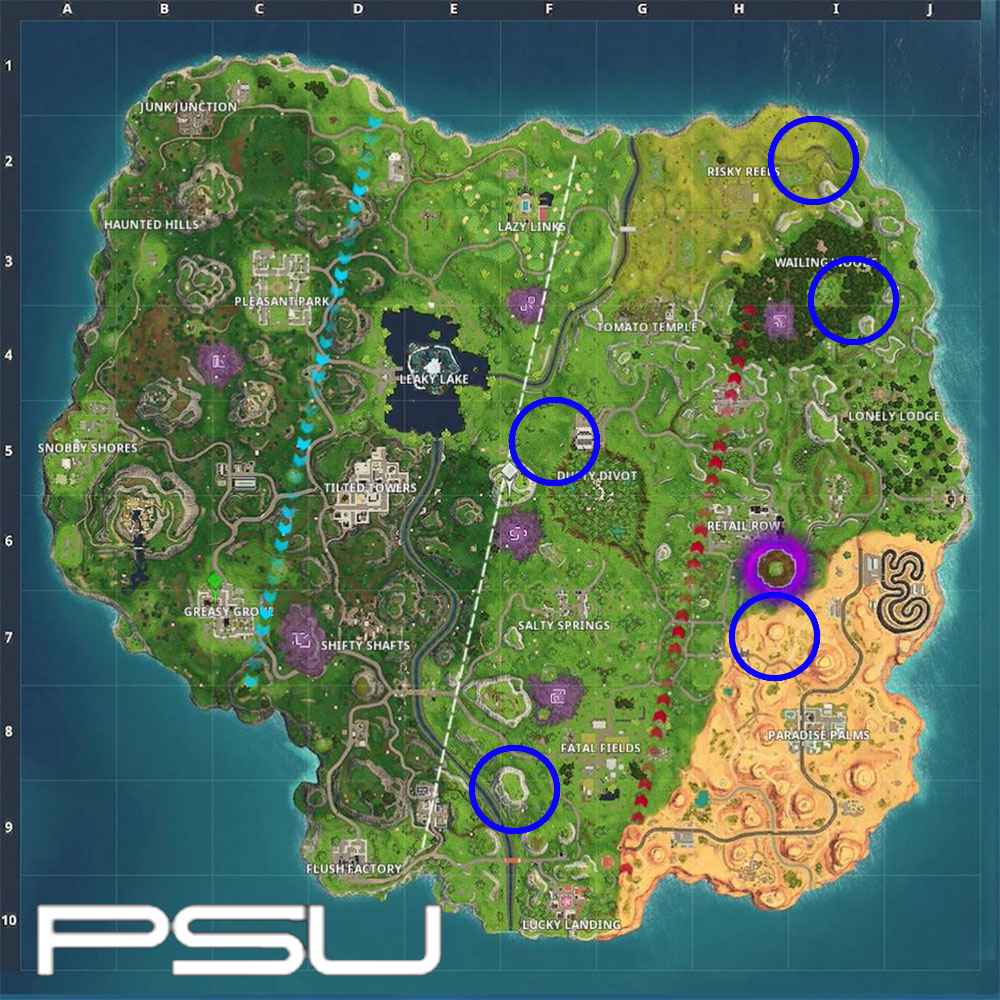 Fortnite features 100 players parachuting into a map and fighting to be the last one surviving. With a variety of different weapons and gadgets to take out your enemies, the game offers intense, heart-pounding survival scenarios, as you fight to outlive everyone else. If you prefer a more team-orientated gameplay experience there are options to play with a friend or as a squad of four. There are also 50 V 50 modes for those looking to work together on a larger scale.
Fortnite just received a new update that boosted the game's resolution on the PlayStation 4 Pro. Epic has also just introduced in-game tournaments, allowing you to take on players from other consoles. On the other hand, if you are interested in some physical merchandise, then officially licensed Fortnite Christmas Jumpers are coming.
What do you think of this week's challenges? Do you think this one is hard or easy?