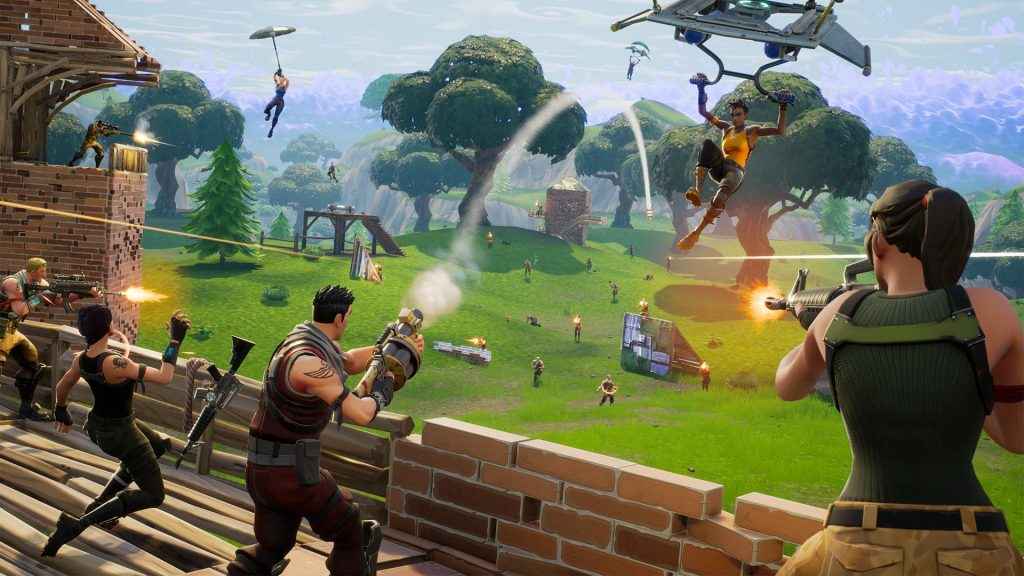 Fortnite Season 5 has landed and there's some fun new stuff. Learn how to play Fortnite Golf, which is just one of the new things to do in the latest patch notes.
In real-life, golf can be a rather slow game, but Fortnite Golf is much more fast-paced. Epic Games have added a golf course in the Season 5 update, but first you have to find it.
Where Is The Fortnite Golf Course?
Jump off the Battle Bus and head to Lazy Links in the North. To play you're going to need a Golf ball emote, which you can't get until level 27 in the Battle Pass Season 5.
Golf Ball Emote Unlocks At Level 27
The Fortnite golf ball emote will transform into a golf club, and you can whack the ball across the course. To see some gameplay of it in action, including basketball, check out the video below.
Fortnite Golf Carts Are New Vehicles
There's also new golf carts added as new vehicles, but first you'll have to find their locations.
Also in Season 5, you can get your hands on the new Ragnarok skin and the Drift Skin, though you'll have to get some serious XP as detailed in our guides.
If you're having great fun playing Battle Royale, then do check out some of our other tips, including the best places to land in Fortnite.