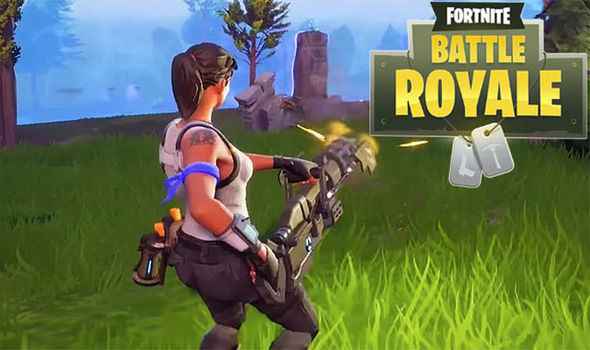 Following the release of Fortnite update 2.4.0 on PS4, the new mini-gun has arrived and it packs a punch!
The latest patch coincides with news from Epic Games that all players will be receiving some free stuff. Based on extensive server downtime recently, all players will be given 20 Battle Stars for Battle Royale and 1,600 Seasonal gold for Save The World. Rewards should be applied to players' accounts in the next week.
The Fortnite mini-gun can be discovered with supply drops and in chests in Battle Royale, and boasts the following stats in its epic and legendary versions, with the latter dealing 17 damage.
Fortnite mini-gun stats
Ammo - Light Bullets
Damage - 16 (17 Legendary)
DPS - 192 (204.0 Legendary)
Critical Hit Chance - 0%
Critical Hit Damage - 0%
Fire Rate - 12.0
Range - 1
Reload Time - 4.7 (4.5 Legendary)
Impact - 29.0 (31 Legendary)
Legendary Fortnite mini-gun stats
Ammo - Light Bullets
Rarity - Legendary
Damage - 17
Go give it a try, and check out our latest Fortnite Battle Royale tips.