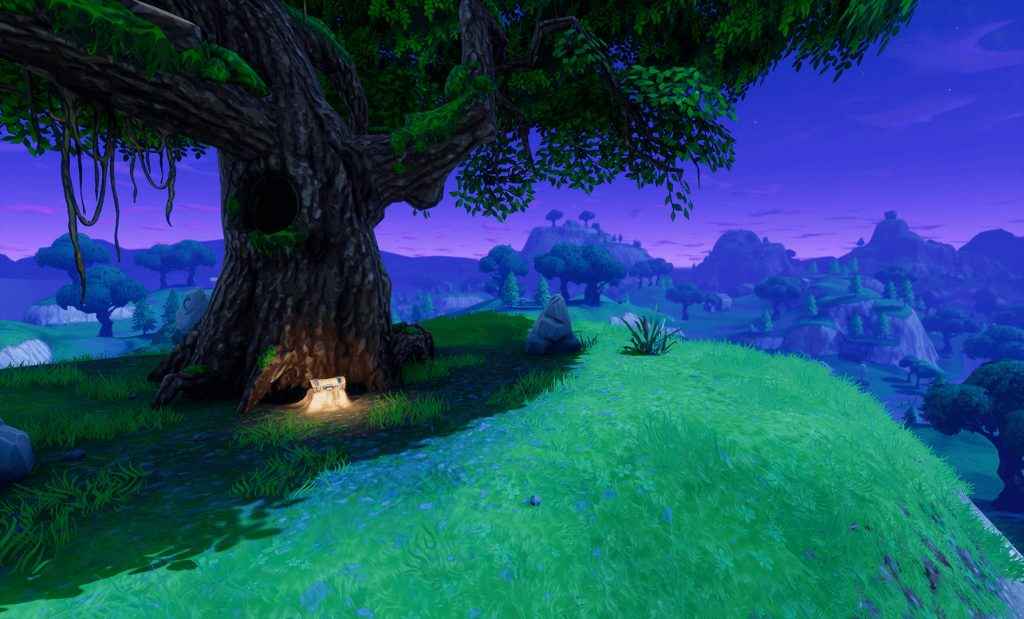 Epic Games will be adding Mounted Turrets to Fortnite in the next update.
The news was revealed via the in-game message board, which came with this brief description of the new weapon: "Place the Mounted Turret and hop in to apply some suppressive fire!"
Mounted Turrets Won't Be Automated
Though we'll have to wait for the full patch notes to be released for confirmation, the above description does suggest Mounted Turrets will not be automated. That players will have to operate them manually, thus leaving them dangerously exposed to enemy fire.
Additionally, it sounds as if the game's newest weapon has a rather limited damage output, and is instead primarily used to lay down suppressing fire.
However, a second line of text warning players about overheating, implies Mounted Turrets will also have unlimited ammo. A combination of attributes that will, hopefully, ensure they're not over or under powered when they arrive.
Disco Domination Returns
In other news, the Disco Domination Limited-Time Mode returned at the weekend, replacing Blitz. Which itself had only just been reintroduced to the game after a reasonably long hiatus.
Epic Games has yet to give a reason for this rather abrupt change. Which is a little odd, given Blitz's popularity.
Could it be that players simply enjoy busting out their best dance moves between kills? Perhaps we'll find out when the next batch of patch notes are released alongside the forthcoming update. Which, according to recent rumours, should be anytime between the 13th and 15th November.