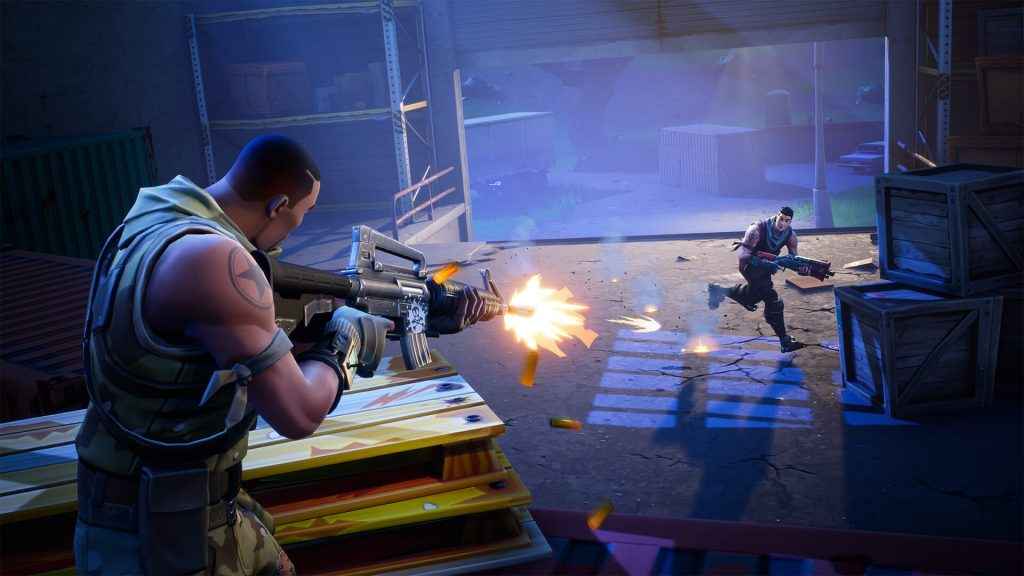 So, you've found all the llama locations, got all the floating lighting bolts in Week 1, but now you're ready for the Fortnite Season 5 Week 2 Challenges!
The latest Fortnite update 5.0 and 5.1 is being prepared right now, with a new content drop. Within that patch, we're expecting details of the new gifting system and much more. So, what do you know so far about Week 2?
We're still waiting for official word from Epic Games on what's new for Battle Royale, but there is a leak. It's rumoured that these will be the Season 5 week 2 challenges.
Fortnite Season 5 Week 2 Challenges
Deal damage with Assault Rifles to opponents (1,000)
Search 7 Ammo boxes in a single match
Sniper Rifle Eliminations x 3 (Hard)
Search chests in Loot Lake (7)
Score a 3 point shot on different basketball court
Eliminate opponents in Paradise Palms
So, it looks like we'll need to find all the basketball courts in Fortnite, alongside a secret location!
We'll double check this list as soon as the official work goes out on the new Weekly 2 Season 5 challenges. The challenges usually get leaked in advance, ahead of the update on late Wednesday, Thursday mornings. So, there's no reason to believe these are not correct.
Get ready to hop on that Battle Bus, and check out these guides for more.