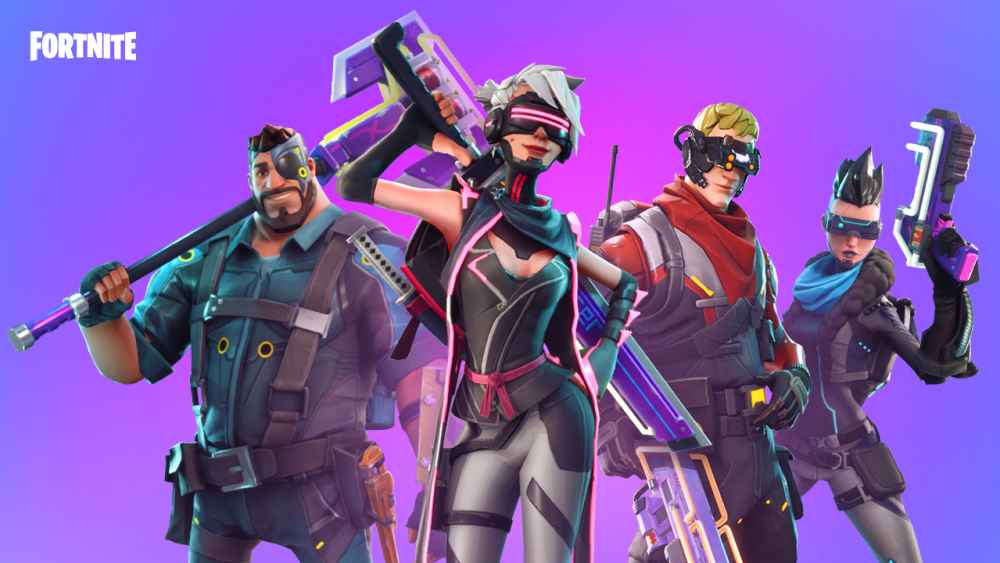 Fortnite update v4.4.1 has arrived, smoothing out a few wrinkles with the v4.4 update of a few days ago.
Epic warns that you may have to restart the game to download the update, but otherwise, it's right there waiting for you!
So what can you expect from the Fortnite update v4.4.1 then? Not too much, but it does a few important things.
Fortnite Update v4.4.1 Patch Notes
Shopping Carts re-enabled.
Pro-Am matches available to view in BR clients.
Player Reporting in StW.
Recently the Fortnite Pro-Am Tournament took place, bring together celebrities and gaming personalities alike as they competed for a $3 million prize pool for charity.
Fortnite continues to grow its player-base at an impressive rate, with Nintendo joining the action this week. Of course, that's led to some fresh controversy regarding crossplay as it appears PS4 Fortnite accounts are locked off from other formats in every single way.