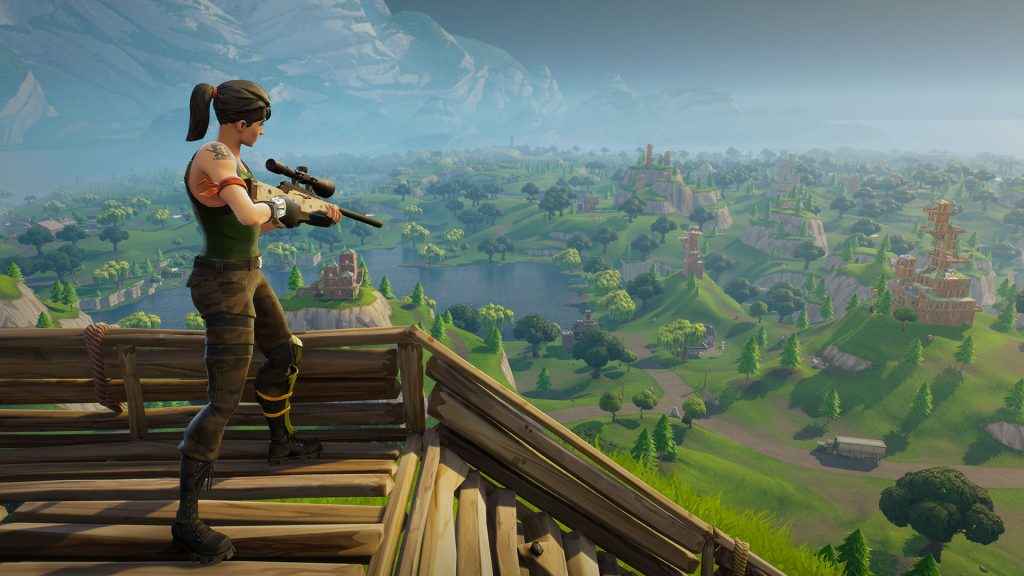 The Fortnite Pro Am has recently took place with YouTubers, Twitch streamers and celebrities competing for a $3 million dollar charity prize pool. 50 Fortnite Battle Royale streamers faced 50 known faces from the entertainment industry on June 12 at the Banc of California stadium
Who Won the Fortnite Pro Am?
Unsurprisingly, Fortnite star Tyler 'Ninja' Blevins, who has already racked up an insane amount of wins on Epic Games' survival shooter won the honors. Playing in front of over a million viewers on a live Twitch and YouTube stream in duos with Marshmello, the pair nailed the opposition.
In the final match he played duos with Marshmello and defeated CourageJD and Kenneth Faried.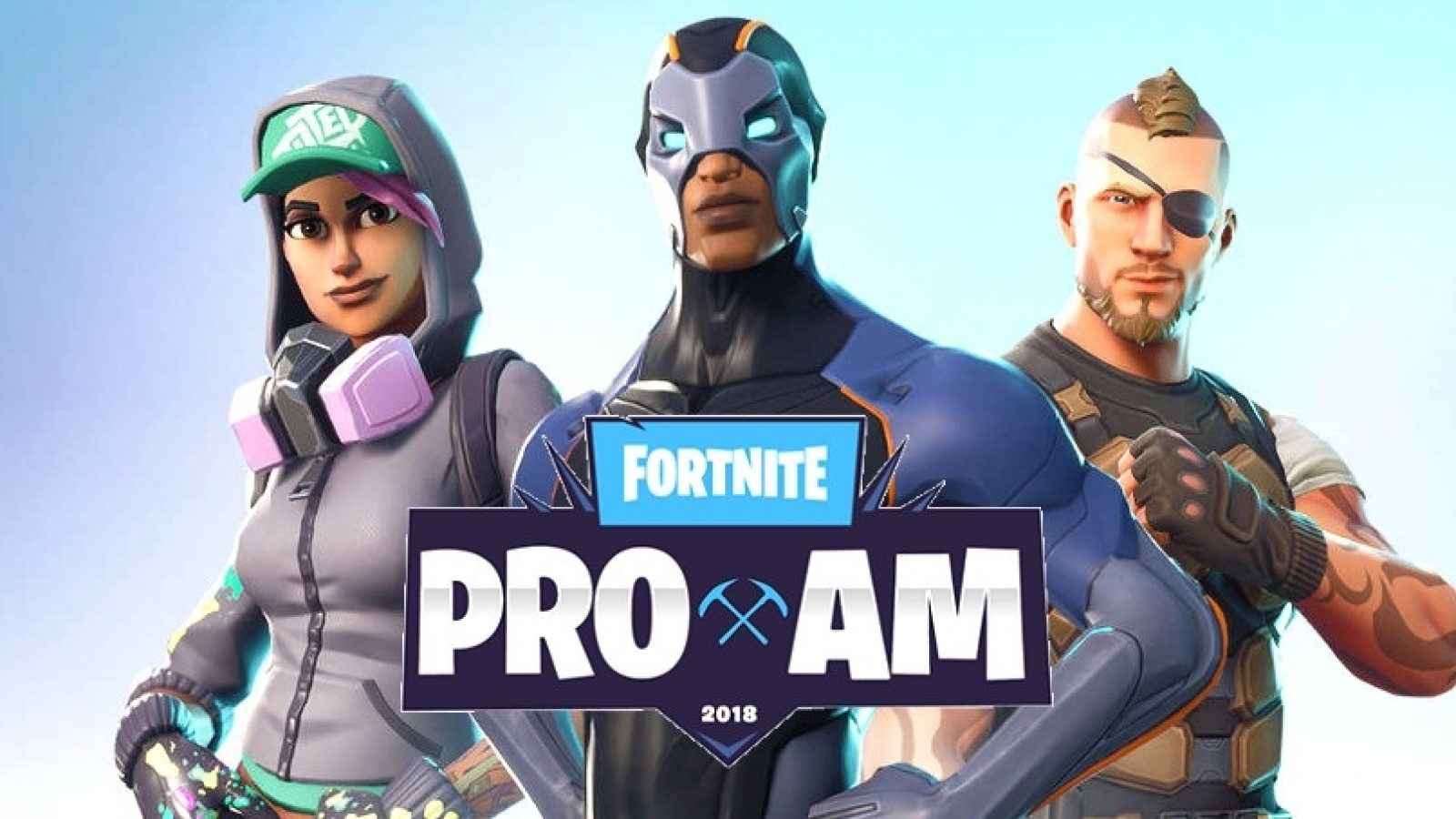 The event was really to highlight the upcoming Fortnite tournaments. During the 2018-2019 season, Epic Games will be offering a $100 million dollar prize pool across multiple competitions.
The Fortnite World Cup was also announced for 2019. Players will be able to take part in qualifying events around the world and compete for huge prizes. More details on the World Cup will be announced shortly.
If you enjoyed this news tidbit on Fortnite, why not take a look at our best free PS4 games feature?