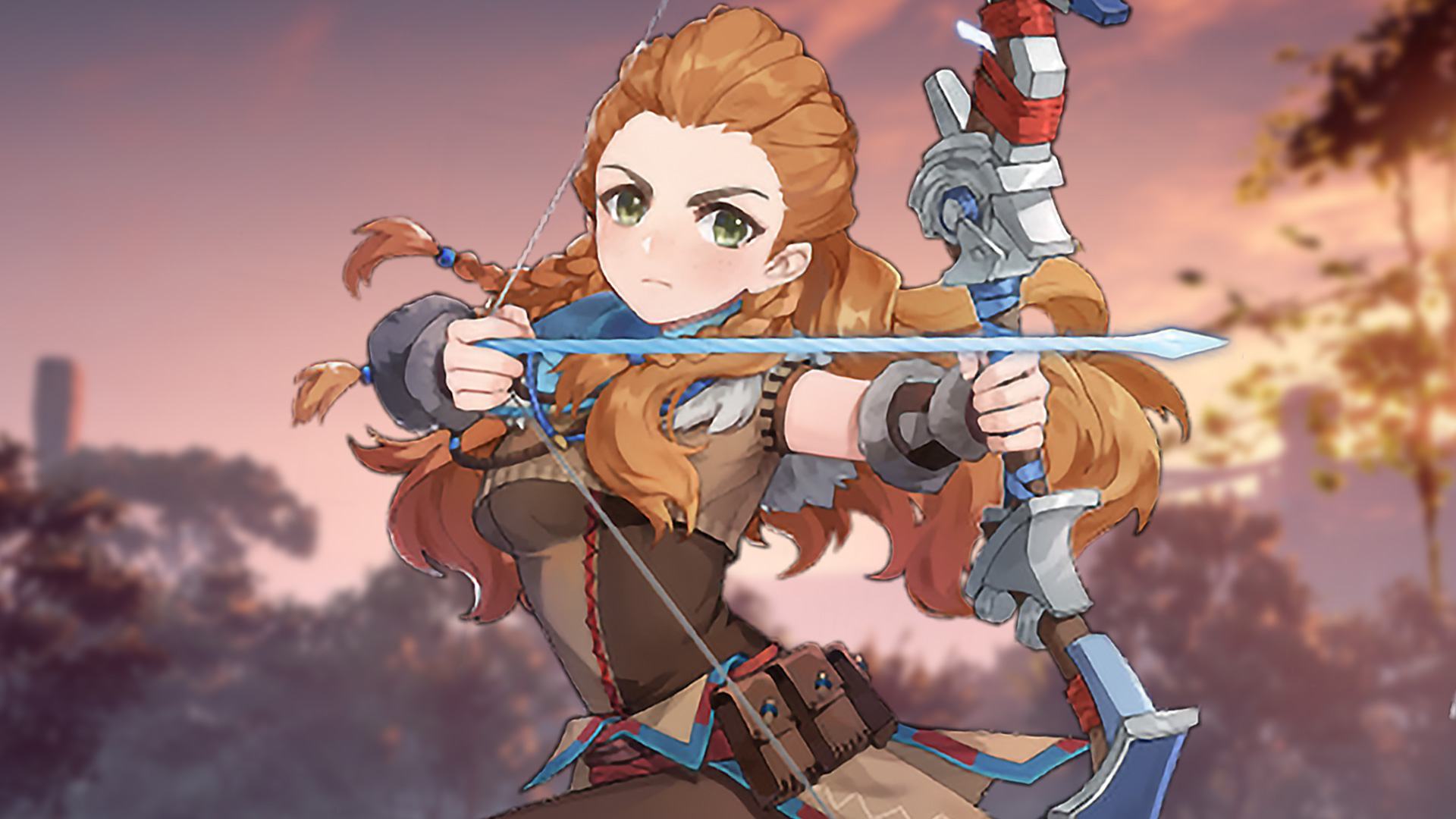 Aloy from Horizon Zero Dawn is going to be the newest playable character within the Genshin Impact universe, and ahead of her launch some test footage has leaked out, showing off some of Aloy's abilities.
The news was reported by website Gamesradar, who reports that a video surfaced on Streamable, which shows off two of Aloy's ice focused abilities, though the clip is only about 20 seconds long.
Genshin Impact's popularity within the PlayStation community make this cross-over between franchises make perfect sense, not to mention that Sony has already done this before with Aloy and Kratos becoming playable characters in Fortnite.
While Aloy is coming for PlayStation players earliest on September 1, 2021, she'll only be around for a limited time. All other platforms will be given access to Aloy on October 13, 2021.
This footage is admittedly very cool to see, though it only works to make the wait until Aloy's official launch that much more difficult. In the meantime, you could replay Horizon Zero Dawn, especially since the sequel might not be coming this holiday.
Source – [Gamesradar]