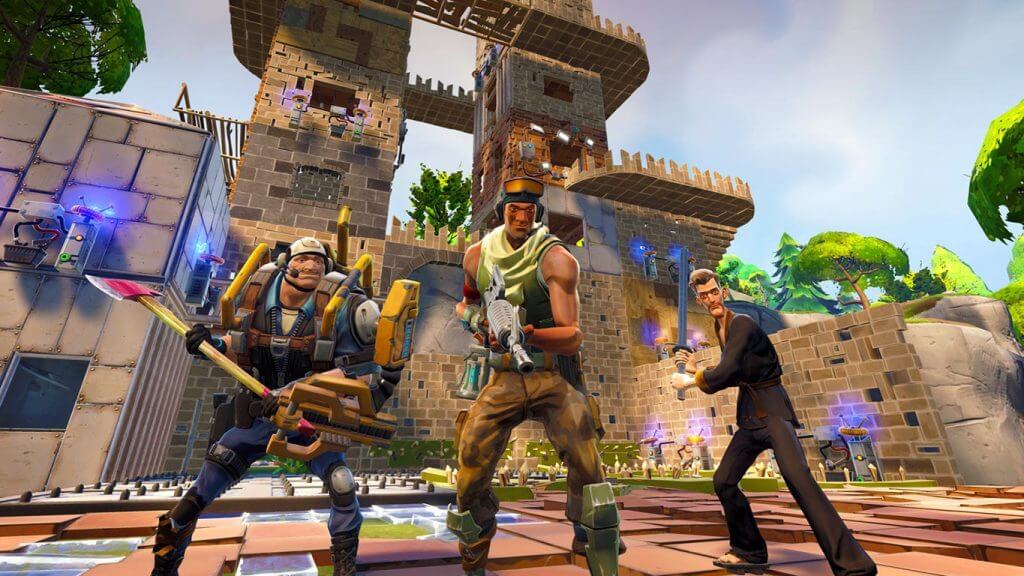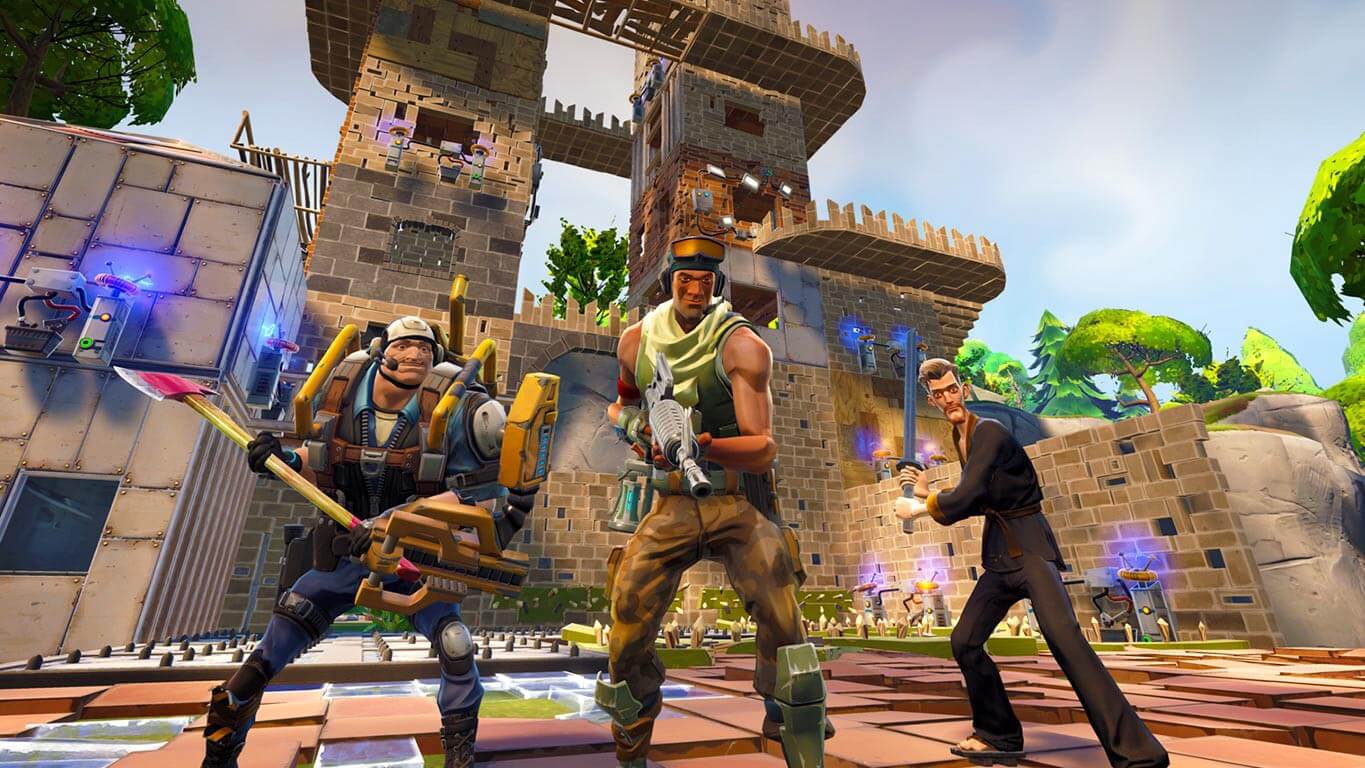 In the Week 4 challenges, you'll need to find the Gas Station Soccer Pitch Fortnite location. Well, you'll actually need to search between these two areas and the stunt mountain.
In the following guide, we'll show you where to find the Gas Station Soccer pitch in Fortnite, and find the exact area. So, the challenge is to search between a gas station, soccer pitch and a stunt mountain.
With so many soccer pitches located on the Fortnite map, this can be tricky to find. First up, head to Pleasant Park. You'll need to head to the South of the park to find the soccer pitch.
Fortnite Birthday Cake Locations
From here, head in a southwest direction and you'll see stunt mountain. If you head southeast from the Pleasant Park soccer pitch, you'll find the gas station. So, now you have your three points and can locate the Battle Star.
The exact location is in square C4, which you can find by watching the video below.
Find out how many people play Fortnite, and check out some of our other guides below: