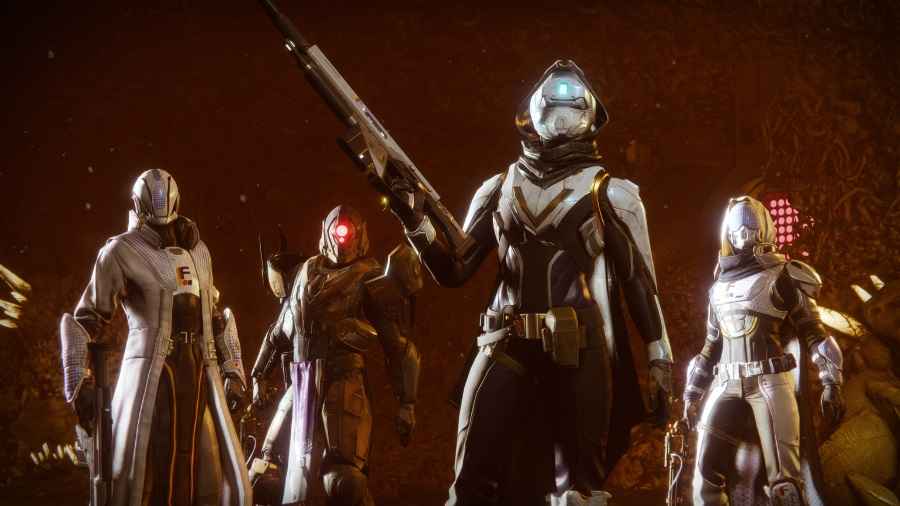 Learn how to get Arc Orbs fast to get up to armor level 400 level in Destiny 2 Solstice of Heroes armor upgrade!
All classes need to get Arc orbs fast in order to upgrade the Solstice of Heroes armor. You need Arc orbs and other elemental orbs together with specific missions to upgrade from the Scorched armor set to the Rekindled armor set. Destiny 2 players have the chance to do this from now until August 28 during Solstice of Heroes event.
Here we will focus on how to get arcs orb fast and when you will need them.
3 Ways to Get Arc Orbs Fast
In Destiny 2 Solstice of Heroes, you will need at least 90 arc orbs combine with completed missions to get an armor upgrade. To get many arc orbs, simply follow these 3 simple steps:
So first, equip your Solstice of Heroes armor. You don't need to buy this or look for it because it is automatically given to you once you log in the game. It is a five-piece armor set protecting your arms, legs, chest, head and cloak.
Then change your subclass to Arc. This will enable you to use all Arc weapons and abilities. This is the trick of how you can get arc orbs fast because arc orbs will only drop once you do this. However, stronger opponents can give multiple orbs like the mini-bosses for exmaple.
And finally, try and get yourself on missions that have many enemies. The more enemies you slay, the more arc orbs you get. You can also try to target specific missions paired with the arc orbs you need for a particular armor upgrade.
Redux Missions and Arc Orbs
Here, we give you a list of the required mission for each class and the number of arc orbs needed to upgrade Solstice of Heroes armors from Scorched to Rekindled:
Hunter Arms – Homecoming Redux mission, 150 arc orbs, complete a meditation with Ikora
Hunter Chest – Chosen Redux mission, 90 arc orbs in strikes, complete 10 Heroic public events
Titan Head – Spark Redux mission, 150 arc orbs, 10 kills in the Crucible
Warlock Arms – Homecoming Redux mission, 90 arc orbs in strikes, complete a meditation with Ikora
Check out our other Destiny 2 Solstice of Heroes guides below: