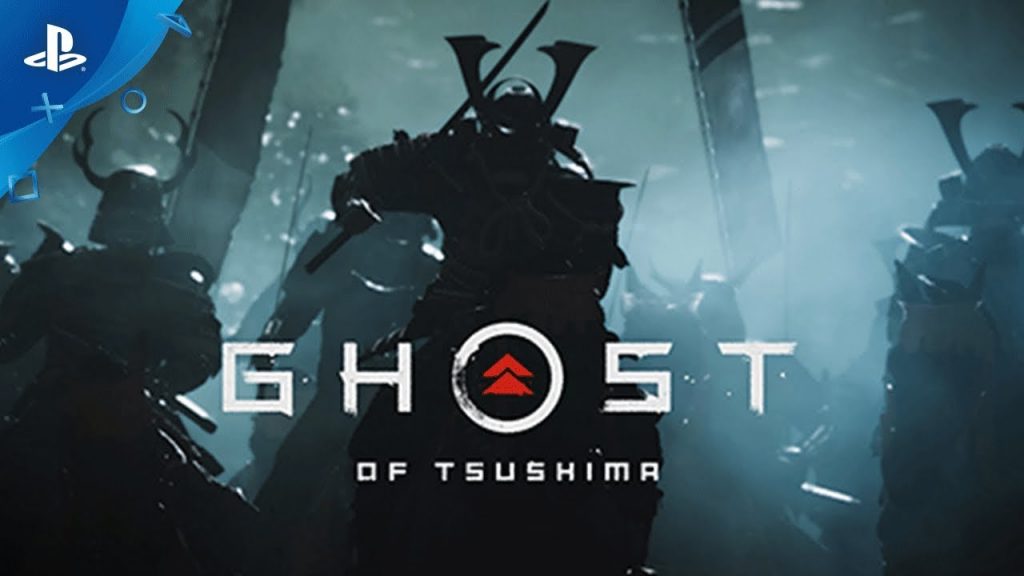 Sucker Punch Productions has confirmed the Ghost of Tsushima update 1.01 patch notes ahead of the game's launch next month on PS4.
Ghost Of Tsushima Update 1.01 Patch Notes
The Ghost of Tsushima update 1.01 weights in at around 7.7GB, and we've got the full change log for you below.
Various Localization Fixes.
Other Bug Fixes.
The news comes following Sucker Punch's confirmation overnight that the highly anticipated Samurai title has gone gold, meaning development is now complete. There's also an ESRB floating around that contains some more game info, so give that a read if you're interested.
Ghost of Tsushima is slated for release on July 17, and is the first major release from Sucker Punch since 2014's inFAMOUS: Second Son.
The studio has revealed that one of the game's main inspirations was Rockstar Games' Red Dead Redemption, and unsurprisingly, the project is squeezing the most out of the PS4's ageing hardware to create some of the best visuals we've seen on the console.
Source: Twisted Voxel