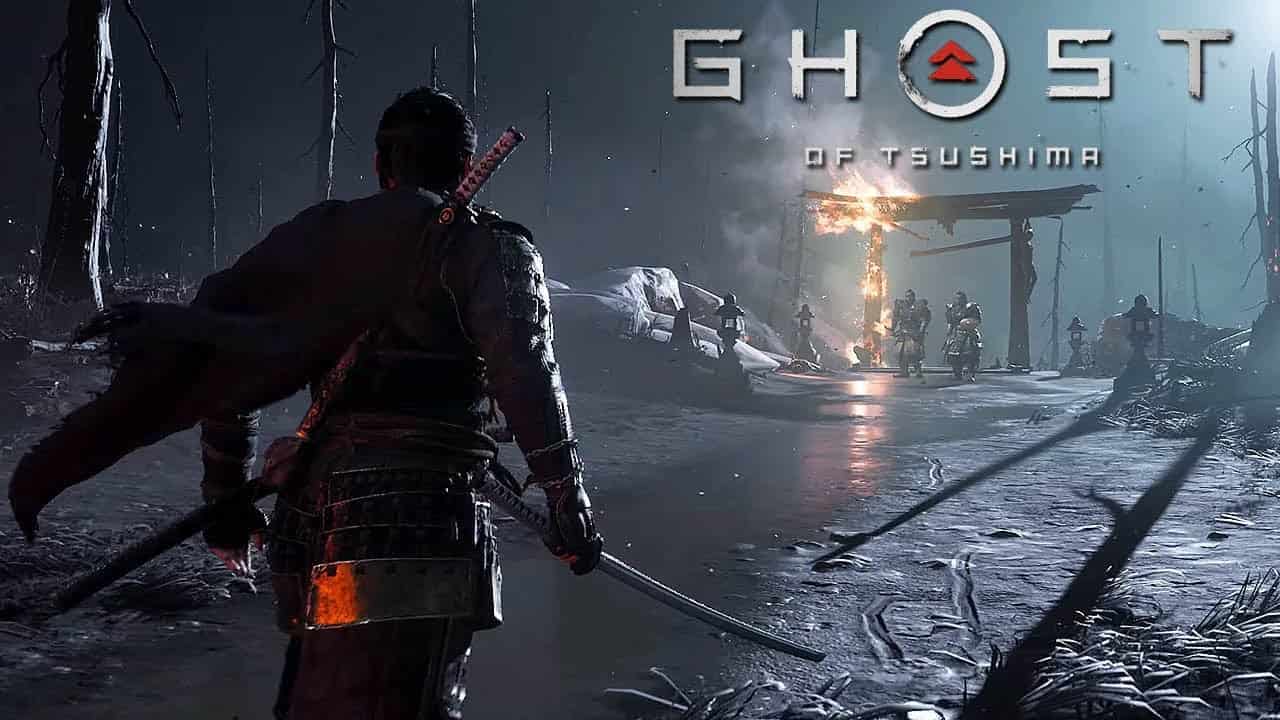 Developer Sucker Punch Productions has revealed that the upcoming Ghost of Tsushima will not feature any in-game waypoints to guide players on their journey.
This little nugget of info was discovered in a developer diary posted some time ago, but it's only now that it's actually come to light. Clearly, Sucker Punch is going for full immersion with its latest project.
Ghost Of Tsushima Has No Waypoints
Speaking in a developer diary posted on the PlayStation Blog, the game's art director, Jason Connell, revealed that the studio wants players to have the freedom of choice, hence the decision to eschew waypoints.
We really want you to have that choice of 'Hey, that cool bamboo forest over there, I really wanna check it out. I wanna head in that direction and see what it is.' There's no waypoint. There's nothing that says 'Go here and look at this bamboo forest.
Sony confirmed a summer 2020 launch window for Ghost of Tsushima during The Game Awards 2019 lats week, and showcased a brand new trailer to boot.
Ghost of Tsushima was announced during Sony's presentation at Paris Games Week in 2017, with a gameplay demo later showing up during the format holder's E3 2018 showcase.
The game takes place on Tsushima Island in the year 1274 during the first Mongol invasion of Japan, and follows Jin Sakai, the last samurai, who attempts to fight for the freedom of his country by mastering a deadly fighting style known as the way of the Ghost — hence the game's title.
Ghost of Tsushima features an open-world to explore without any waypoints, with travel on horseback available to help you navigate your surroundings. While direct combat is a valid option when faced with enemies, stealth is also heavily encouraged in the game, allowing you to strike silently and unseen.
It's rumored that Sony will announce that Ghost of Tsushima will be coming to the PS5 in February, where it will also allegedly unveil the new console.
Source: VG247