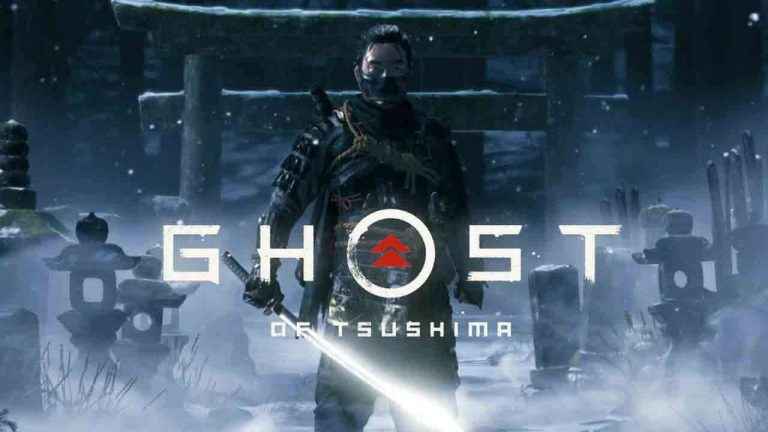 Kotaku's Jason Schreier has claimed that the Ghost of Tsushima release date is going to be bumped into a late 2020 slot, following reports of a delay for The Last of Us: Part 2. Keep in mind that nothing official has been announced at this point, but you probably don't need me to remind you that Schreier is usually on the ball with this sort of thing.
Ghost Of Tsushima Release Date Update
Sucker Punch Productions' ambitious-looking samurai title has been in development for some time now, although we haven't seen much of it since E3 2018.
Interestingly, a recent report has claimed that the game will be announced as a PS5 game during the reveal event for Sony's next-generation console, which is supposedly happening in New York City in February 2020.
Here's Schreier's Tweet in full:
BTW, Ghost of Tsushima doesn't have a public release date yet, but it'll also be bumped later into 2020 to account for this delay. Don't expect them to suddenly turn it into a PS5 game or anything, but it was originally planned for the first half of the year – not anymore.
This backs up previous comments from Sony earlier this month, with the company stating the game would still be released for the PS4. Still, we're almost certainly looking at a cross-generation release at this point.
Ghost of Tsushima is the first project from Sucker Punch Productions since the release of 2014's inFAMOUS: Second Son, and takes place in 1274 on Tsushima Island, during the first Mongol invasion of Japan. Players are put in control of Jin Sakai, the last samurai who must master the Way of the Ghost fighting style to push back the invaders and secure freedom and independence for Japan.
The game takes place from a third-person perspective, and features an open-world for players to freely explore, with little in the way of guidance.
Source: Twitter