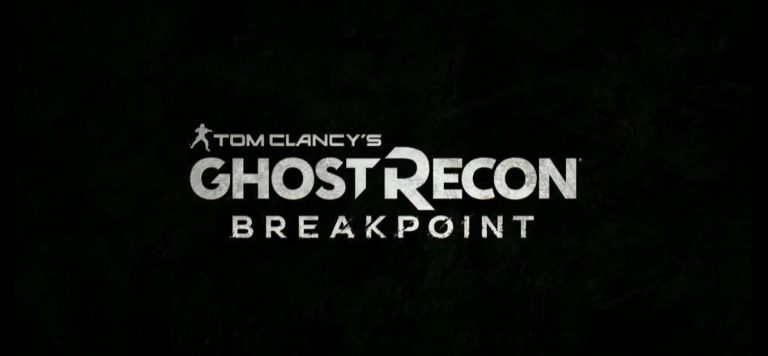 Ubisoft has revealed that Ghost Recon: Breakpoint will not launch with AI companions in place, with the feature instead arriving at an as-yet undisclosed period of time after launch. Earlier today, the company confirmed details on the Battle Rewards system, and don't forget that the Open Beta is kicking off later this week.
Ghost Recon: Breakpoint AI Companions Update
Writing in a post on Ghost Recon: Breakpoint's website, the developer revealed that it's still working out the kinks for AI companions:
We're still working on the AI Teammate implementation, and we'll have more to share with you later in Year 1. Keep an eye out for updates along the way!
So, where does this leave players who fancy going solo? Initially, Ubisoft said that computer-controlled teammates had been given the boot following their inclusion in Ghost Recon: Wildlands, instead being replaced by a drone with a Sync Shot.
However, people were (understandably) a bit miffed about this, so Ubisoft later confirmed that AI companions would be featured. However, since we now know they won't be featured at launch, it seems solo gamers will have to make use of the aforementioned drone.
Ghost Recon: Breakpoint is scheduled for release on PlayStation 4, PC, and Xbox One on October 4. Here's the official blurb for more details:
However, all contact with Auroa and Skell Technology has recently been lost… What happened to Jace Skell? Who is pulling the strings? Find the truth and clear the plot!

Whether you want to play solo or with up to three co-op allies, you can commandeer a wide range of land, sea, and air vehicles to freely discover and explore Auroa's miles of settlements, wilderness, and roadways. Find your friends in the new social HUB and play the campaign together or enter a PvP arena to take on an intense 4v4 match.
Source: Ubisoft