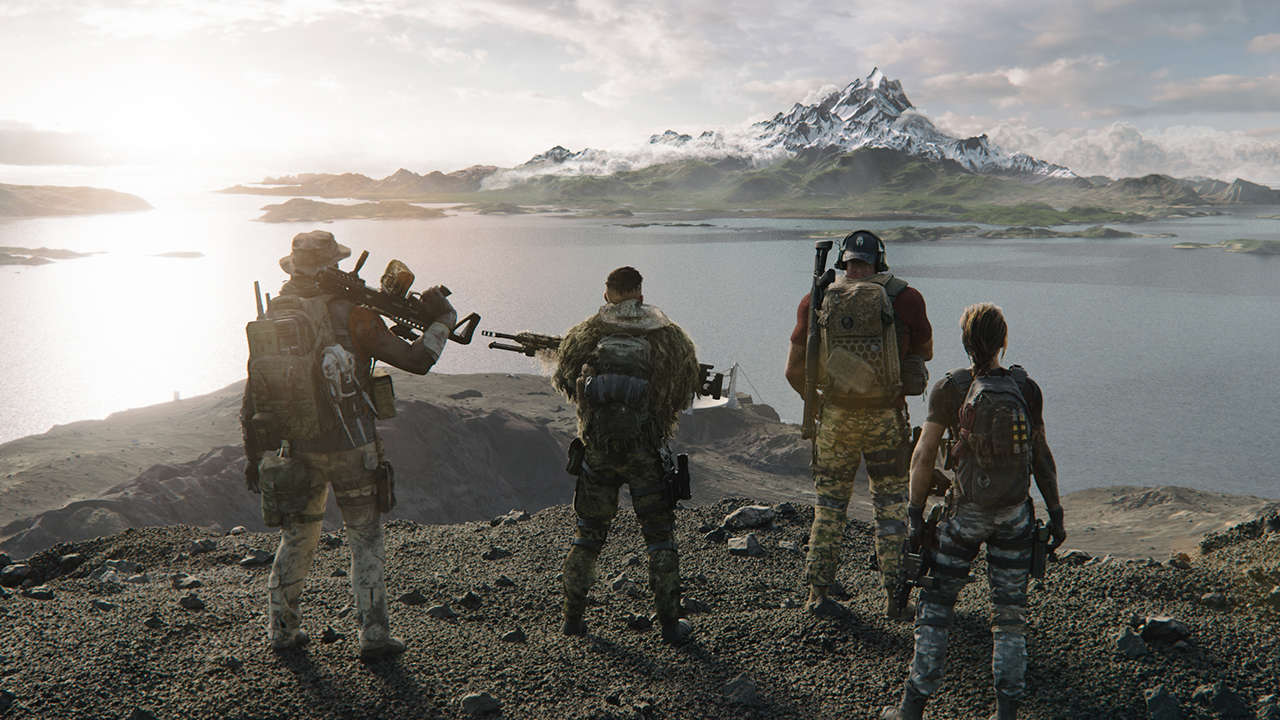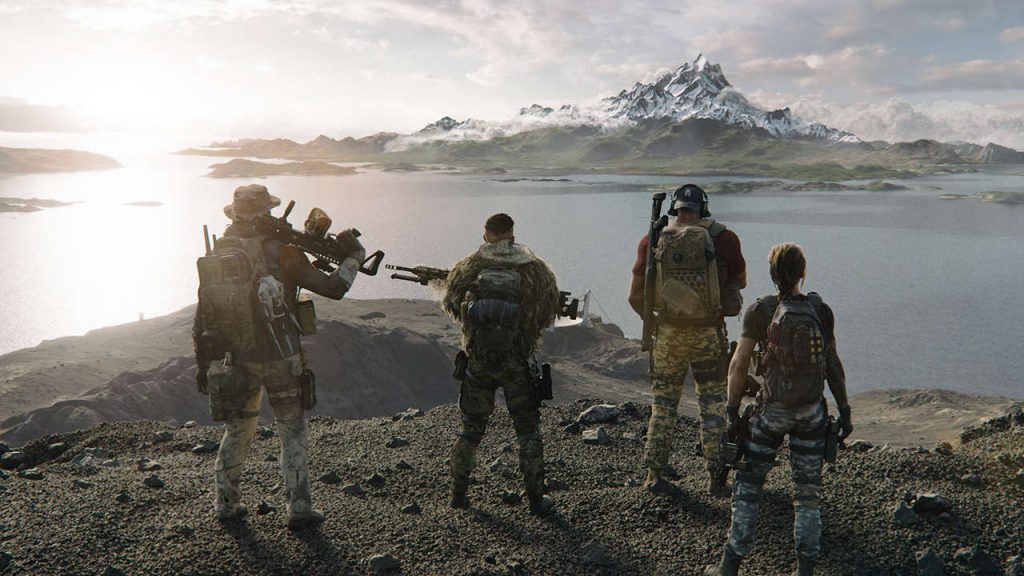 Ubisoft has lifted the wraps off the Tom Clancy's Ghost Recon: Breakpoint Battle Rewards system, which is basically a fancy way of talking about the game's microtransactions. One thing that Breakpoint does differently to Wildlands, however, is that it has eschewed regular loot boxes in favour of direct purchases, with two currencies available to players — Skell Credits & Ghost Coins.
Ghost Recon: Breakpoint Battle Rewards
First up, Skell Credits can be earned by actually playing the game while the latter is a premium currency acquired by — you've guessed it — spending your hard-earned cash. As well as Skell Credits, you can earn the following by just playing the game: Weapon Blueprints, Attachments, Weapons and Gear, Customisation Options, Vehicles, and Resources.
Meanwhile, Ghost Coins can be used to not only purchase new Skell Credits, but also the following items:
Unlocking weapon blueprints automatically (you can find them in-game for free)
Unlocking weapon attachments automatically (you can find them in-game for free)
Exclusive customization options
Exclusive vehicles
Various time savers
Rewards Booster
As for the Battle Rewards system, this is tied directly into Battle Points, which are obtained by taking part in faction missions and completing PvP matches. The amount you can acquire are capped each day, and you'll progress through tiers when you've acquired enough of them.
Tiers hold exclusive rewards, and there's also Story Episodes to take into account too, which two Battle Rewards phases (known as Acts) that host 50 items to hoover up. Acts last two months each, so you're on a time limit. Finally, there's also milestone items, which you can acquire by hitting a specific tier and give you access to a randomly selected reward from the Act's pool.
Ghost Recon: Breakpoint is scheduled for release on PlayStation 4, PC, and Xbox One on October 4, with the Open Beta kicking off on September 26.