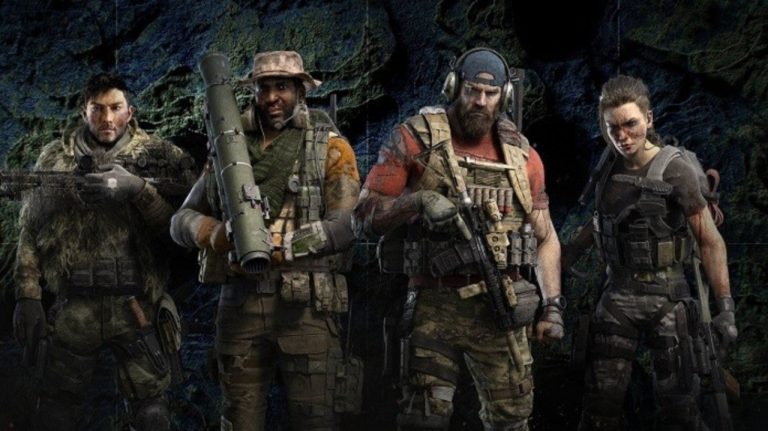 Ubisoft has announced that the Tom Clancy's Ghost Recon: Breakpoint Open Beta has been delayed. The teaser should have gone live a few hours ago, but due to errors cropping up, the company was forced to postpone the launch. However, the company has said that it 'should' go live later today. Fingers crossed, eh?
Ghost Recon: Breakpoint Open Beta Postponed
Here's the official word straight from the Ghost Recon Twitter account:
Ghosts, in order to guarantee a smooth experience for all players we need to finalize the preparation of our infrastructure before we can open the servers to everyone. We apologize for the delay and will post an update ASAP.
While this is obviously disappointing for those who were looking to get stuck into the Open Beta, it's worth remembering that Ghost Recon: Breakpoint releases on October 4, so it's not that far off. The game will be available for PlayStation 4, PC, and Xbox One.
Ubisoft later issued the following Tweet:
Ubisoft has been sharing quite a few details on the game as of late, including info on its Battle Rewards and microtransactions as well as an update on AI teammates. The studio also revealed that it is planning a host of new content drops for Year 1.
Have a butchers at the lowdown on Ghost Recon: Breakpoint below.
Ghost Recon Breakpoint is a military shooter set in a diverse, hostile, and mysterious open world that you can play entirely solo or in four-player co-op.

Whether you want to play solo or with up to three co-op allies, you can commandeer a wide range of land, sea, and air vehicles to freely discover and explore Auroa's miles of settlements, wilderness, and roadways. Find your friends in the new social HUB and play the campaign together or enter a PvP arena to take on an intense 4v4 match.

You are sent to Auroa for what seems to a be a typical recon mission, but your helicopter is shot down. The island has fallen into the wrong hands. Face your toughest enemies ever, the Wolves, a lethal ex-US military unit gone rogue led by your former bother-in-arms, Colonel Cole D. Walker.
Source: Twitter