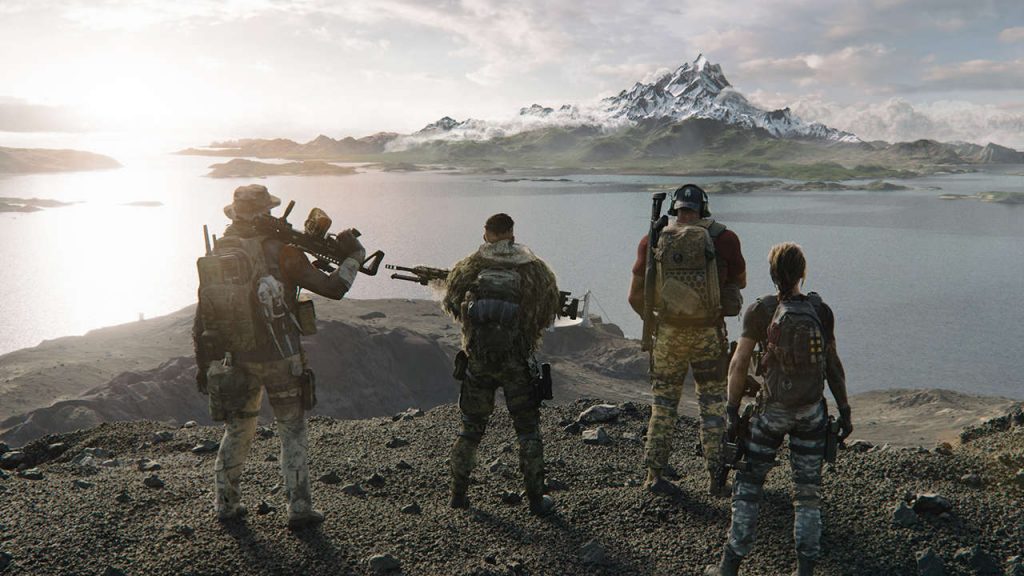 Ubisoft has announced that it has given the boot to the time-saver microtransactions for Tom Clancy's Ghost Recon: Breakpoint, saying their inclusion in the game was an 'error on our behalf.' The microtransactions were previously featured in the Open Beta for the open-world squad shooter, and allowed players to spend real money on bundles for Skill Points and other key items.
Ghost Recon: Breakpoint Time-Save Microtransactions Removed
Here's Ubisoft's statement via the official forums:
From the beginning, two key factors stood out as extremely important for the team: That Tom Clancy's Ghost Recon Breakpoint doesn't include any pay-to-win elements, [and] to make sure that players not choosing to engage with in-game purchases do not see their experience affected. Players will be able to unlock skills and get access to plenty of varied loot and items by simply playing the game.

These items were designed as an optional way for players arriving later to the game (Post-Launch) to catch up with those who have been playing for longer and enjoy our co-op and challenging end-game experiences. These Time-Savers have since been removed from our Store for now.

Time-Savers were not designed to grant any advantage over players choosing not to use them. Additionally, Ghost War PVP has been carefully balanced to ensure that no matter your experience as a player, no one has a critical advantage based on their progression.
The company added that it will be "will be monitoring the game's economy and balancing carefully" going forward.
Tom Clancy's Ghost Recon: Breakpoint is out today for PlayStation 4, PC, and Xbox One, and there's a day one patch waiting for you. Check out the game's launch trailer here.
Here's the basic lowdown on Breakpoint straight from Ubisoft:
You are sent to Auroa for what seems to a be a typical recon mission, but your helicopter is shot down. The island has fallen into the wrong hands. Face your toughest enemies ever, the Wolves, a lethal ex-US military unit gone rogue led by your former bother-in-arms, Colonel Cole D. Walker.
Source: Ubisoft