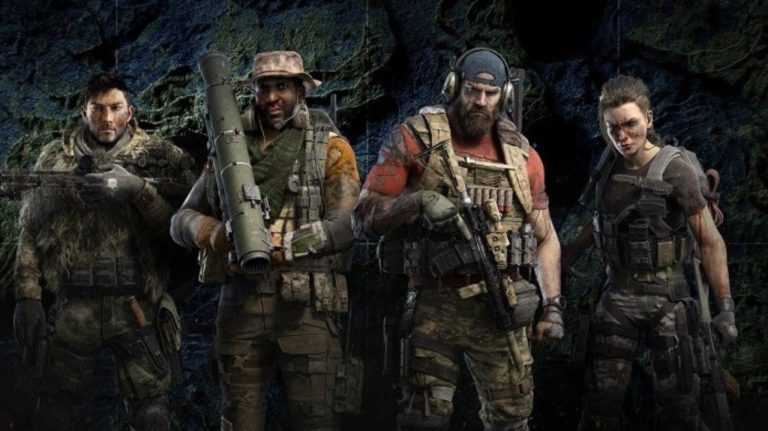 Ubisoft has unleashed the official Tom Clancy's Ghost Recon: Breakpoint launch trailer ahead of the game's release this Friday. Well, technically, you can start playing the game earlier than that if you're an Early Access customer, but general punters won't get a taste of the action for another couple of days.
Ghost Recon: Breakpoint recently wrapped up its Open Beta period for PS4.
Ghost Recon: Breakpoint Launch Trailer
Have a butchers at the trailer below.
Ghost Recon: Breakpoint is scheduled for release on PlayStation 4, PC, and Xbox One on October 4. Ubisoft is planning extensive post-launch support for the game, with new expansions rolling out roughly every four months.
Ubisoft has revealed that AI teammates will not be part of the package at launch, with players instead having to make do with a drone. You can check out all the pre-load and launch times for the game here.
Get the full details on the Ghost Recon: Breakpoint 1.0.1 update patch while you're at it. Here's the full blurb from Ubisoft if you're looking for more details about the game:
Tom Clancy's Ghost® Recon Breakpoint is a military shooter set in a diverse, hostile, and mysterious open world that you can play entirely solo or in four-player co-op. Injured, without support, and hunted down by ex-Ghosts, you must fight to survive while lost in Auroa. Choose the right alliances and decide how to take down your toughest enemy.

Explore Auroa, home of the Silicon Valley giant Skell Technology, both on- and off-road, in the air, on land, and at sea. Immerse yourself in a mysterious place where the most architecturally advanced buildings meet the wildest and most untamed nature. From the highest fjords and snowy peaks to the deepest swamps, meet different factions – from Skellers to Homesteaders to Outcasts – that will impact your mission. What happened to Jace Skell? Who is pulling the strings? Find the truth and clear the plot!