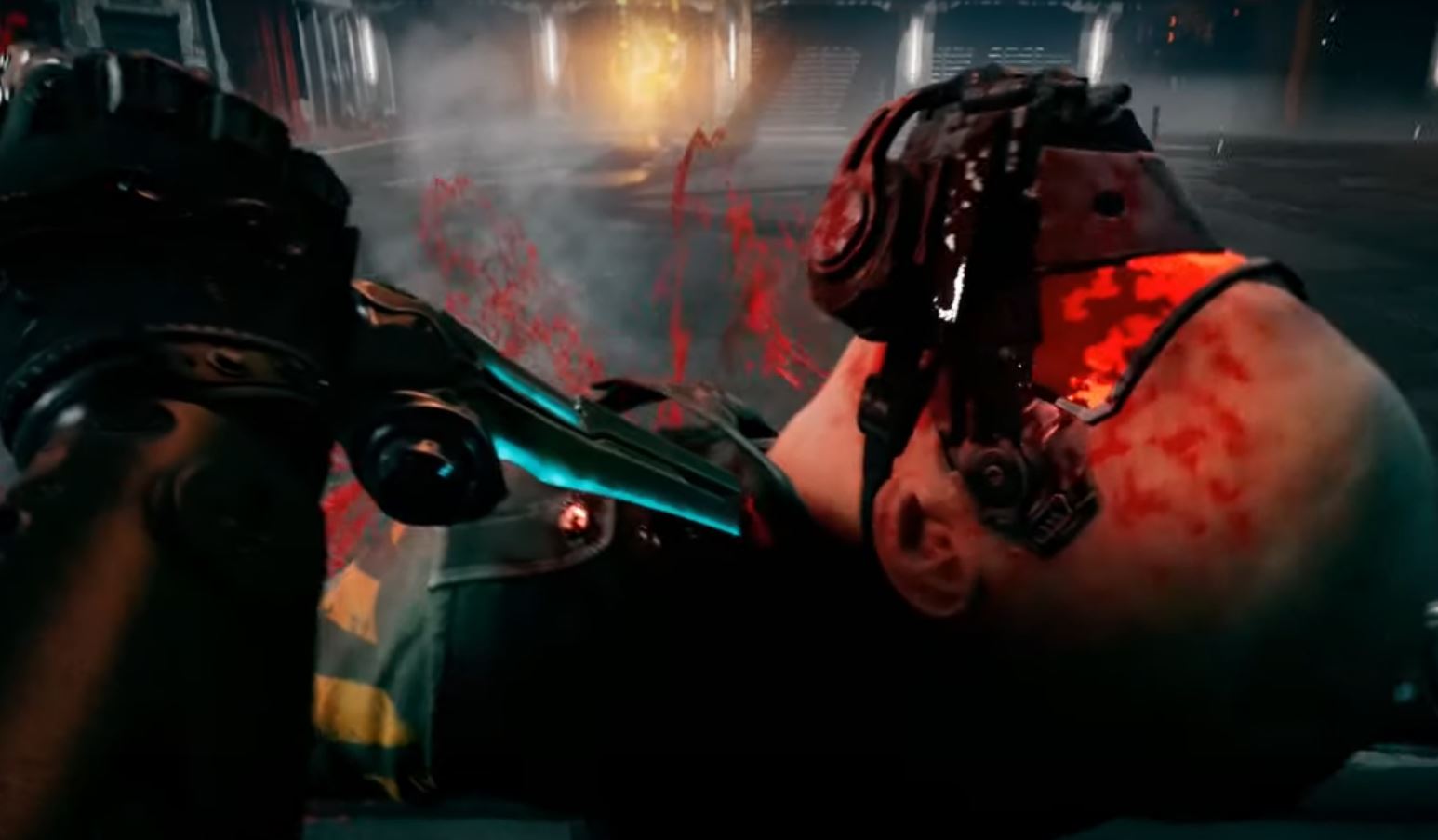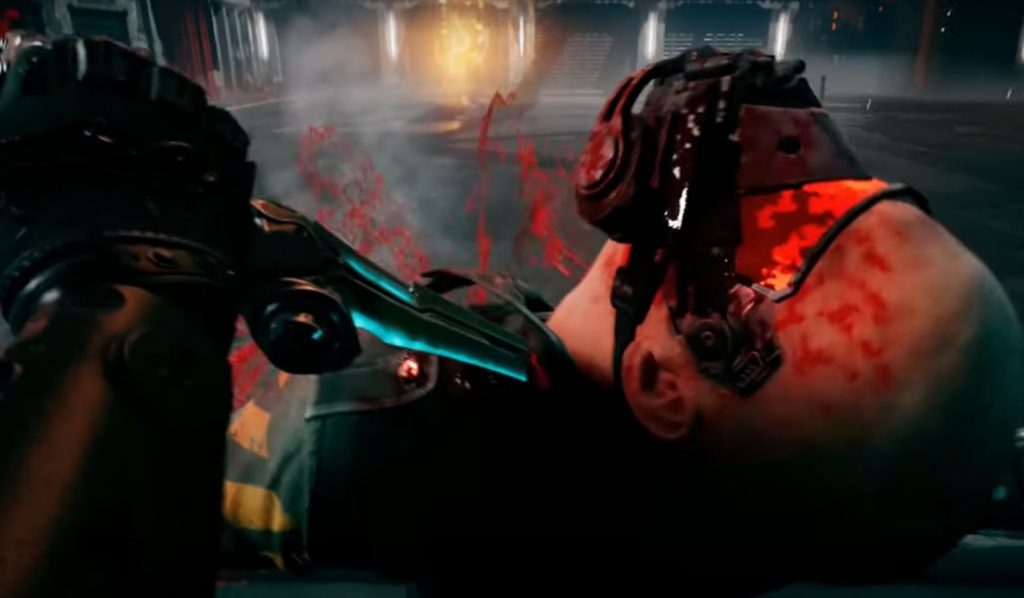 Ghostrunner has been announced for PS4 and the first trailer for the game wows with some stunning visuals and gameplay snippets.
The gameplay trailer gives us a look at the sleek, cyberpunk future the game is set in. We also get a glimpse at the frantic and fast-paced action of the game, that mirrors the Dishonored franchise. The game has been listed on Steam, which resulted in some internet sleuths finding the trailer on Youtube, confirming Ghostrunner is coming to PS4.
The official description for the game from that trailer is as follows:
Ghostrunner is an action FPP video game developed by One More Level studio and published by All in! Games. High mobility of the main character, one-hit-one-kill, and bullet-time mechanics are the bases of the gameplay, which focuses on fast-paced, high-adrenaline combat. The game is set in a world which is a unique, grim blend of cyberpunk and post-apo genres.
You can watch the trailer below:
The developer, One More Level, have previously released God's Trigger earlier this year. The game was another frantic, fast-paced title, but from a top-down perspective. We found the game to be excellent, stating in our review: "A fast, fluid murderous romp through a comic book style world. Gods Trigger does enough to stand out in this niche genre of top-down twitchy twin-stick shooters." You can read our full review here.
This announcement came during Gamescom 2019. The Gamescom convention hosts almost every major publisher in the industry, including Sony Interactive Entertainment. The convention kicked off with Gamescom Opening Night Live a reveal show hosted by Geoff Keighley, the Creator of The Game Awards. You can rewatch the livestream here.
If you need to keep up with all the announcements from the show you can head over to our landing page for the event which has every announcement made during the show. You can also see the announcements as they happen by heading to our Gamescom 2019 Feed.
Ghostrunner is coming to PS4, Xbox One, and PC.