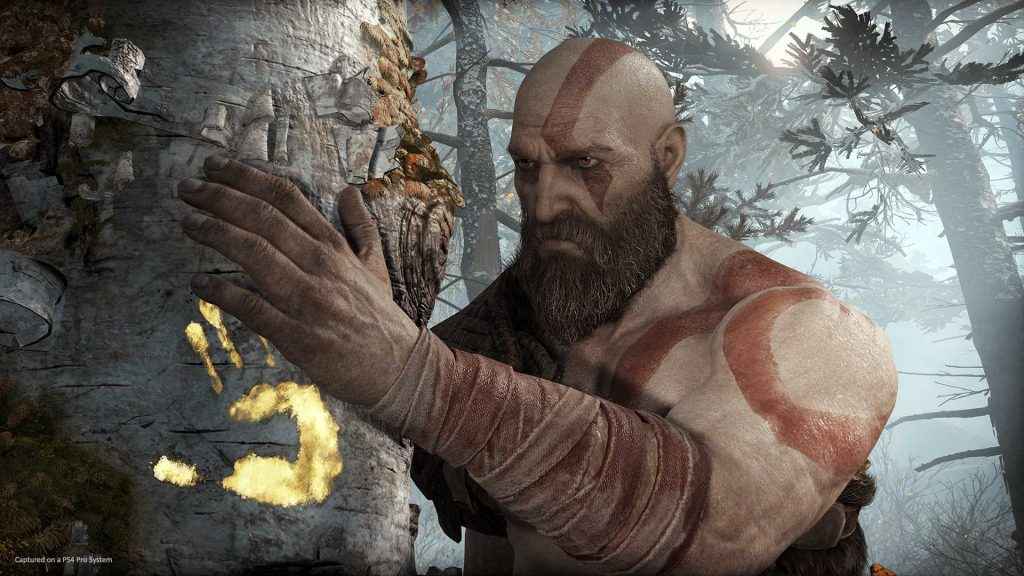 Use this God of War Dead and Bloated Guide to complete your adventure and treasure hunting quests on Midgard, one of the nine realms in God of War. These treasure maps will lead you to hidden treasures which will help you upgrade Kratos or advance in the game.
The map will give you clues on how to get to the location of the treasure, a short description, and a picture of the location. Of all the twelve maps, which you can find guides for in our walkthrough, we give you the God of War Dead and Bloated Guide.
Where to find the Dead and Bloated Treasure Map?
Make your way to the north of The Mountain and you will find the Volunder. Once you arrive in an open area within the mine, check for a chain adjacent to the wooden path just before the platform. Now, you have to lower the chain and search the ground near the red chest, and there! You got the Dead and Bloated treasure map scroll.
The treasure map contains all the information you need to find the treasure and rewards. It has a description which states: "The troll who killed my kin is slain, but the battle has taken its toll. I've buried whatever I have left near his corpse. Ingrid and I used to frequent this beach to watch the sun rise over the temple." The description is also a clue and a riddle which needs a solution.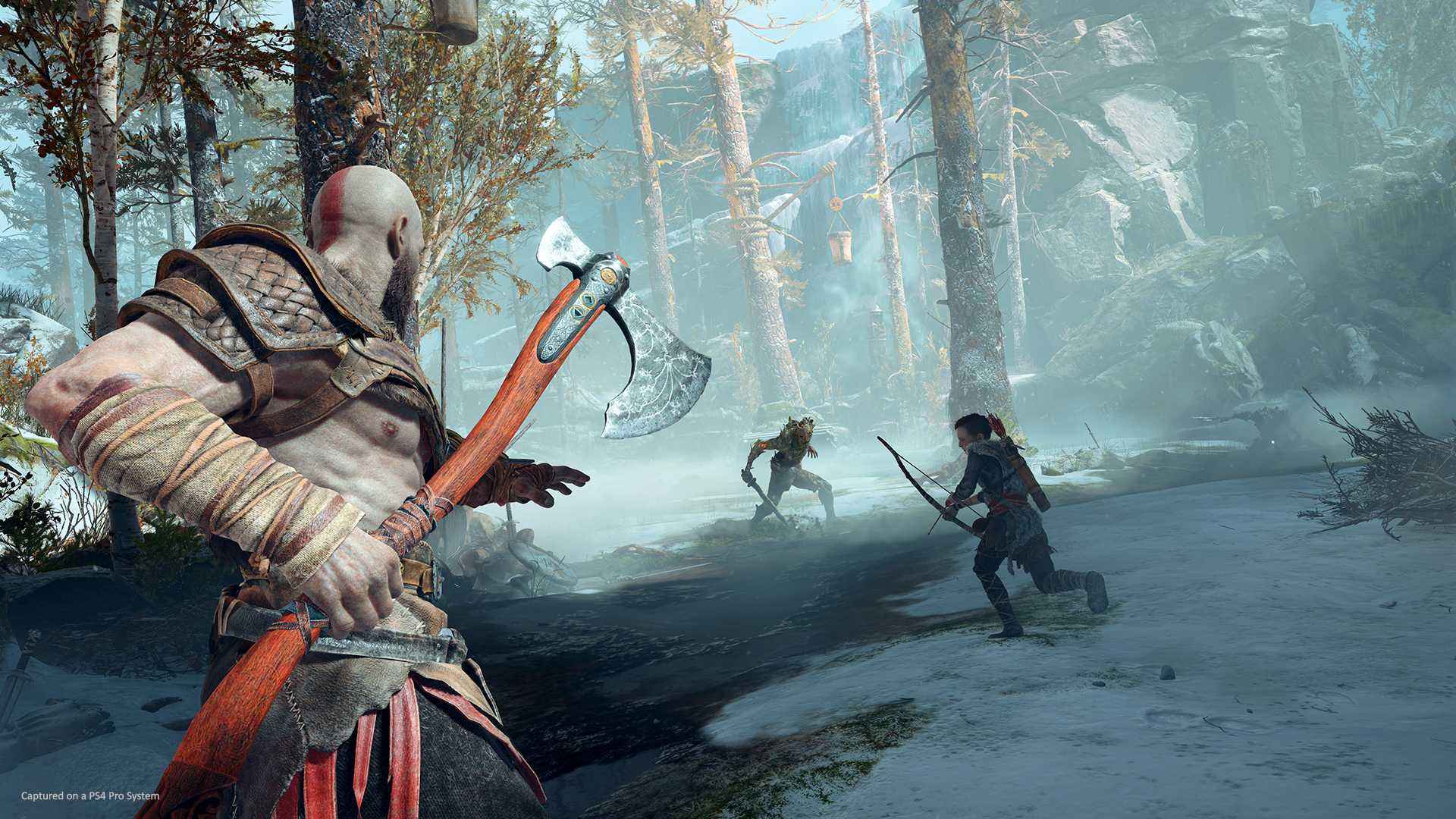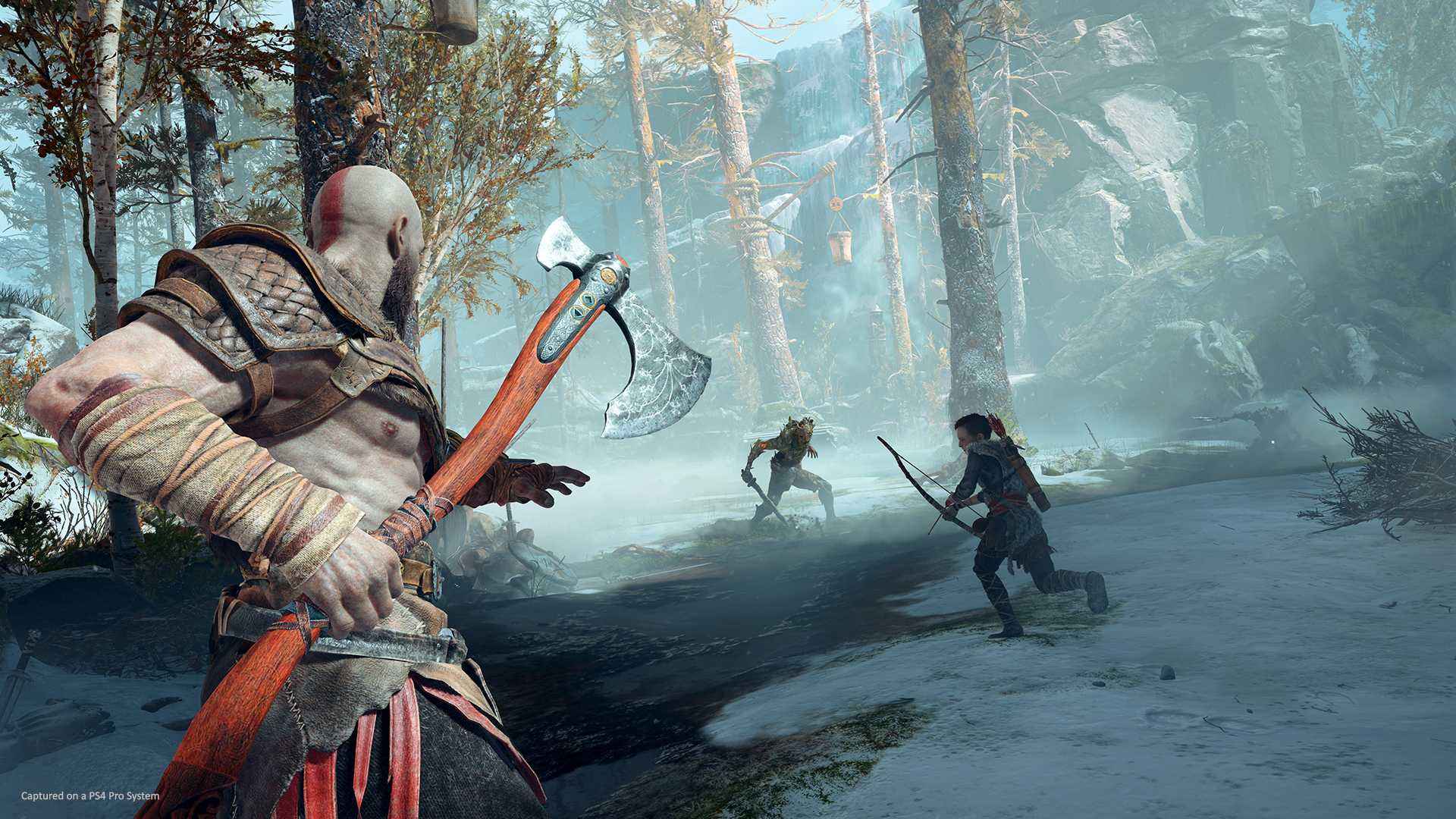 What is the solution for Dead and Bloated Treasure Map?
The "beach" in the riddle pertains to the Cliffs of the Raven. You can find it in the west of Volunder Mines. Jump in your boat and sail for the canals covered with ice beside the southeast shore of The Lake of Nine.
Once you are in the Cliffs of Raven, go around to the back part of the area where you can find a big dead body of a troll. Go in front of the troll and search the ground and there you will see the buried treasure.
Dig in the treasure and you finally complete the Dead and Bloated Treasure hunt. Your efforts will be rewarded with a Legendary Oblivion Stone which is used to upgrade Kratos axe pommel which drains life. Do not forget to visit Brok or Sindri to upgrade your weapon immediately so can use it anytime. You will also earn a piece of rare enchantment, 5 Soft Svartalfheim Steel, and a bunch of 6,000 Hacksilver.
Looking for more God of War treasure maps? Check out the Boat Captain's Key, Island of Light and Hunter's Kingdom.