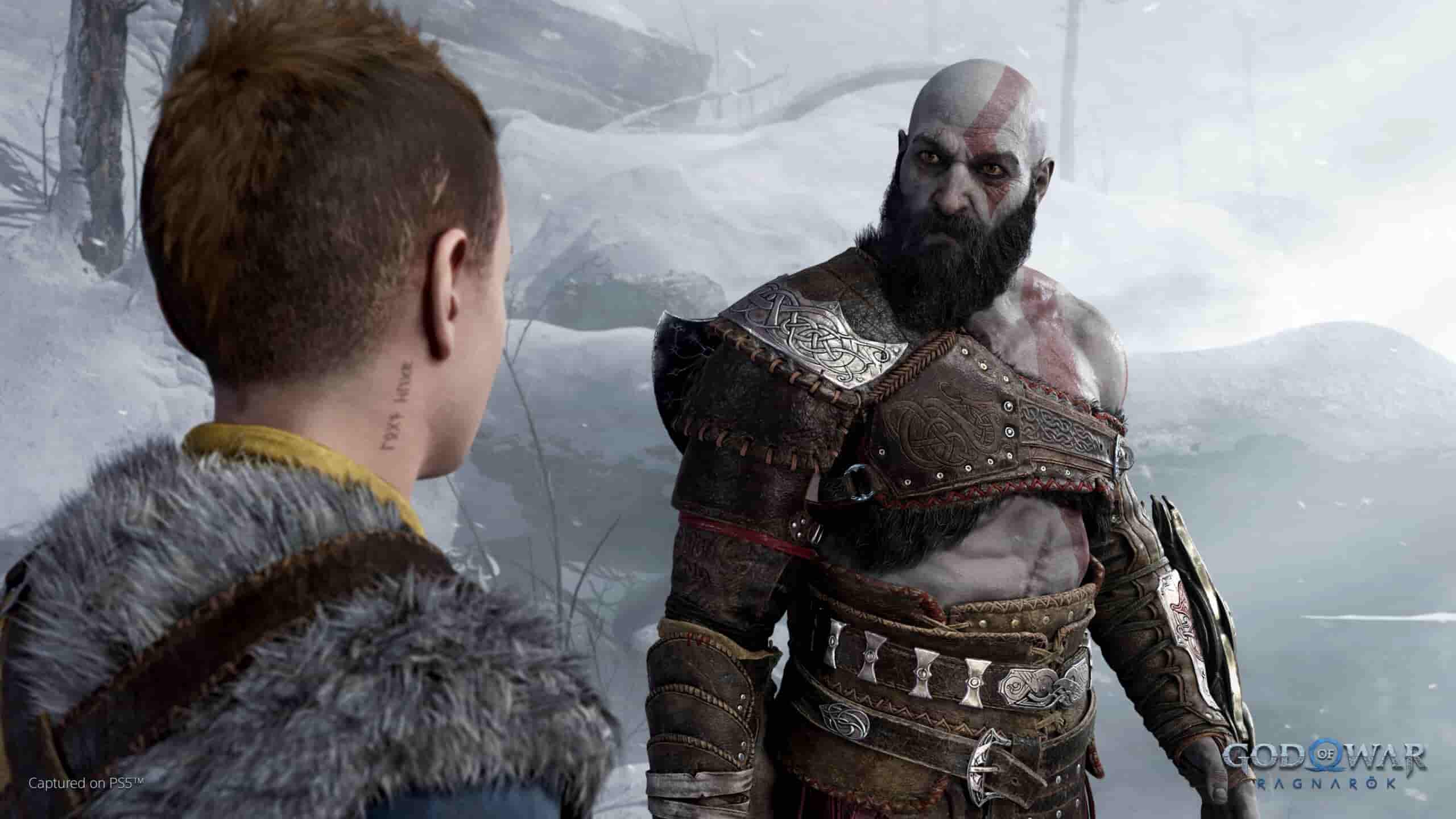 Speaking during an interview with IGN, God of War Ragnarok game director Eric Williams has revealed that the game's nine realms will be effected by Fimbulwinter in varying ways.
While snow has coated much of Midgard, and the Lake of Nine for example is now completely frozen over, each realm in God of War Ragnarok will also see the effects of Fimbulwinter, but it won't just be limited to snow and ice.
Going to all the Nine Realms, that was big for me making the old new again. Any realm you've been to before, because Fimbulwinter has struck, they're changed in some way. It doesn't mean that every realm is effected by snow, by the way. I think that's a misnomer… Fimbulwinter is an event that changes the realms in different ways. Midgard is the cataclysmic epicenter, so it got permafrost, almost if you will.
Related Content – Sony PS5 Complete Guide – A Total Resource On PlayStation 5
God of War Ragnarok is slated for release in 2022 for PS4 and PS5, and takes place a few years after the events of 2018's God of War. Kratos and Atreus return once more, and find themselves going up against Thor, God of Thunder, who will be voiced by Ryan Hurst.
Much like the previous God of War game, this latest entry in the series will be one continuous shot, and will expand combat so that Atreus will have more to do this time around.