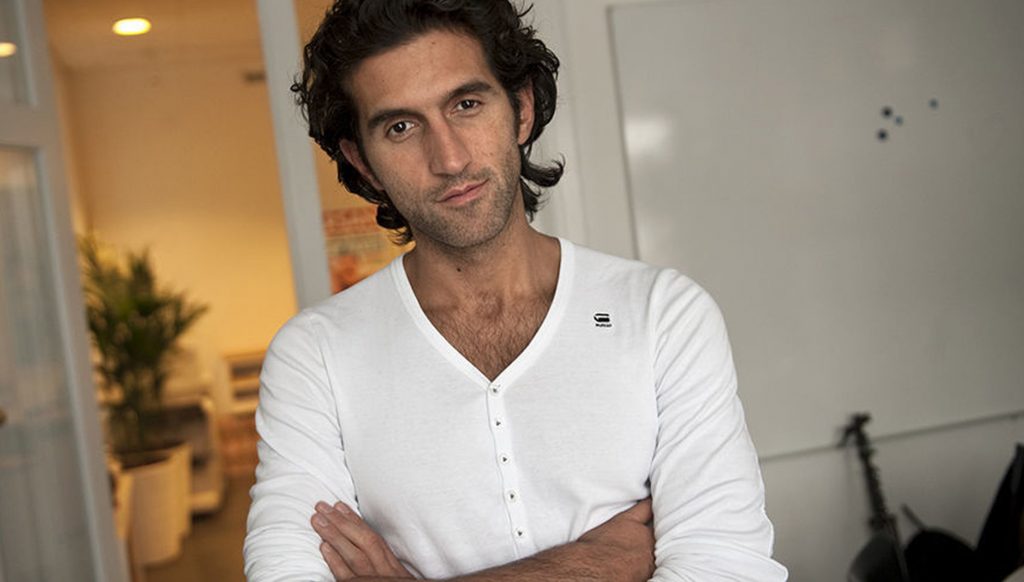 Josef Fares, the outspoken creator behind co-op adventure A Way Out, has revealed that he's a fan of both God of War and Red Dead Redemption 2, but reckons both titles outstayed their welcome just a bit in terms of game length. He also doffed his cap to Marvel's Spider-Man, which he ranks as his personal Game of the Year 2018.
A Way Out Creator Says God Of War & Red Dead Redemption 2 Are Too Long
Speaking at Gamelab in Barcelona last week, Fares was asked what he thought about Sony Santa Monica and Rockstar Games' critically acclaimed titles, particularly in regards to the fact God of War took home more accolades than Red Dead 2. In response, he felt both games, while extremely polished, were just a bit too long.
"When Rockstar did Red Dead 2, it's a great game in many ways. A bit too long if you ask me, a bit too repetitive in the mission design. You'd go out and shoot something and go back. I think that's one of the reasons God of War won," said Fares.
"As far as games I admire, again, I'm very allergic to repetitiveness in game mechanics. I felt that both God of War and Red Dead were a bit too long. I needed a shorter experience. I think that's why I was a bit more invested into Spider-Man. Especially with Red Dead, that locks me out after a while. It was so long! Who has the time for that? I don't even have kids. I imagine for you – could you even play the game? Who finishes these games today?"
"I give credit of course to Cory and the team, but also to Sony for taking a very well-known IP and totally going a different way," he continued. "That's cocky and that's risky for a AAA title."
God of War was released for the PS4 back in April 2018, and has sold over 10 million copies worldwide, making it one of the best-selling titles for Sony's flagship console. Red Dead Redemption 2 meanwhile hit stores in October last year, and outsold the original game in just a matter of weeks.
Source: PSLS