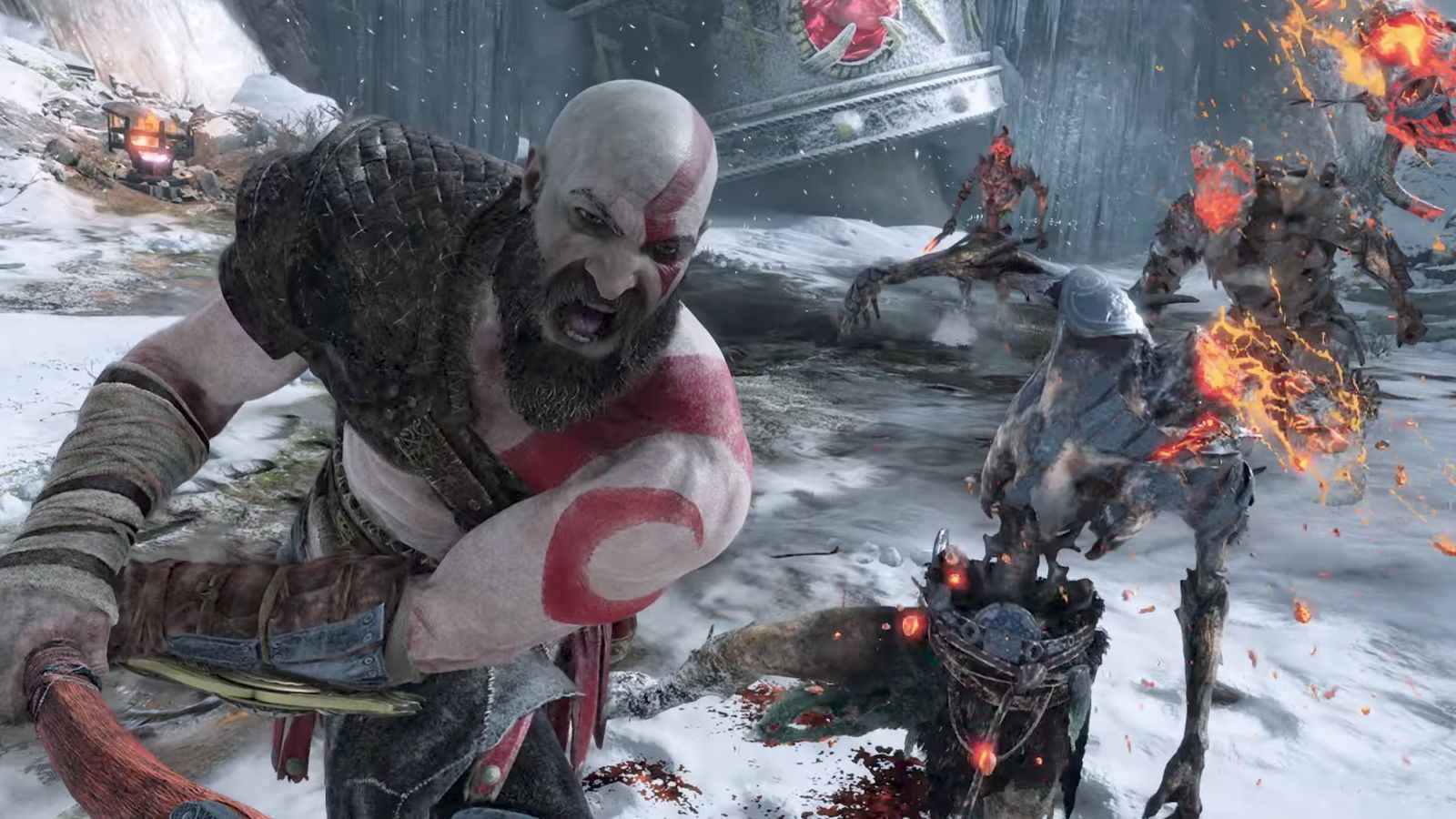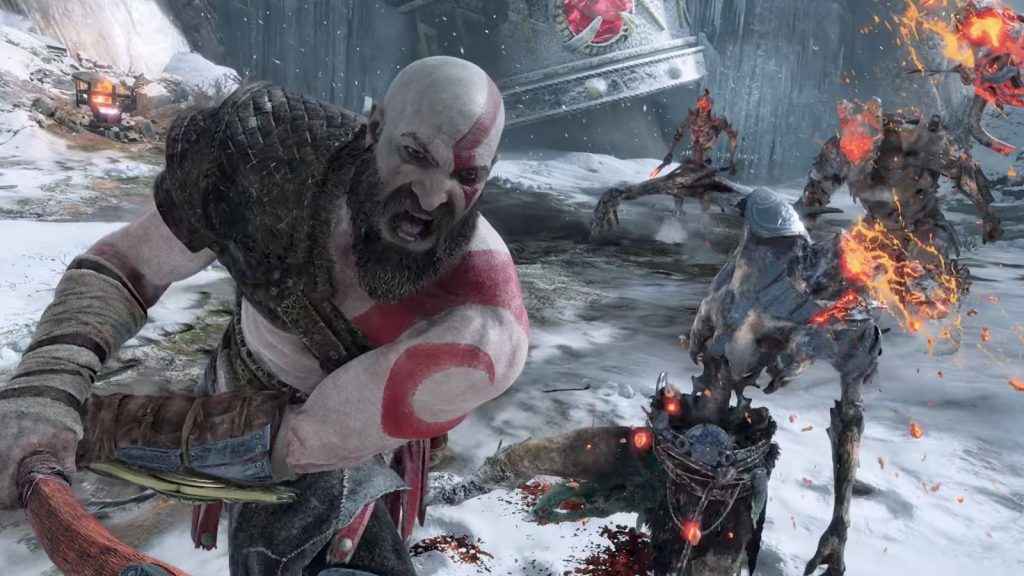 We've yet to find any big glitches or hacks in God of War that allow you to exploit the game. However, one guy has found an Infinite XP glitch.
He explains in the video below that the God of War Infinite XP Glitch can be triggered by following a few simple steps. This God of War glitch revolves around the use of you parry, where you block incoming attacks.
Learn how to do the God of War Unlimited XP glitch by following this guide:
They are:
Press options and move across to the GOALS tab.
Within GOALS move across with down the menu with your right button to Skill > Quick Reflexes.
With your right analog stick, under the section that says Objectives, you'll see that you get an XP reward depending on how many times you parry with 100 parries awarding you 3500 XP.
Go to any area in God of War where there's just a few enemies with swords.
Don't kill them, just keep parrying them. Here's the trick! Parry only 99 times. You can check your progress in the menu.
To parry you need to time your L1 block to precision, and a parry will send the enemy flying backwards.
Now don't parry again, just kill the enemy.
Keep moving so you pass the next autosave checkpoint, until you reach another sword-wielding enemy.
You should have parried 99 times so far. So parry this new enemy once.
Now restart from your last checkpoint. Your parries should be back to 99, but your XP should remain the same with the 3,500 you've just earned.
Repeat the process for infinite XP.
Do it 25x for 250XP, 50 times for 750XP and 100 times for 3,500 XP
Watch the video to see the unlimited XP glitch for God of War in action. Check out our walkthrough for more tips.
At the time of writing, this God of War secret way to earn lots of XP works. However, it may be patched soon!