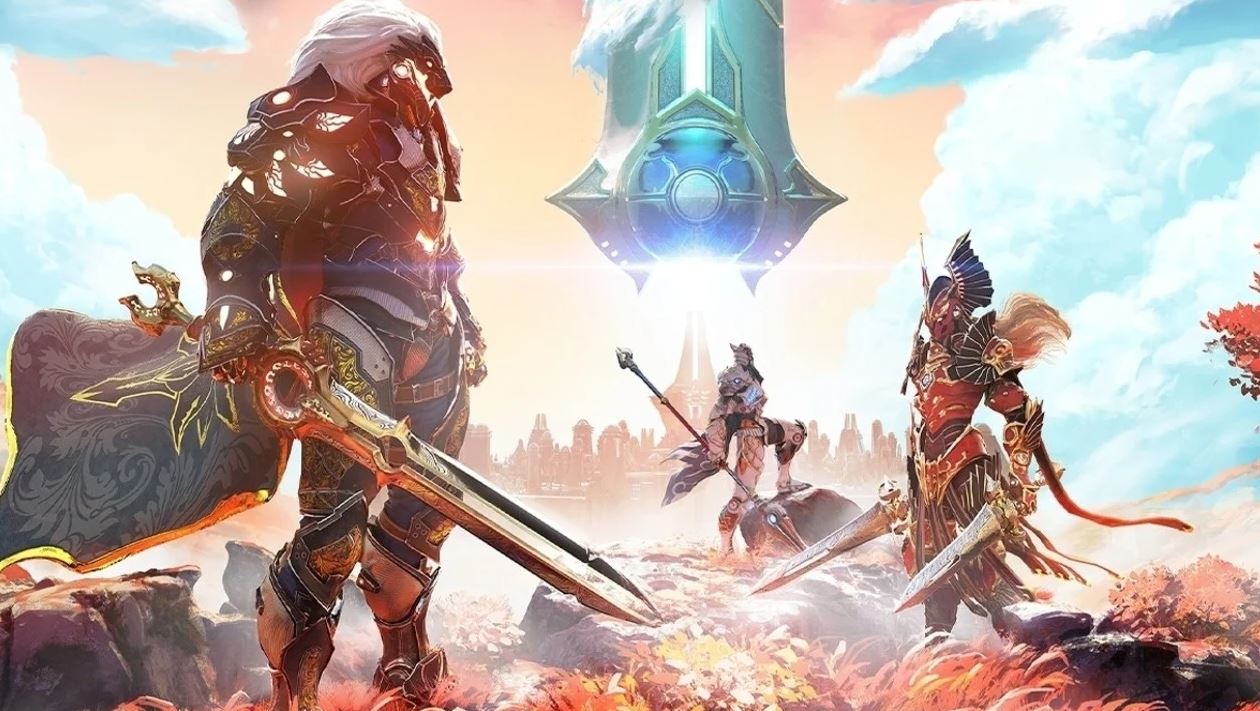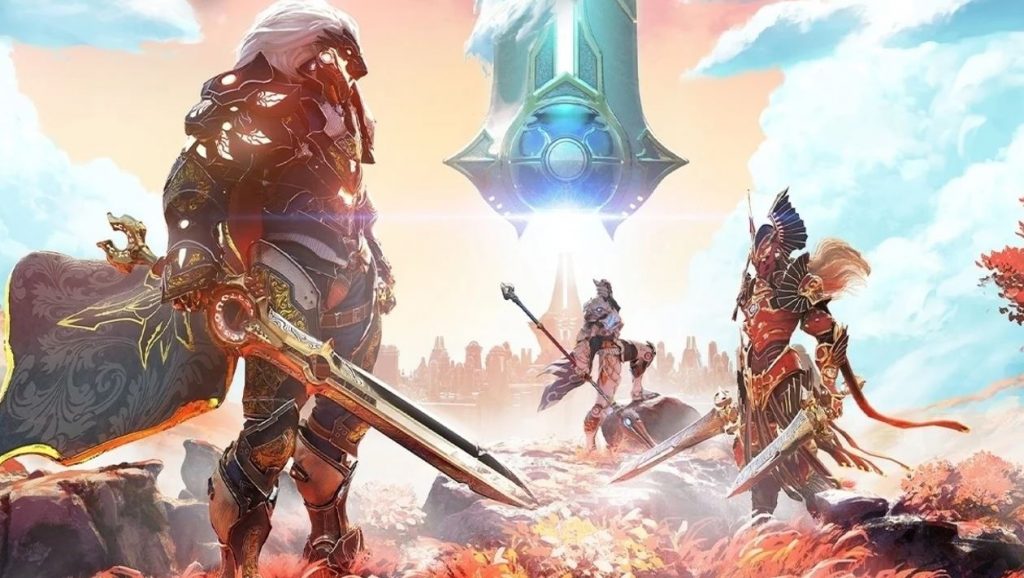 PlayStation's official website has confirmed that Godfall on PS5 will require an internet connection and PS Plus to play the game, even if you are playing through the looter-slasher alone.
Found on the official website, underneath the pre-order button, there are two caveats highlighted stating that the game will require both a PlayStation Plus subscription and an internet connection to play. This is disappointing to hear, especially for those who would have played through the game on their own. As a whole, this will mean that you will need to spend more than $70 to play Godfall when you factor in the PlayStation Plus subscription's price on top of the base game.
Godfall has now gone gold ahead of its PS5 release next month and Counterplay Games recently released the intro cinematic for the title, which serves as a great lore piece. The studio has also recently discussed the fundamentals of the game's combat in a PlayStation Blog post.
Godfall releases for PS5 on November 12, 2020, in the US and November 19, 2020, in the UK and EU.
Source – [PlayStation via ScreenRant]