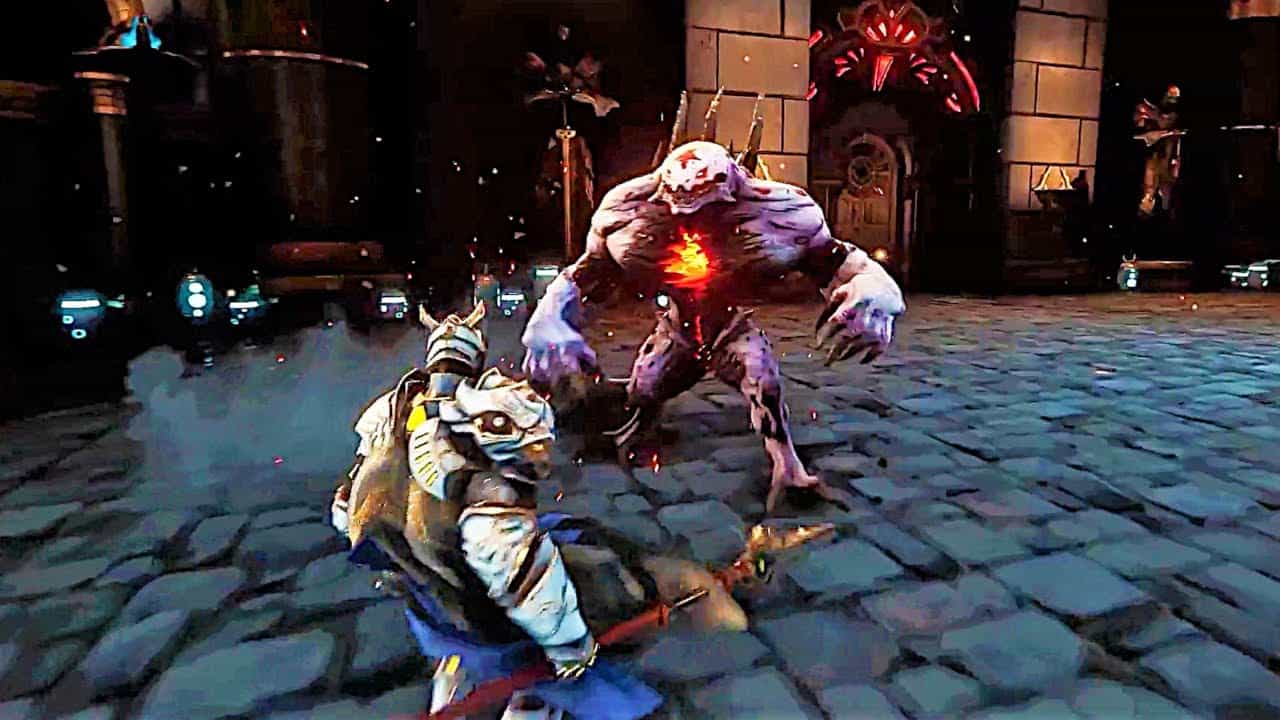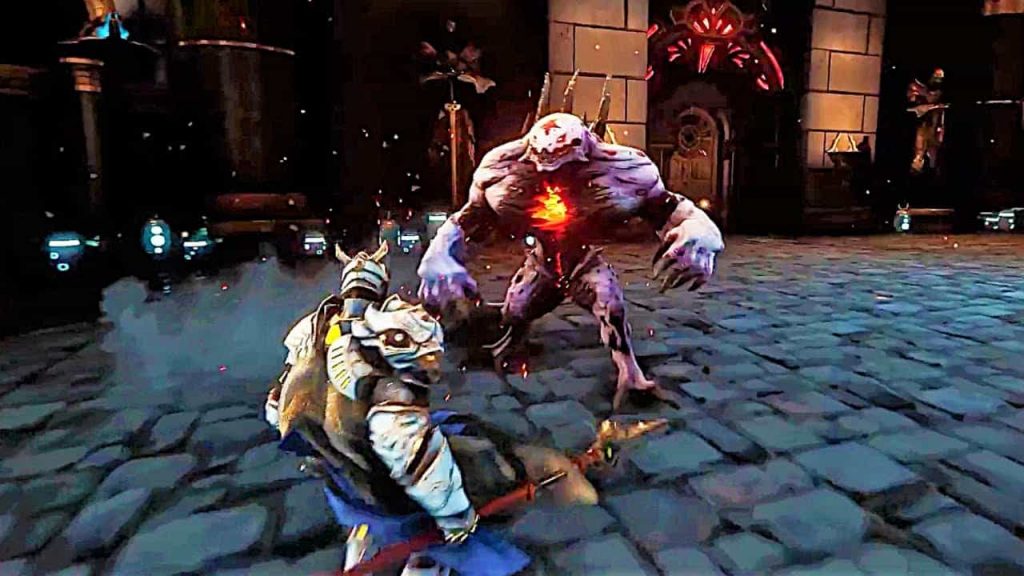 Counterplay Games has revealed that the Godfall gameplay trailer that's been circulating this week is in fact from a year-old internal presentation running on PC. Still, that's hardly a bad thing; if it looked that good a year ago, it's probably even more of a stunner in its current state.
Godfall Trailer Update
Here's what Counterplay Games had to say on Twitter:
Hey everyone! We can confirm that the circulating trailer is year-old PC footage used as part of an internal presentation. We are energized by your excitement and look forward to showing you just how far this game has come. Stay tuned for a more detailed look soon!
Godfall was announced during The Game Awards 2019, and is currently scheduled for release on PC and PS5 in holiday 2020. Developed by Counterplay Games has revealed that the PS5's SSD will play a large role in bringing the game to life, thanks to its ability to provide ultra-fast load times.
The exceptionally powerful SSD on the PlayStation 5 offers a new level of detail for each individual object as well as seamless loading of our expansiveness world. Our combat is kinesthetic in nature, so the new controller's "adaptive triggers" and haptic feedback will make moment-to-moment combat feel exhilarating and visceral.
The game is labelled as a looter-slasher, so expect it to play a bit like Destiny, albeit with swords instead of futuristic firearms. From the look of things, it's shaping up nicely, and from a visual standpoint it's utterly gorgeous.
Sony will launch the PS5 in holiday 2020, so Godfall is very likely to be a launch game for that system. The next-generation system will support a range of features, including backwards compatibility with PS4 games, the aforementioned SSD, plus support for ray-tracing and 8K.
A rumor circulating late last year claimed that the PS5 will launch in November alongside Gran Turismo 7, although Sony hasn't confirmed anything at this point.