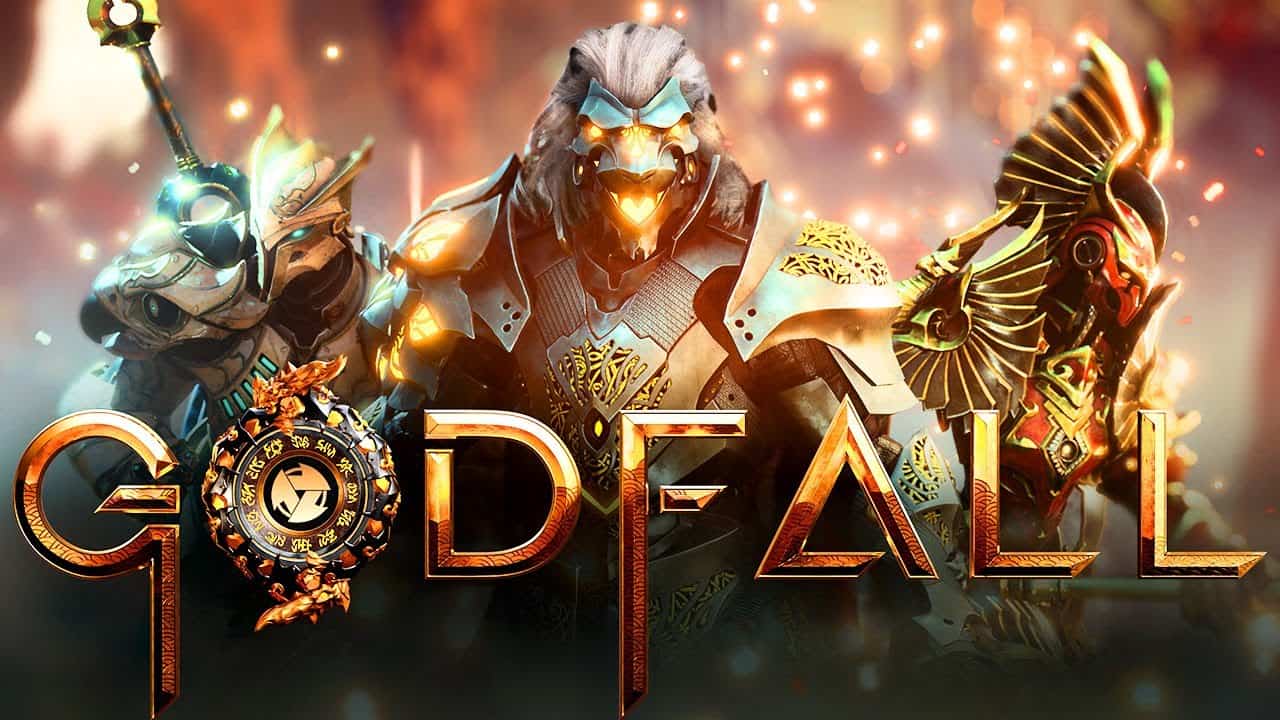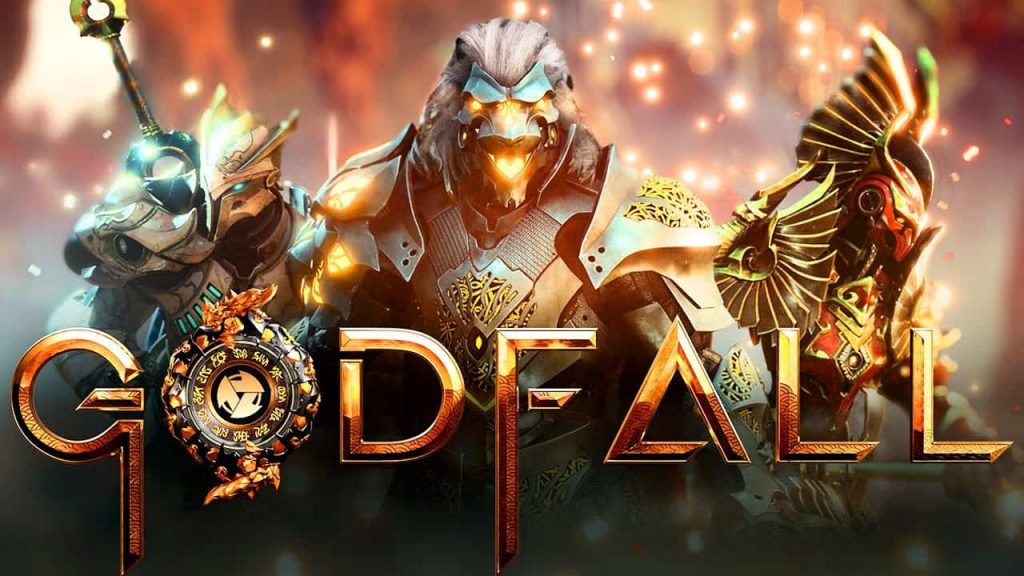 Developer Counterplay Games has dished out some new Godfall details following its announcement at The Game Awards 2019 yesterday. Speaking during a chat with PSLS, Keith Lee, the company's CEO and creative director on Godfall, said that the PS5 SSD will play a large role in the project by facilitating seamless loading times.
Godfall PS5 Details Revealed
First up, Lee revealed that the footage of Godfall showcased in the trailer was indeed rendered in real-time using the game engine. Furthermore, he said that the game will take full advantage of the PS5's SSD, and that it will also utilise the DualShock 5's haptic feedback.
The exceptionally powerful SSD on the PlayStation 5 offers a new level of detail for each individual object as well as seamless loading of our expansiveness world. Our combat is kinesthetic in nature, so the new controller's "adaptive triggers" and haptic feedback will make moment-to-moment combat feel exhilarating and visceral.
Lee also shared some insight into the game's characters:
The trailer sets the context at the beginning of the game when you're about to select your initial playable character. As an avatar, you play as one of the last remnants of an exalted Knight's Order intent on stopping the apocalypse and preserving the last vestiges of their world.

You will be able to play all three of the heroes you see by acquiring and donning their armor sets, known as Valorplates. Besides these three, you will uncover and equip additional ancient Valorplates lost in time in your journey, each with their own characteristics and historical lineage.
Godfall will be released for the PS5 and PC in holiday 2020, with more info confirmed to be revealed next spring.
The PS5 meanwhile is also scheduled to hit stores in holiday next year, and will support a range of features including backwards compatibility with PS4 games, 8K, and ray-tracing.
Source: PSLS