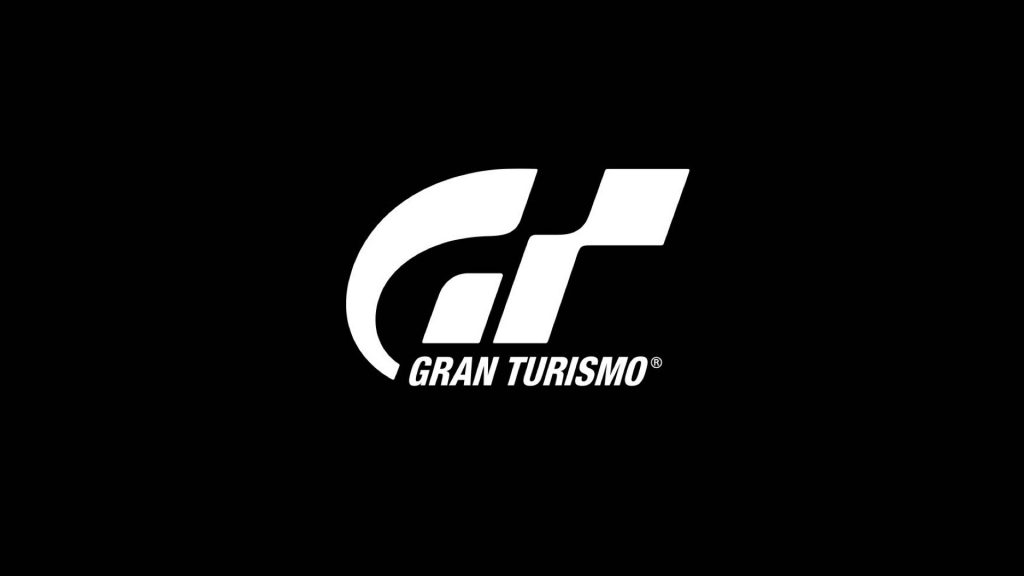 A new Gran Turismo patent has been filed in Argentina and the original date for that patent was June 4, the intended date of the PS5 reveal event before it was delayed.
The patent, which seems to point towards a new Gran Turismo game, was dug up by ResetEra user, RoninStrife and all seem to point a new Gran Turismo title. The three patents are linked below, the first is a link to the Gran Turismo title, the second is a link to a Gran Turismo logo, and the last refers to a Polyphony Digital logo, who are the developers for Gran Turismo games. The patents are in Spanish but you can change the drop-down menu to view them in English. Although, this does not reveal too much additional information.
What also gives this story weight is the fact that a Gran Turismo game was shown, running on a new Sony 8K CLEDIS display in 2018, which the PlayStation 5 will support. Polyphony Digital also said themselves that assets for Gran Turismo went beyond 4K and some were even made specifically in 8K. Those tidbits of information along with an apparent slip by a peripheral manufacturer (although they have since denied knowing anything about Gran Turismo 7) means, in our eyes, that a Gran Turismo 7 on PS5 is a given.
Related Content – The Best PS4 Racers You Can Play Right Now.
Everyone knows patents do not always lead to real releases but this does seem like a lot of evidence pointing towards an inevitable Gran Turismo title. Gran Turismo has been a staple Playstation exclusive over the years and a new title would definitely show off the new tech housed inside the PlayStation 5. Just imagine what that SSD and extra horsepower could do with a next-gen Gran Turismo game.
We also think, here at PSU, that the new DualSense controller will lead to massively more immersive games. Especially in games like Gran Turismo. The rumbling of the curbs, the different surfaces you drive on and car collisions should all be able to be felt, in more detail with the updated PlayStation 5 controller. We can only imagine what could be possible with the PS5, the DualSense controller and a new next-gen Gran Turismo game.
Gran Turismo 7 is expected to launch on PS5.