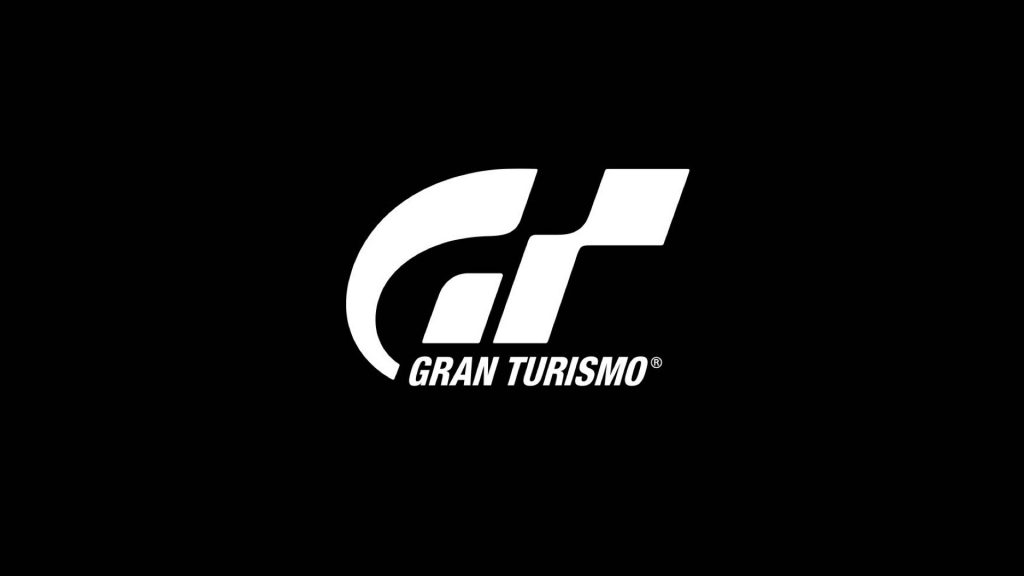 Polyphony Digital has today officially revealed Gran Turismo 7 For PS5 at the PS5 reveal event.
This reveal puts to end months of speculation that the studio has been hard at work with the seventh entry in the highest selling PlayStation exclusive series ever. And it looks positively mouth-watering.
You can watch the Gran Turismo 7 trailer below:
First rumored by the fact that Gran Turismo took centre stage in Sony's 8K CLEDIS TV demonstrations in 2018, followed up then more recently by a leak from a peripheral manufacturer, and a patent and trademark filing that went live on June 4, the original date of the PS5 reveal, it as though it was just a matter of time until we saw something more tangible.
Gran Turismo 7 for PS5 is set to feature a full 4K implementation with a blistering 60 frames per second when it releases later this year.