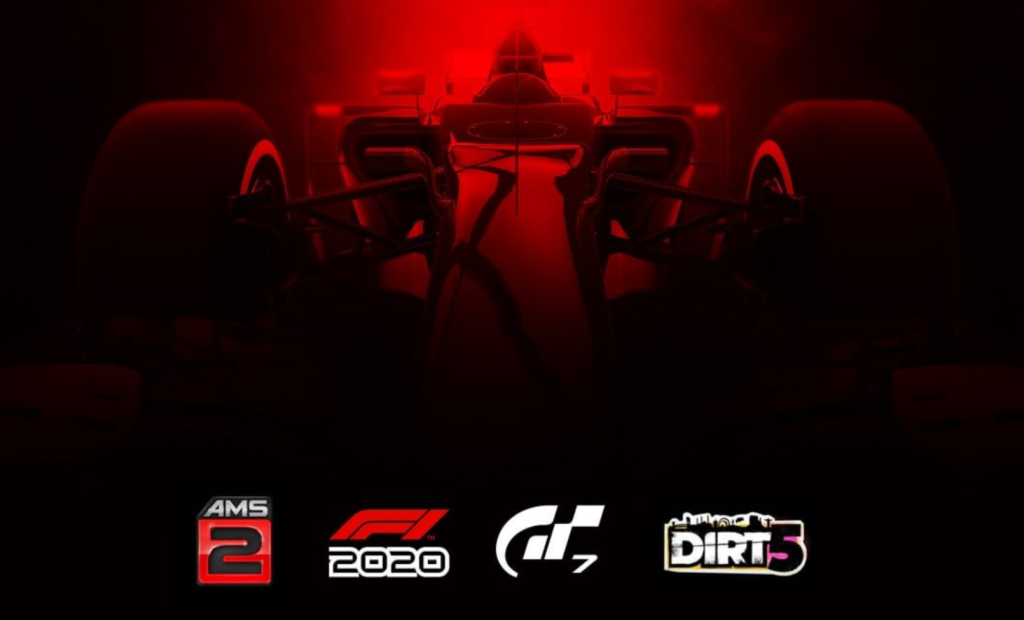 Gran Turismo 7 looks to be coming to either the PS5 or PS4. The long-running racing franchise seems to have been ousted by Next Level Racing. The company posted a promotional image with the logo of the title on Instagram.
Gran Turismo 7 Leaked For PS5 and PS4
The image above clearly has the official Gran Turismo 7 logo. But will it be a PS5 launch title or will Sony make it a cross-gen title? The answer is right now, we don't know as Sony hasn't officially announced the title. But, Gran Turismo 7 as a PS5 launch title doesn't seem too surprising. Next Level Racing makes official PlayStation licensed cockpits for players to get the full simulation experience. The image also includes Dirt 5 which is coming to next-generation consoles and is one of the games being supported by Next Level Racing.
https://www.instagram.com/p/CAa3Go_KPBT/
The PS5 reveal should be soon and Sony has promised to show off plenty of games. We think it's safe to assume that Gran Turismo 7 will be shown off. Currently, the latest rumor is that the PS5 reveal will take place in early June and feature both first and third-party games. When it comes to PS5 launch games, we have a few confirmed titles and it is likely Gran Turismo 7 will be one of them. You can check out all the confirmed PS5 launch titles here.
Gran Turismo 7 has been leaked and is expected to be a launch title for PS5.
Source – [Next Level Racing Instagram]