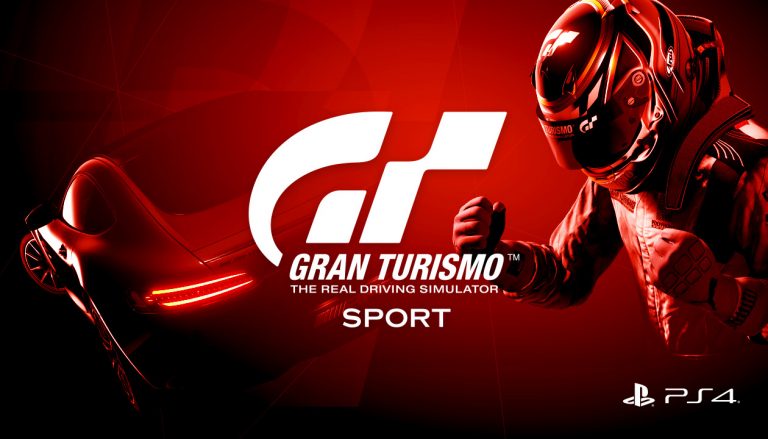 Gran Turismo Sport developer Polyphony Digital has revealed that updates for the PlayStation 4-exclusive racing simulator title will be winding down this year.
Gran Turismo Sport Updates To Be Less Frequent
Creator Kazunori Yamauchi confirmed the news on Twitter, as well as revealing a new update for the racer will be dropping at some point this week.
Update coming next week. This year's updates are modest in frequency and volume.
Yamauchi-san recently said that the team is looking to bump up the frame rate for future Gran Turismo games, suggesting that 4K resolution is 'enough' for the time being. So, when Gran Turismo PS5 shows up, we're going to be looking at a blisteringly fast frame rate.
Gran Turismo Sport was released exclusively for the PS4 back in October 2017, although in typical series fashion, it was delayed multiple times. Despite this, it still arrived on the scene pretty quickly when you consider Gran Turismo 5's arduous development cycle, not to mention the fact that game was preceded by a Prologue version to tide people over.
Sony has flogged over 80 million copies of Gran Turismo games since the series' inception back in 1997, making it by far the company's best-selling first-party franchise to date. In that time, GT has appeared on PSOne, PS2, PS3, PSP, and PS4 — only PS Vita failed to see its own series entry. Sob.
Looking ahead, Polyphony Digital has revealed that work on the next instalment in the racing franchise is in the works, which ties in to rumors that Gran Turismo 7 may be a launch title for the PlayStation 5.
Recently, PlayStation overlord Jim Ryan teased that playing GT Sport with the DualShock 5 controller offers a 'completely different experience' to the PS4's pad.