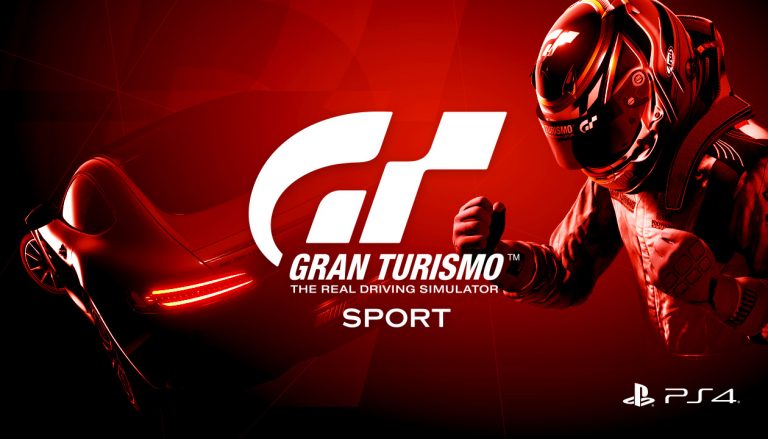 Playing Gran Turismo Sport with the PlayStation 5's DualShock 5 controller offers a 'completely different experience,' Jim Ryan, president and CEO of Sony Interactive Entertainment has teased during a chat with Business Insider Japan.
Sony Teases Gran Turismo Sport DualShock 5 Features
Here's what Ryan had to say:
Playing the racing game Gran Turismo Sport with a PS5 controller is a completely different experience. While it runs well with the previous controller, there is no going back after you experience the detailed road surface via haptic control and play using the adaptive triggers.
Related Content – PS5 Vs Xbox Series X Specs Comparison – What We Know So Far
The question now is, will Sony release an upgraded version of Gran Turismo Sport for its next-generation system? It doesn't sound out of the question, although if rumors are to be believe, the PS5 will launch alongside Gran Turismo 7.
Gran Turismo Sport was released exclusively for the PS4 back in October 2017 following numerous delays. The latest title update for the Polyphony Digital-developed racer is out now, and you can read our review of the game here.
Sony has announced that the PS5 will be released in holiday 2020, and has indicated that the console will not suffer a delay in Japan like its predecessor did.
The company's next-generation console will support a range of features, including backwards compatibility with PS4 games, an SSD for reduced loading times, plus ray-tracing and 8K support. In addition, it has also been heavily rumored that the PS5 will be capable of playing PS1, PS2, and PS3 games, which would put it on equal footing with Xbox Series X in terms of backwards compatibility.
Related Content – PS5 GPU, Performance Specs Leak – Teraflops, GDDR6 Memory, Backwards Compatibility
The PS5 has yet to be properly revealed, but it has been rumored we'll get our first look at the console in February this year during an event in New York City.