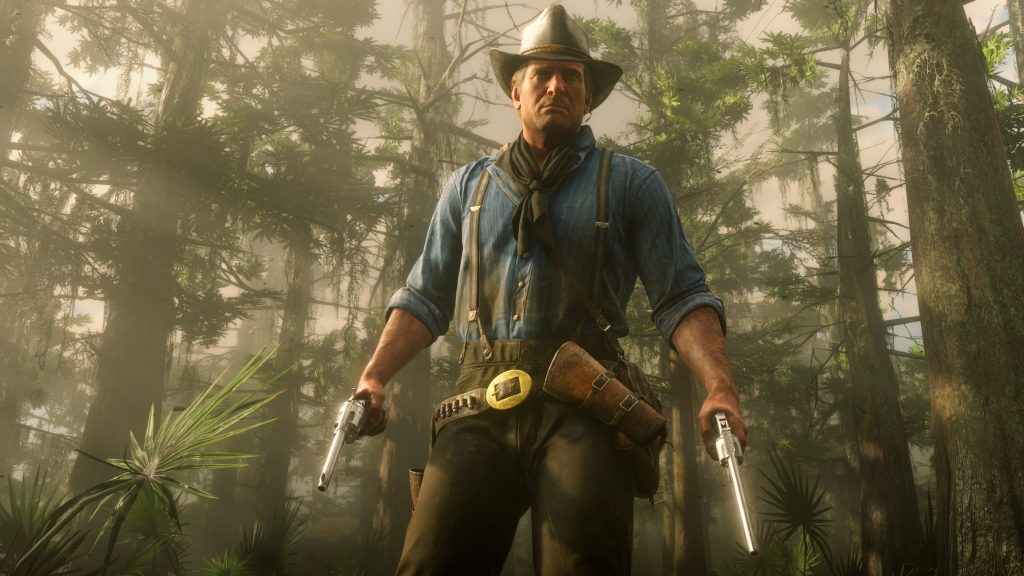 As we edge closer to the release of Red Dead Redemption 2, Rockstar Games has lifted the lid on some of the game's weapons. In total, RDR2 will feature over 50 weapons!
As revealed in some early previews, all these weapons will have multiple customization options. Additionally, they'll all have stats assigned to them for accuracy range, damage and re-load speed.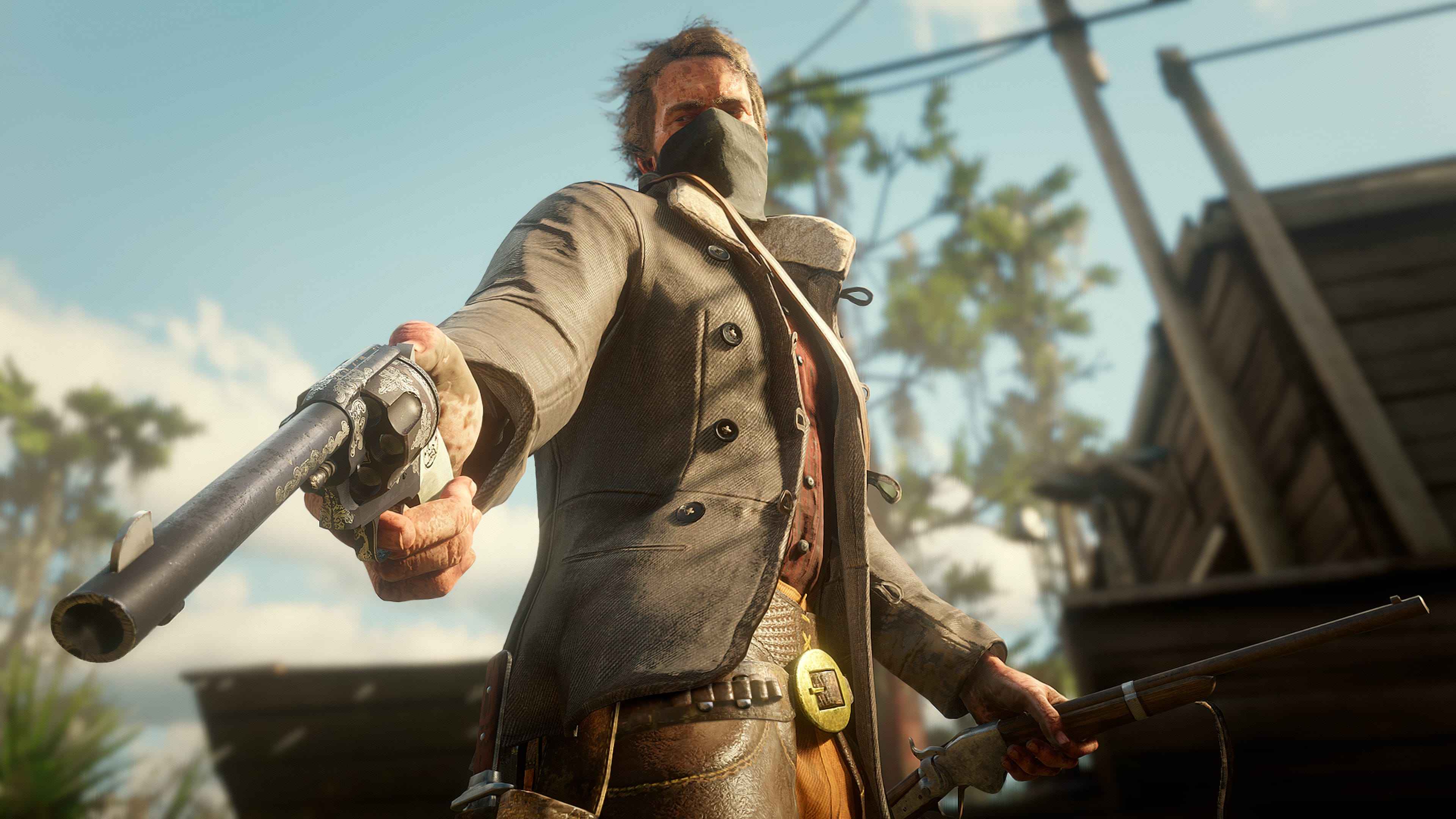 Furthermore, a gun will perform better the more you use it, and it degrades over time if you don't look after it; you'll need to keep it clean and oiled.
Red Dead Redemption 2 Guns – 50+ Weapons Are Usable
In a gallery of pictures, some of the Red Dead Redemption weapons have been revealed. They include:
Cattleman Revolver
Volcanic Pistol
Springfield Rifle
Sawed-Off Shotgun
Litchfield Repeater
Bolt Rifle
Carbine Repeater
Furthermore, each gun has some history behind it, as you can see from the information detailed below.
Red Dead Redemption Weapon Customization
Customization also applies to way your gun looks. You'll be able to engrave it and use various materials, including metals and woods to customize the look. You'll also be able to add new scopes, grips, sights and barrels.
Red Dead Redemption 2: The Return of Dead Eye
Dead Eye mode, which slows down combat so you can fire off a more accurate shot, has been improved for RDR2. Rockstar says that it gets more sophisticated as the game progresses.
This includes being able to target enemy weak spots, automatic selection of targets in your cross-hairs and giving you the ability to shoot at will. "The system grows with you and your experience and can often provide the critical edge in a life or death situation," says the developer. For example, if you'll see weak points appear in red allowing you to pull off accurate critical shots.
Alongside a huge range of Red Dead Redemption 2 guns, we're expecting the map to be huge, with rumors that areas from the original game may also feature. There's also great news for PS4 gamers. RDR2 will include 30-day early access content which includes outfits, weapons and guides.
Rockstar has been careful to avoid spoilers leaking online ahead of release, but the Red Dead Redemption 2 PS4 Trophies were leaked earlier this week. Not long now…pencil October 26 into you diaries!