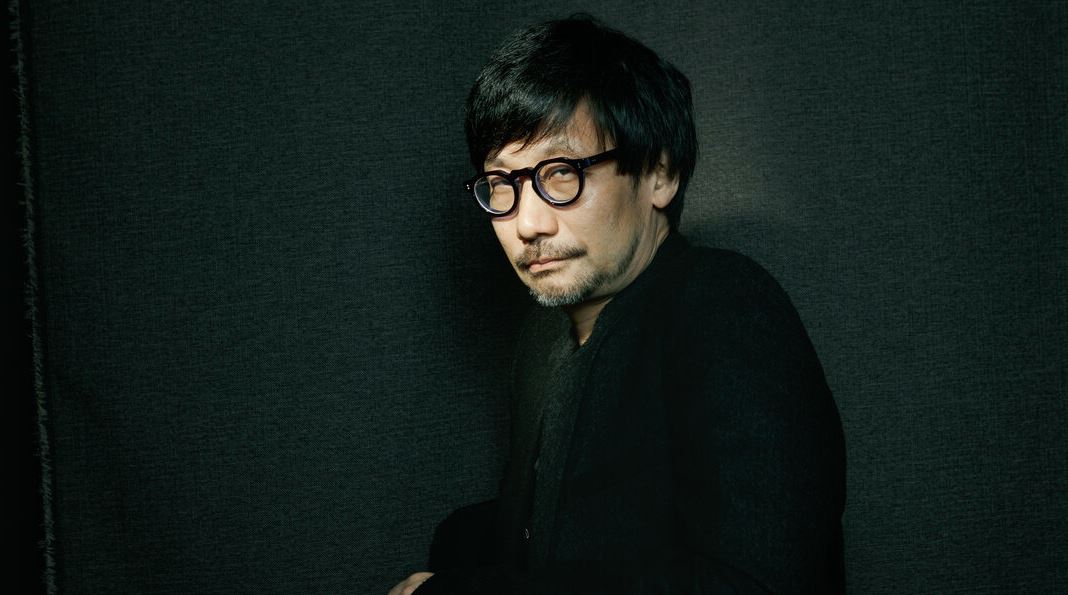 After successfully launching Death Stranding for PS4, Hideo Kojima is reportedly shifting over to Microsoft, with the publisher in talks with the beloved developer to publish his next game.
This rumor comes from journalist Jeff Grubb at VentureBeat, who reveals in an article about Abandoned, a PS5 game announced today, that a source familiar with this matter has relayed the information to Grubb. Grubb follows up by saying that the Kojima Productions statue, spotted on Phil Spencer's shelf earlier this year, was a reference to these talks.
Grubb then goes on to say that he cannot confirm if the deal has closed yet, but his understanding is that Kojima is the focus of Microsoft's plan to leverage Japanese talent. Japan is a market Xbox has always struggled in.
This is just a rumor for now, but it does make sense. With Kojima Productions launching Death Stranding for PS4, it seems likely that he would try to do the same for Xbox as he has a lot of ideas cooking in his unique brain. Oftentimes, his new universes in games are far more interesting than the games that follow up and try to expand on the initial launching pad.
Kojima's next game is reportedly set to be revealed soon and there are reports of a Death Stranding: Extended Edition set to be released in the future.
So, what are your thoughts on this development and do you see Microsoft trying to gain Kojima's favor so that the console developer can gain a foothold in Japan?
Source – [VentureBeat]