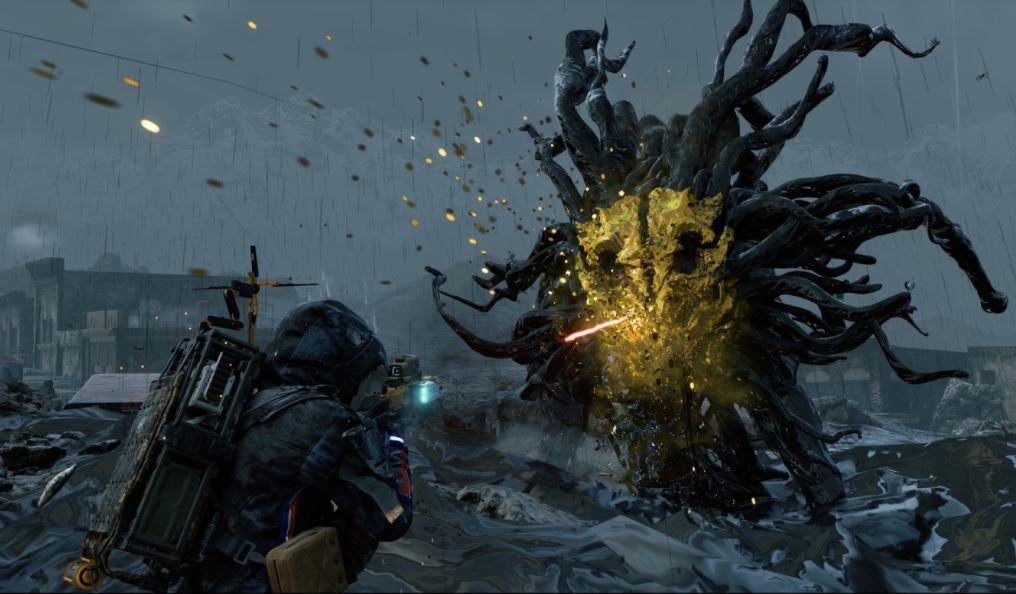 With Death Stranding releasing on PS4 back in 2019, it looks like that we won't have to wait long for the next game from Kojima Productions to be announced. In an interview with outlet AI Hub, studio art director Yoji Shinkawa let slip that Kojima Productions next game would be announced quite soon, saying "well yeah, I am doing something, for sure, and I could tell you probably that we can announce it quite soon,"
For his part, Yoji Shinkawa is best known for his work on the Metal Gear Solid franchise and in particular, designing the various mecha that have become synonymous with that series over the years.
As to what Kojima Productions next game might be, it seems that a sequel to Death Stranding could be a safe bet. Equally, we've also known since October last year that Kojima Productions has been hiring for a new project. We also know that Death Stranding's own composer had been brought on board too.
Finally, rumors have also been gaining pace about a special extended edition of the original Death Stranding. Specifically, the rumor mill cites that a new version of the 2019 game with extra content and improved visuals for PS5 owners is 'complete' and due to be announced imminently.
In short, now is looking like a good time to be a Death Stranding fan.