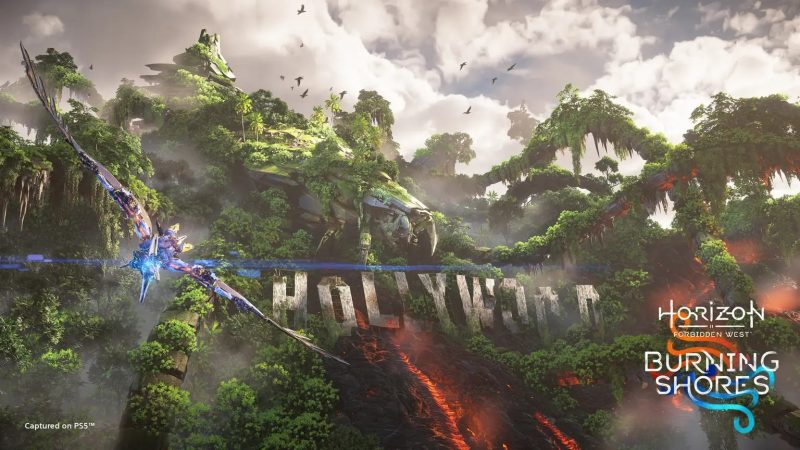 During last night's Game Awards, we saw plenty from Guerilla Games and the Horizon franchise, including the reveal for Burning Shores, upcoming DLC for Horizon Forbidden West.
The DLC will launch this coming April 19, 2023, but when it does it'll only be available for those on PS5, not on PS4. Guerilla has essentially gone the same way CD Projekt RED did with its incoming Cyberpunk 2077: Phantom Liberty DLC.
"Our creative vision for the Burning Shores is an ambitious expansion which will take Aloy to the ruins of Los Angeles." game direction Mathijs de Jonge said in a PlayStation Blog post.
"…A massive machine threat lurks in its shadows – a huge challenge that Aloy must overcome by using all of her skills and abilities. To achieve this grand vision technically and creatively, we've made the difficult decision to focus all our efforts on making an incredible experience exclusively for the PlayStation 5 console."
Unfortunate news for those still on PS4, who'll need to upgrade to the PS5 now just to play this DLC.
It's not a surprising move however, as it's always tactics like this used to help push players toward the new generation.
Source – [PlayStation Blog]