Guerrilla Games, the PS4 and PS5 developer behind the forthcoming Horizon Forbidden West has provided a look at its new shiny new studio.
Once more, finding its home in Amsterdam, the new digs are described as a state-of-the-art working space. In addition to what sounds like some great coffee, Guerrilla Games new studio also boasts top notch audio recording and motion capture facilities too.
It certainly looks like a great place to work that's for sure. You can catch the full press release on Guerrilla Games new studio here.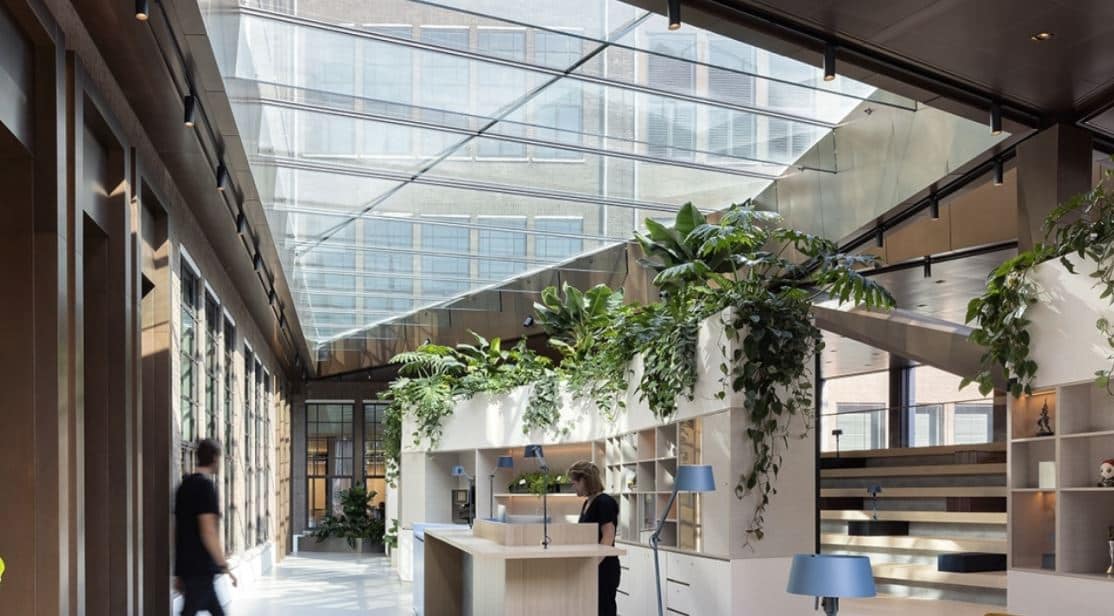 Arguably among the best of Sony's PlayStation Studios collective, Guerrilla Games next first-party title is Horizon Forbidden West, the sequel to PS4 exclusive hit Horizon Zero Dawn.
Currently, Horizon Forbidden West is set to release on PS4 and PS5 later in 2021 according to official ads from Sony. However, speculation is also currently running rampant that Horizon Forbidden West will actually be delayed to 2022 instead.
As soon as we hear more, we'll be sure to let you know.
Source: [Guerrilla Games]