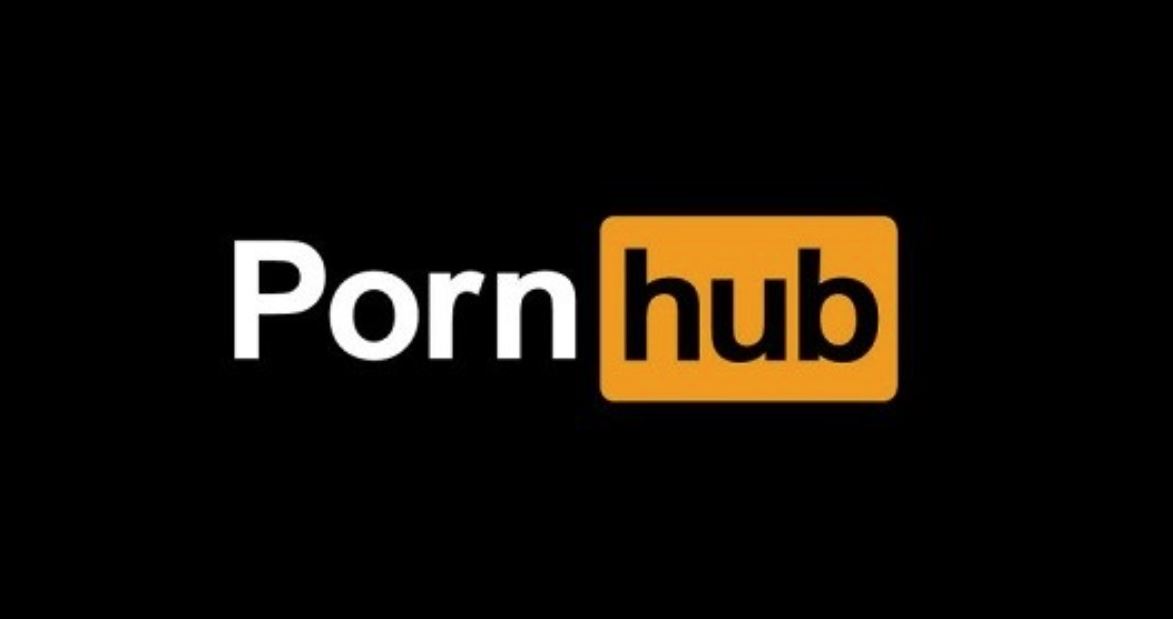 With the PlayStation 5 having a hidden internet browser, trying to watch porn on PS5 might seem difficult at first. Luckily, we're here for you in your hour of need and can show you in some really short, easy steps how to access Pornhub on PS5. Read on for how you can watch porn on PlayStation 5 in 2023 and beyond!
How To Watch Porn For Free On PlayStation 5
---
This is how you can watch porn for free on PS5:
Go into 'Settings' on the PS5 UI
Go into 'Users and Accounts'
Go to 'Link with Other Services'
Click on 'Twitter'
Click on 'Link Account'
A window will open asking you to authorise your PlayStation Network account
Click on the Twitter logo (the tiny blue bird) at the top of the screen beneath the address bar
Sign in with a Twitter account
Navigate to your favorite porn Twitter profile (say Pornhub, for example)
Click on the site URL in the Twitter profile
Away you go!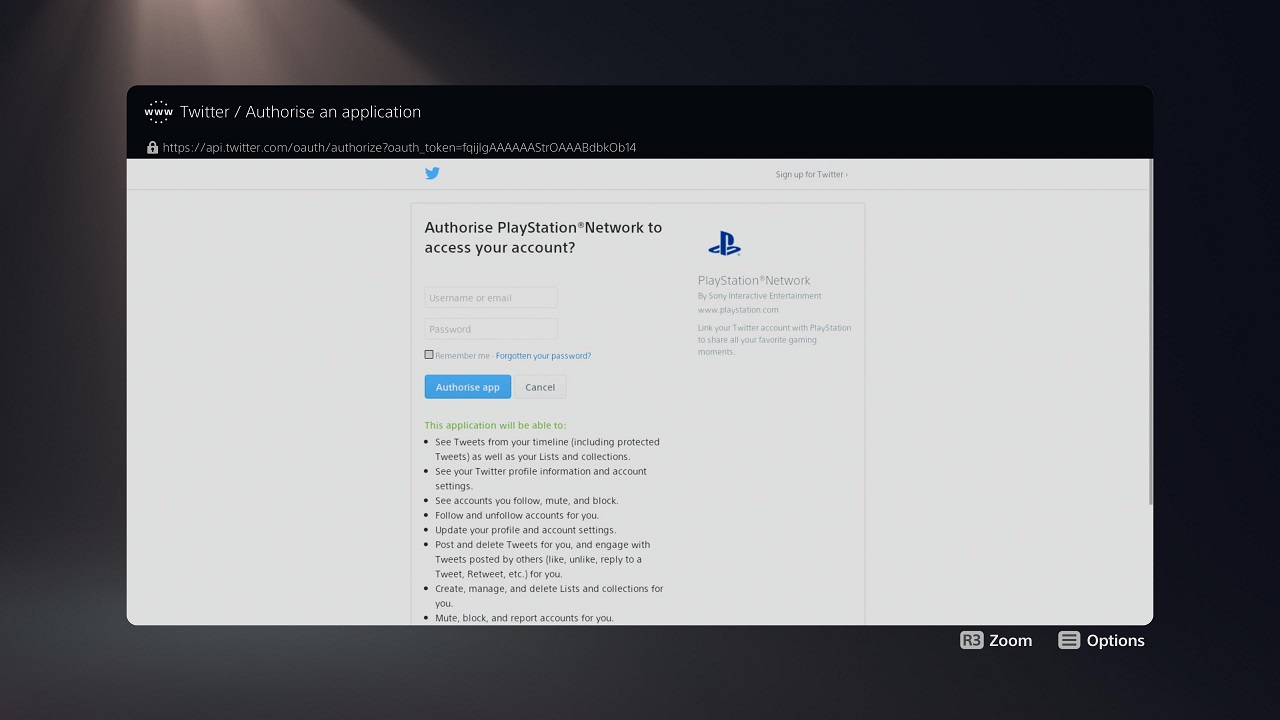 While this is certainly something of an odd workaround (discovered by tech outlet ArsTechnica no less), it is because Sony has not included a bespoke web browser with the PlayStation 5 – despite a great many people using it on PlayStation 4.
It's also worth mentioning that this workaround might be limited in some ways that a traditional web browser is not.
Related Content – Feature Guide How To Watch PSVR Porn In 3D With PlayStation VR
For example, some advanced media file types might not display properly on the browser – but rest assured streaming videos work just fine.
Another neat feature is that you can use a USB keyboard with the PlayStation 5 to help with your porn searching action. Though at this stage, mouse connectivity doesn't appear to be a thing right now.
The only other thing we'd say at this point, other than bon voyage, is that this workaround doesn't look intentional. So, while Sony might eventually decide to release a proper PS5 internet browser, they will likely erase this workaround first in a forthcoming PS5 update.
Good luck!
Source: ArsTechnica