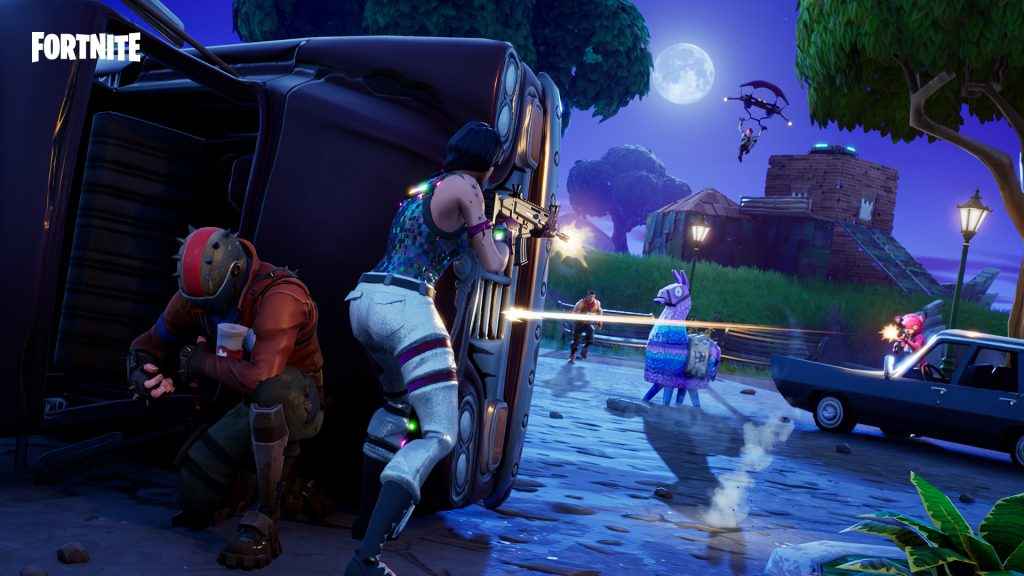 Fortnite 2fa, https //fortnite.com/2fa ps4, how to enable 2fa on ps4, https //fortnite.com/2fa ps4 – With the introduction of gifting in Fortnite, it pays to know how to enable 2FA (two factor authentication. Not only does it make your account safer, but you'll also unlock a new emote for free.
How To Enable 2FA On Fortnite – PS4
---
Fornite 2FA means that they'll be two steps needed to access your account. This keeps it secure from hackers. To enable two factor authentication, all you need do is:
Log into your Epic Games account.
Select the Password and Security Tab from your Account Settings.
Select one of the two Fortnite 2FA options.
The two options available are email authentication and the authenticator app. The first option will send a code to your email so you'll be set up. Then each time you log into your Epic Games account, you'll be sent an email with another code, which you'll need to enter.
With the authenticator app, you'll be able to download it onto your phone. When logging in, you'll need to open this app in order to get a code. You can then securely access your Fortnite account.
For more on Fortnite, check out: