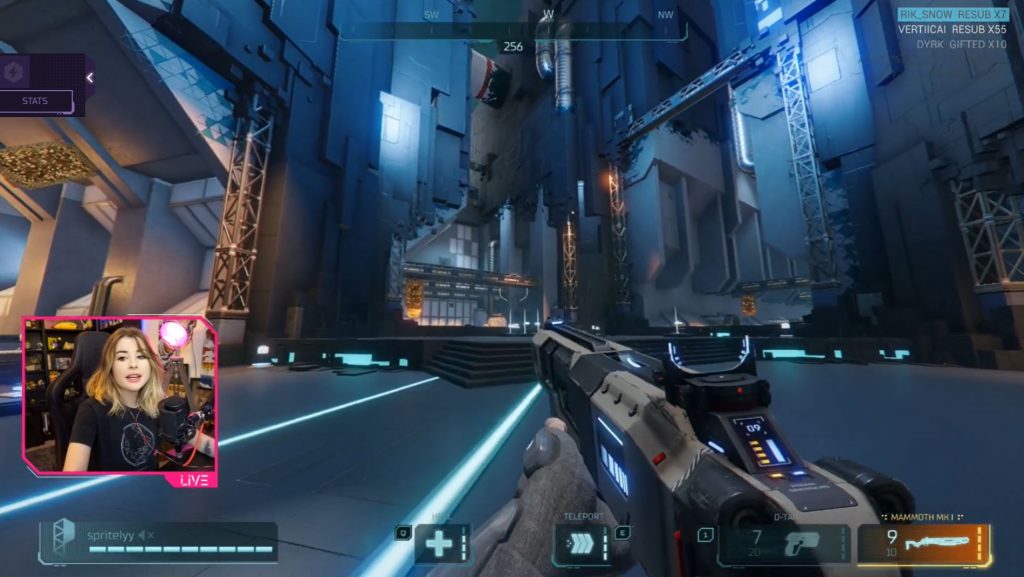 Hyper Scape, Ubisoft's New Battle Royale game, is now being streamed on Twitch by multiple streamers.
The game, which is reportedly coming to consoles later this year is currently in a closed Tech Test, with you being able to join it and gain access to the test on PC through Twitch Drops
You can check out the directory, where dozens of streamers are currently playing. Ubisoft are set to reveal the game officially in just under two hours on their official Twitch Channel.
The game takes place in teams of threes and appears to have different characters with abilities and ways to heal your teammates. It features heavy twitch integration, with viewers being able to drop in things like health packs, loot drops, and gear for you to use.
The game was teased earlier this week with some early details and a selection of screenshots. It is set to be Ubisoft's first big free-to-play entry into the BR space.
Hyper Scape is set to come to consoles later this year.