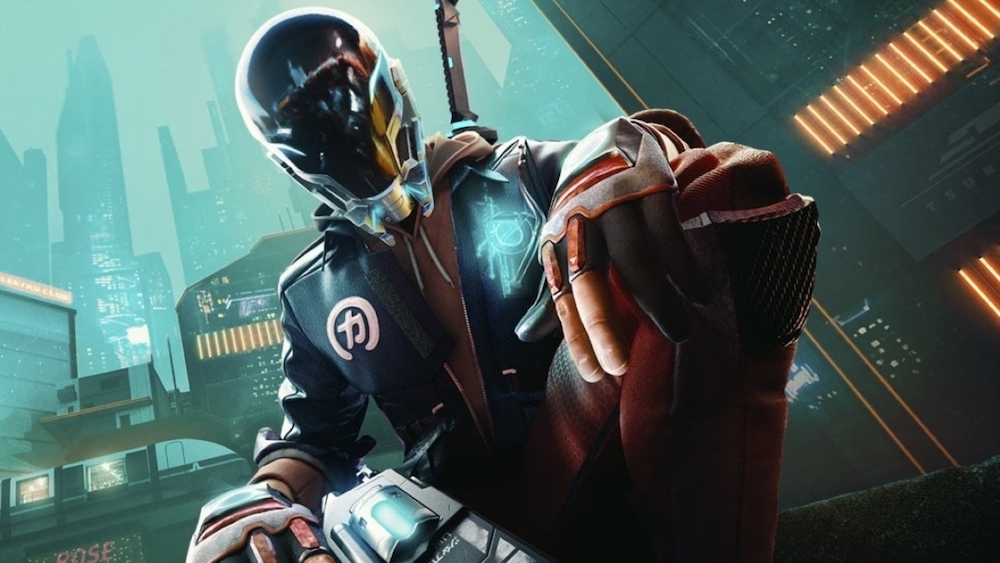 Ubisoft has confirmed that Hyper Scape will be playable on PS5 at launch via backwards compatibility. Although, no unique version is being developed for next-gen.
This has been confirmed by Game Director Jean-Christophe Guyot in a new interview. Guyot reaffirmed that Hyper Scape will be launching later this summer and that version will carry over into next-gen. At the launch of the PlayStation 5 both current, and next-gen, versions of the game will be the same. However, the team is working on special features for the next-gen version.
In the interview with Segment Next, Guyot stated:
Hyper Scape will [be] playable on Xbox Series X and PlayStation 5 right at the launch of the new consoles, in the same version as the one available on Xbox One and PlayStation 4. We are currently looking into developing specific features and performances for next-gen. With the fast pace of the game we always prioritize responsiveness and framerate.
In a fast-paced battle royal like Hyper Scape, a higher frame rate may be the difference between winning and losing, so its good to see the team will prioritise this. We may even see use of the haptic triggers for the DualSense.
Hyper Scape releases for PS4 this Summer.
Source: [Segment Next]